Description:
We are an old school barber shop located on the corner of West Gate Blvd and William Cannon Dr. We are a family friendly barber shop. This is a barber shop for everyone with a very comfortable and relaxed vibe. Welcome to Skinny's Barber Shop..
Staff: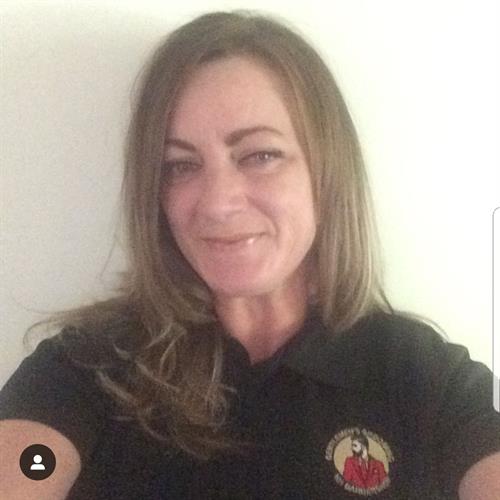 Jessica has 20 years of barbering experience. We'd love to welcome her back to the team. She's a graduate of Roffler's school of hair design. She specializes in all types of hair types from short to long haircuts. Book Jess with confidence.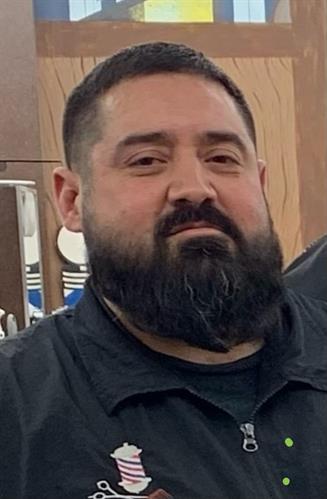 We'd like to welcome Juan aka Cano to our West Gate location. Juan is an Austinite and a graduate from Roffler's School of Hair Design. He's been cutting hair for two years now and specializes in shorter clipper cuts like fades and tapers. When he's not cutting hair, he enjoys fishing and spending time with his family.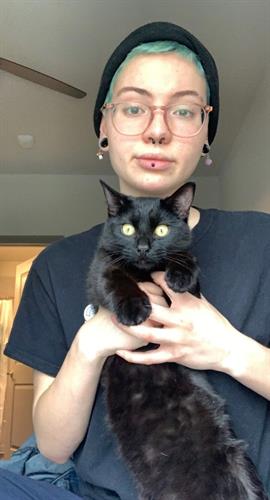 Ana moved to the Austin area 2 years ago and has been cutting hair ever since. They love doing anything from a skin fade to a mullet. They will always make sure that you leave looking and feeling your best, because that's the most important thing. Ana loves being outside and hanging out with their cats.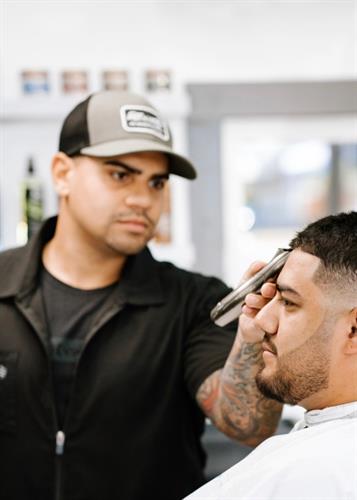 Joel Malave, Professional barber of 6 years. Originally from New Haven, CT and a product of Major League Barber Academy. Joel is experienced in all types of hairstyles and textures. In addition to being a highly skilled barber, Joel has a passion for serving his community as a Firefighter.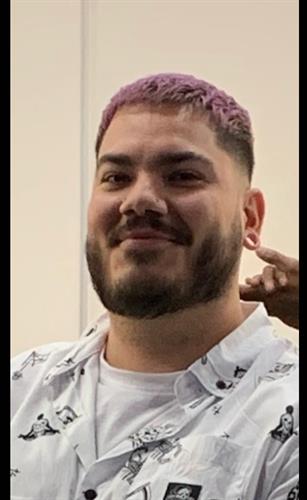 We'd like to welcome Jordan to the Skinny's crew. Born and raised in Austin TX. He is a 3rd generation barber stylist. When Jordan is not at the shop he enjoys time with his family, especially his two boys. Next time you're lookin to get a cut ask for Phantom, he'll get you right!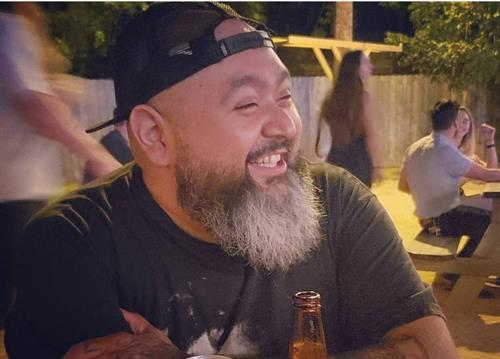 We'd like to welcome Stacey aka Tiny to the team. Stacey has been in the industry for 4 years and is eager to hone his skills and master his craft. Stacey is excited to join our team of talented barbers so please help him get his feet wet.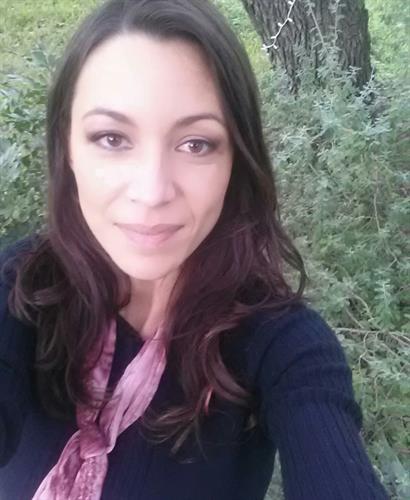 Tasha has been cutting hair for 15 plus years. Her expertise is long haircuts and business cuts. She is an expert with the shears. Let her take care of you on your next haircut!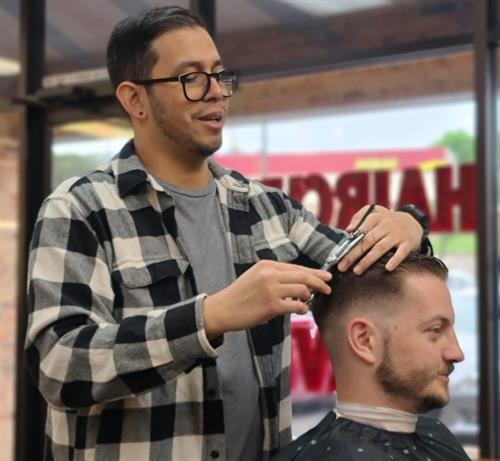 Sergio is a new member of our team. He is a graduate of Roffler's school of hair design. He is very personable and dedicated the the craft of barbering.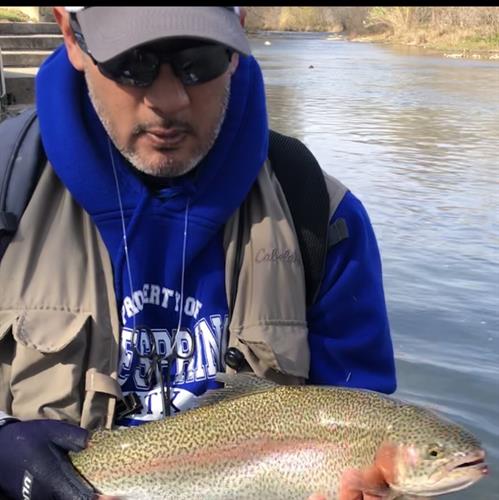 Alex is a home grown 3rd generation barber with 19 years of experience under his belt. He's a fisherman in his off time and one heck of a barber. A graduate of Roffler's school of hair design. ZHe is well versed in all types of hairstyles and textures. Book with Alex and you won't be disappointed.

Noemi is a master stylist redefining hair care for all genders. Noemi's dedication to her craft is evident in her continuous pursuit of knowledge. Whether you're a man seeking a fresh look or a woman longing for a hair transformation. Noemi will help unleash your full hair potential. For more info please feel free to text her at 512-733-4494