Description:
Our team of experienced massage therapists and long-time local chiropractor, Dr. Cathy Good, make up one of the best locations in Hamptons Roads to achieve pain and stress relief, guaranteeing you will leave feeling better than how you arrived.
Payment Types Accepted: Cash, Check, Visa, MasterCard, Amex, Discover
Staff: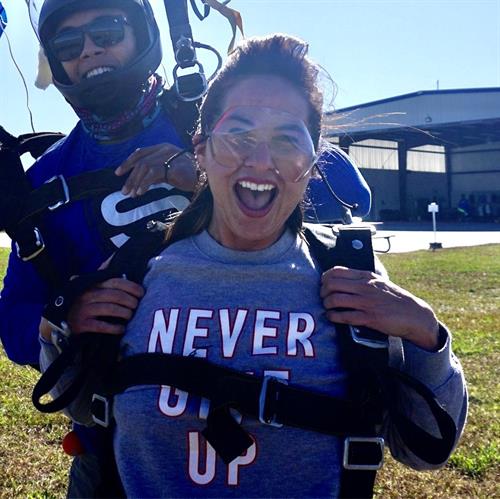 18 years Licensed Massage Therapist, Certified Reflexologist Proficient in full body therapeutic-relaxation massage, Craniosacral, Sports Massage, Chiropractic Massage, Trigger Point Therapy, Myofascial Release Techniques, Prenatal Massage, and much more. Deanne likes to bring all modalities to the table during an appt. If there is a time you would like that is not open on her schedule, please text her with your requested time/day and she will do her best to accommodate you. 757-502-9256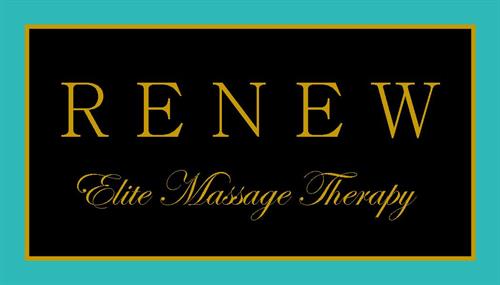 Long time 20+ years Licensed Massage Therapist and a proud nurse at CHKD, Franchesca's availability is limited however, she may be able to work you into her schedule! You can call or text her directly for possible openings not listed here @ 757-749-4445.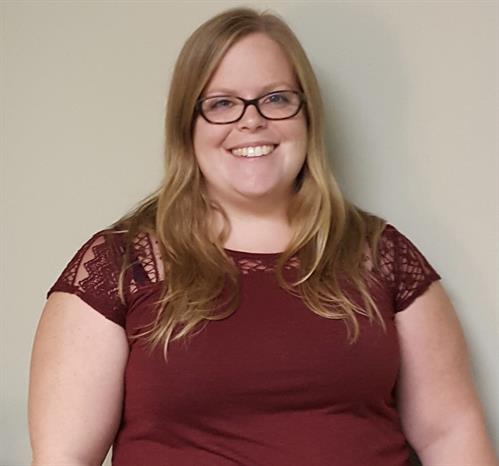 Licensed Massage Therapist Proficient in Deep Tissue, Sports Massage, Medical Massage, Cupping, Prenatal Massage, Trigger Point Therapy, and more, Corrine's expertise is guaranteed to answer the mail as she has a 100% rebooking rate! You may also message her directly for appointments @ 757-805-6738.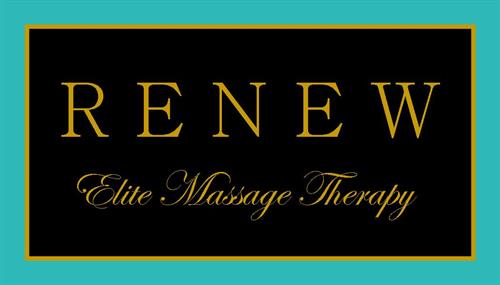 Licensed Massage Therapist Proficient in Cupping and Medical Massage, Shirley loves doing therapeutic massage! As an instructor for 7 years in anatomy, physiology, and cupping/medical massage she excels with clients who want attention to trouble areas more than whole body relaxation though she can do that too! Shirley is available Thursdays 2-7 p.m. and sometimes additional days during the week so be sure to check her schedule.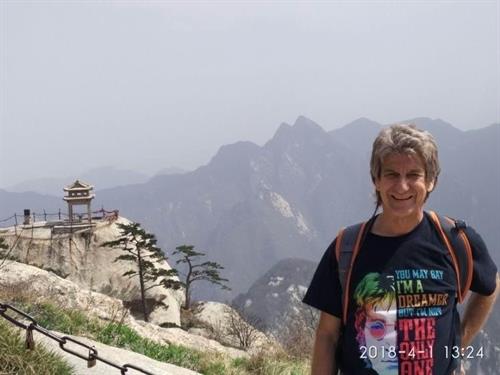 Licensed by the Virginia Board of Medicine as a Physician Acupuncturist Certified Net Mind Body Practitioner Diplomate of the International College of Applied Kinesiology Physician Acupuncturist Founder, developer, researcher and educator of Clean My Living Computer, the Flagship of holistic healing David has 30+ years of experience leading to the development of sensor based bodywork solutions. Using the binary code of muscle physiology, David is able to form a communication network with the body's autonomic nervous system. Chronic and acute conditions are resolved by pinpointing the adaptations of survival and putting the body back on the healing path. This type of bodywork is done in comfortable clothing and can range between 30-80mins depending on the treatment. Please contact David directly @ 757-618-2898 to schedule an appointment.