Description:
Our collective of licensed professionals offers wellness treatments inspired by the massage modalities of a broad range of cultures and history, with a contemporary flare that makes use of luxury products and our cozy mini-spa located in Georgetown.
Payment Types Accepted: Cash, Check, Visa, MasterCard, Amex, Discover
Staff: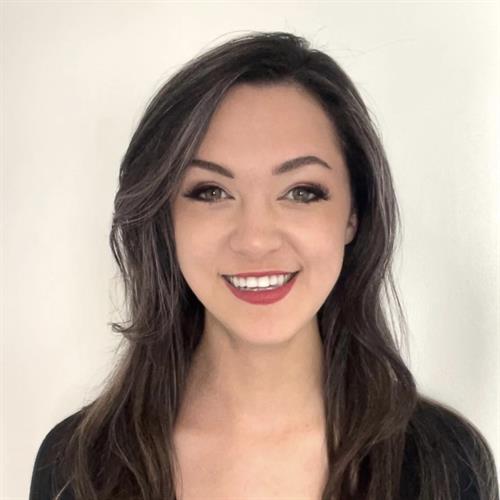 I am a dedicated, empathetic, and intuitive massage therapist and esthetician offering house call and in-office massages in Washington, DC. I am certified in Manual Lymphatic Drainage (Vodder Technique) and care about a client experience that feels effortless, hygienic, safe, and relaxing. I believe that massage helps its recipients to feel better integrated into their own bodies and thus more in touch with how to best care for their physical and mental wellbeing. I have travelled the world training in different massage modalities and exploring luxury spa services, then drawing on my favorite elements from each; thus, my practice is uniquely artistic with great depth of work.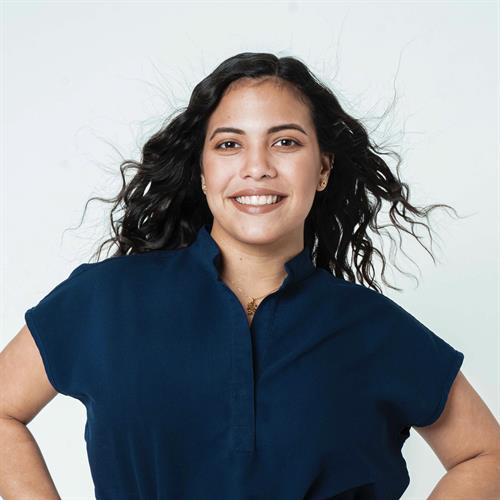 I moved to the United States from Venezuela six years ago and became a licensed massage therapist in 2019, also completing a lymphatic drainage certification at the Celebrity School of Beauty Miami. I have been passionate about human connection and massage therapy from a young age, at just nine years old I was watching Youtube instructional massage videos and practicing bodywork on my family. My experience is heavily emphasized by post-operative lymphatic drainage care, and carefully synchronized four handed massages with my massage therapist partner Stward. Outside of Global Wellness Options, I also enjoy practicing cupping, hot stone therapy, sound therapy, and aromatherapy at my personal Miami practice @anamayaspa, in addition to my work as a wellness coach. I am primarily located in Miami, Florida, available for house calls; though I am at Global Wellness Options DC for some weeks of the year for massage therapy and lymphatic drainage.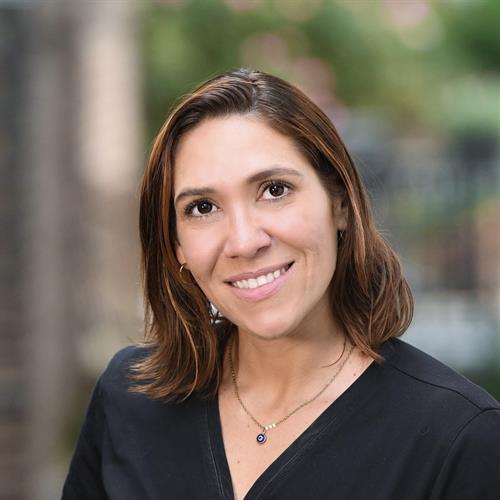 Originally from Fortaleza, Brazil, I have long worked in both spa and gym environments in Washington. I am a massage therapy graduate of Columbia College in Vienna Virginia, and found a passion for manual lymphatic drainage during my studies; I continued my lymphatic education at the Academy of Lymphatic Studies to become certified in Vodder Technique and completed a certificate training in Body Sculpting Training from Forever Confidence. I'm passionate about my own self care and improving the self care practices of my clients - outside of Global Wellness Options, I enjoy visiting the gym, running, Zumba, playing volleyball, and connecting with nature via hiking and meditation. I'm is a certified personal trainer, which informs my massage practice from a knowledgeable anatomical and kinesiological perspective.