Staff:
Salon Founder/ Hairstylist/ Cutting & Texture Artist Jill (she/her) specializes in various haircutting techniques, including pixie cuts, barber cuts, razor cuts, and blunt edge cuts. Her personal mission is to inspire others to embrace their best selves, both inside and outside the salon. Jill is dedicated to creating a safe and uplifting atmosphere that fosters continuous growth for fellow hairstylists. With the establishment of Raw Hair Society, Jill aims to build a community and deliver an exceptional salon experience for our guests.
Heather (she/her) is a creative and passionate hair stylist with a mission to make people feel comfortable and safe while bringing out their unique beauty. With a deep love for creativity, she thrives on using her skills to transform hair and create stunning looks with the guidance and trust of her clients. Originally from New Jersey, Heather brings a touch of East Coast charm and warmth to her work. Her infectious kindness, positive attitude, and ability to bring humor to any situation make her a joy to be around. She believes that good vibes are essential to a great hairstyling experience, and she strives to create a welcoming and uplifting environment for her clients. When she's not working her magic in the salon, Heather enjoys spending time with her family and embracing her love for animals, especially her two rescues. Whether it's a creative cut, a bold new color, or a complete transformation, Heather's dedication to her craft and her commitment to providing exceptional service make her the go-to stylist for those seeking a truly personalized and enjoyable hair experience.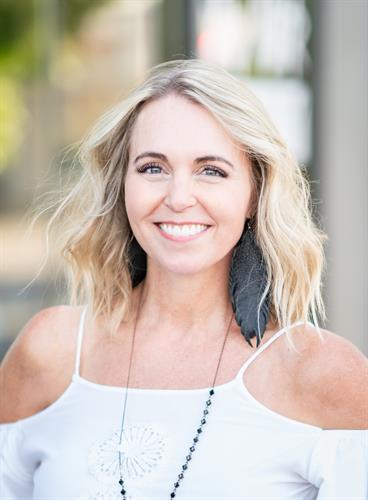 Tanya (she/her) is a people person who is passionate about building connections and learning about others. As a beauty professional, she finds great joy in developing relationships and helping her guests feel their best. Tanya excels in providing a positive experience and ensuring that every guest feels beautiful and authentic. While she particularly enjoys long haircuts, she is experienced in cutting hair of all lengths. Tanya's skills shine in blunt cuts, working with fine hair textures, and styling curly hair. Her personal mission is to create a comfortable and enjoyable experience for every guest at the salon. Tanya values providing a high-quality service that leaves her guests feeling beautiful and confident in their own skin.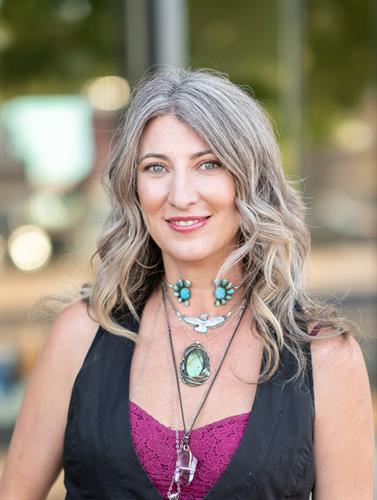 Megan (she/her) is a highly skilled hairstylist with expertise in both haircutting and hair coloring. She initially trained in barbering and short hairstyling, which has given her a strong foundation in precision cuts. Megan's passion lies in balayage and other hand-painted techniques, allowing her to create beautiful and customized color effects. Beyond her technical abilities, Megan believes in connecting with her guests on a deeper level. She values building meaningful relationships and ensuring her clients feel understood and cared for during their salon experience. Outside of the salon, Megan enjoys spending time with her family, friends, and beloved corgi, further emphasizing her love for personal connections.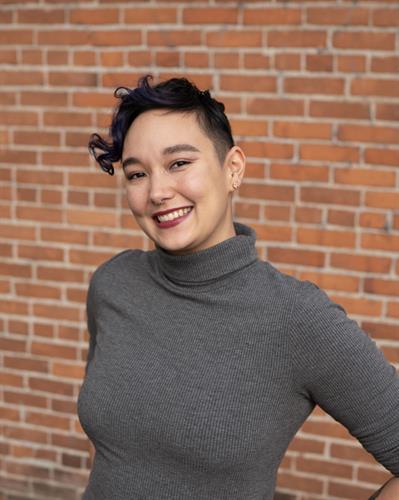 Sara (she/her) is passionate about hair cutting and styling, with a particular love for short cropped looks, pixie cuts, barber styles, and curly hair types. Her personal mission is to establish genuine connections with her guests and help them feel beautiful both inside and out. Sara aims to empower and uplift every person who sits in her chair, creating an experience that is pampering and relaxing. Her goal is to make each visit memorable and leave her guests feeling renewed and confident.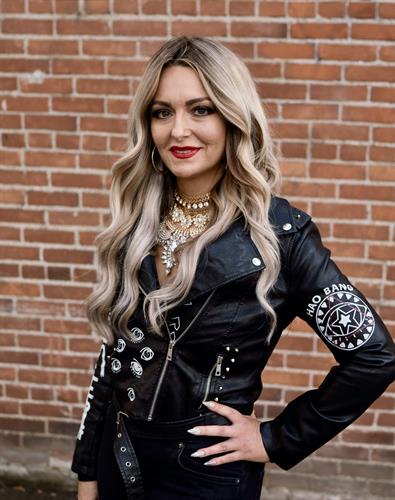 Lacey (she/her) is an expert in dimensional blonde coloring, balayage, and extensions. Her passion is to empower her guests through trust and beauty. When you sit in Lacey's chair, she will make you feel special, heard, and absolutely fabulous. Her goal is to leave you feeling more sexy and empowered than ever before. Lacey is now offering after-hours appointments for your convenience. She is available during evenings and weekends to accommodate your schedule.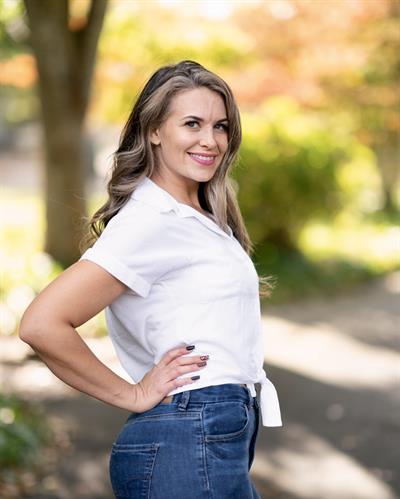 Jessica (she/her) is a true artist when it comes to hair painting, creative color, and blonding. She excels particularly in working with dark hair and has a wealth of experience in this area. Her personal mission is to live her best life by pursuing her passion and forming meaningful connections with her clients and loved ones. Jessica exudes confidence in her work and embraces new challenges with enthusiasm. When you choose Jessica as your stylist, you can trust that she will bring her expertise, creativity, and a commitment to delivering exceptional results.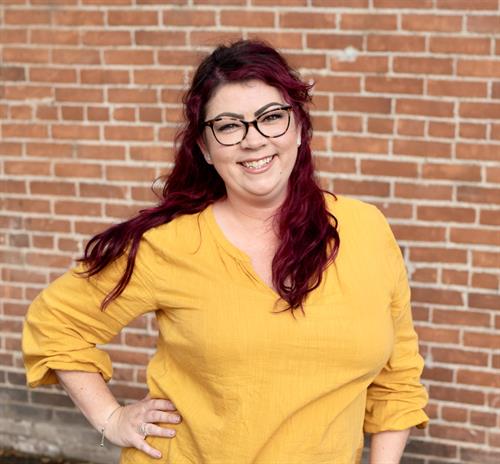 Destiny (she/her) is passionate about all aspects of hair, including craft haircutting, curly haircutting, dimensional color, creative color, and retro hairstyles, Destiny is a versatile stylist. Her personal mission is to consistently create high-quality hairstyles for her guests. She takes pride in helping her clients overcome challenges and find solutions to achieve their hair goals. Destiny's dedication to providing exceptional service and helping her guests feel their best sets her apart as a hairstylist.
Rikki (she/her) is a seasoned hairstylist with 16 years of experience, known for her passion for creating beautiful hair and forming meaningful connections with clients. She's honed her skills in various locations, including Newport, Seattle, Abilene, and Portland, now based in Corvallis, OR. Specializing in lived-in color, particularly Balayage, Rikki offers a wide range of services from root touch-ups to foil highlights. As a Redken Artist and Redken Color Certified stylist, she's dedicated to sharing her expertise and teaching innovative techniques to fellow stylists. Outside the salon, Rikki enjoys the great outdoors, with a love for camping and paddleboarding. She's also an animal lover with two dogs, a cat, and four ducks. Interestingly, she's known for sharing intriguing duck facts, like the fact that male ducks can't quack. Rikki's commitment to her clients, her craft, and her passion for creating beauty makes her a hairstylist dedicated to fostering meaningful connections and providing exceptional services.