Additional Info:
Searching for help when life becomes difficult can be overwhelming and add to the stress. There is a tremendous value in receiving help, but getting the right kind is crucial. For that reason, we offer counselling, coaching and workshops here in Manitoba.
Payment Types Accepted: Cash, Check, Visa, MasterCard
Staff: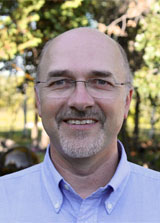 NEW CLIENTS ONLY BY REFERRAL....Please call 204-334-4801 to inquire.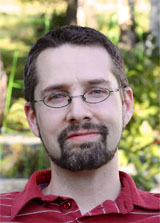 Mark has a MA in Counselling/Psychology from Providence Theological Seminary, a BA in Counselling from Briercrest College, and is a member of PACCC . Mark specializes in couples therapy, anger management, and premarital counselling.

Doris Neufeld, BA is a certified Life Coach trained in the Interpersonal Wellness System. This model proposes the goal of attaining health in all dimensions of our lives. International Coach Federation (ICF) code of ethics and core competencies. Doris has a Bachelor of Arts degree from Providence College, and Career & Employment Coach Certificate from the University of Winnipeg.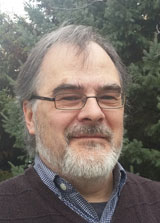 As a Marriage and Family Therapist, Kevin works with individuals, couples and families to find solutions to the many pressing personal challenges that arise in our lives. Kevin has specialized experience in the area of traumatic bereavement, having worked with relatives of homicide victims. He also has specialized experience in the new and growing field of ambiguous loss, having worked with relatives of missing persons. Kevin has broad experience with presenting issues of depression and anxiety in many forms. As a couple therapist he received Level 1 & 2 training in the Gottman Method.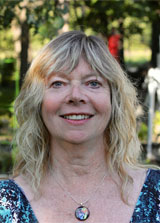 Please book by calling the office 204-334-4801 Jean works with Children, Adults, Families: Individuals across the life span. Jean uses an Attachment Approach, as well as Trauma treatments, and helps resolve Relationship difficulties.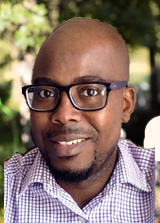 Counselling Therapist, MSW - Registered Social Worker Professional care for individuals, couples and families.

Sarah specializes with Children and Adults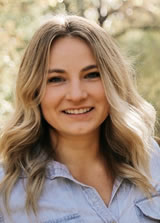 Clare Wowryk, MA. works with individual 18 years old and up.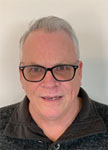 Kelly has a MA in Counselling/Psychology from Providence Theological Seminary. Kelly works with Adults : Individual Counselling, and Couple/Family Counselling Please note that Couple Counseling may go 10 to 15 minutes longer than the 1 hr. time slot.

Julie is natural at journeying with others in their difficult moments, providing emotional support and professional guidance, helping them find their inner strengths. Julie collaborates with clients to find the best therapeutic treatment based on their specific needs and the uniqueness they bring to the counselling relationship. Julie's primary areas of interest and practice is working with adults.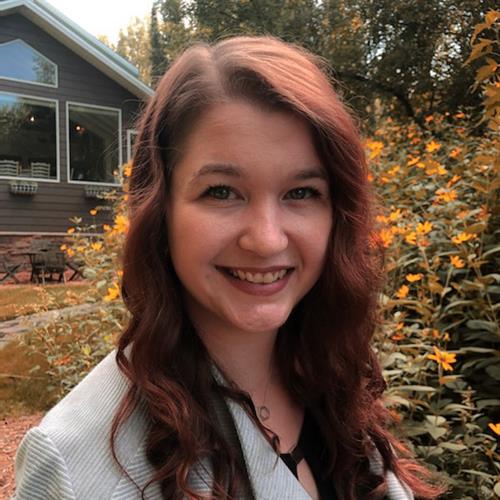 Taylor Kerelluke, MA specializes with individual Teens and Adults. Taylor practices from a person-centered perspective, meaning that she works to create a collaborative relationship unique to every individual she works with. Her goal is to empower individuals to find the knowledge and skills they already have to find a solution to their concerns. Taylor also uses aspects of Family Systems Theory and Solution-Focused Therapy in her practice.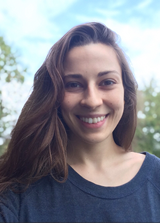 Natalie offers Individual Counselling for Teens ages 13 and up, and Adults. In therapy, Natalie works to create an atmosphere the encourages restoration of inner balance and well-being. She believes each person is unique and therefore therapy is not an endeavor of one-size fits all.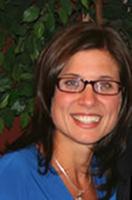 Nicole Kraft is currently living in BC, and is an extension of our services here at Riverbend Counselling. Please call 204-334-4801 or email contact@riverbendcounselling.ca if you have questions.

Matthew Thomas is an independent therapist working abroad whom we've fully vetted and are confident in the services he provides. If you are seeking E-counselling (i.e., Skype, Face Time, What'sApp) we will happily accommodate the necessary arrangements for you to meet Matt. Matt received his training and credentials in Canada and USA. Matt has his PhD Psychology, MTh Psychotherapy and BA Clinical Pastoral Education.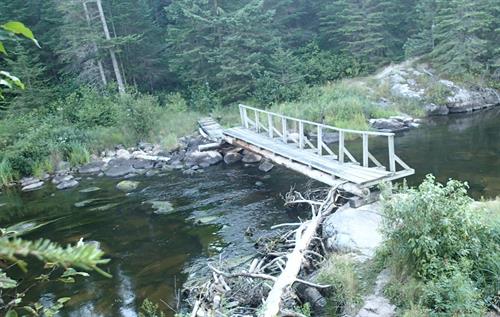 This calendar illustrates how the flexible/structured schedule can be used.