Robaina Clinical Reflexology 1> - Education & Training in Miami, FL
Logo:
Address:
Vivify Chiropractic-7110 Bird Road
Miami
FL
33155
Staff:
Joe Robaina, LMT Robaina Clinical Reflexology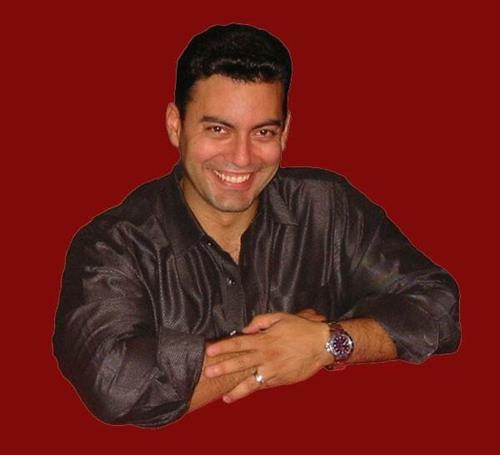 Robaina Clinical Reflexology offers a unique, integrated approach to natural health care by combining therapeutic bodywork with joint safe, functional exercise and customized nutrition education. Since its inception in 1993, it has been drawing people from all walks of life seeking pain relief and effective, non invasive care for their health challenges. In nearly three decades of service, Dr. Robaina has helped thousands of clients from world class elite athletes to stay-at-home moms achieve the results that for years had eluded them.