Payment Types Accepted: Cash, Check, Visa, MasterCard, Amex, Discover
Staff:
Dave Schiman, Acupuncture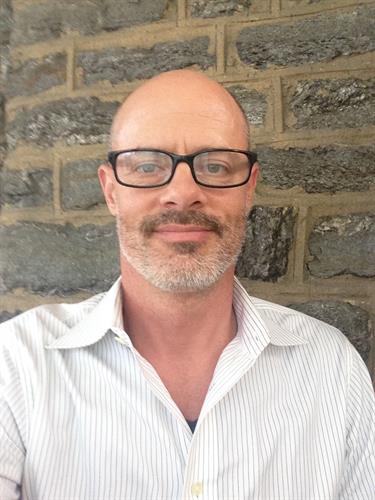 David Schiman is a licensed acupuncturist and the owner of the clinic. David has been practicing for over 25 years and given over 35,000 treatments. He has special understanding in how to treat pain, Lyme disease, stress/anxiety, and fertility issues.
Jessica Weaver, Acupuncture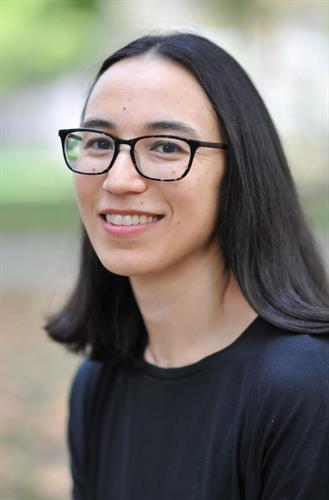 Jessica Weaver, L.Ac., Dipl.Ac Jessica is a board certified, licensed acupuncturist in Pennsylvania and she has been with this practice for five years. She has experience treating a wide variety of health conditions, such emotional issues, insomnia, sports injuries, pain management, women's health, metabolic imbalances, and many others. She especially enjoys working with young adults. Jessica is passionate about helping people in their journey to become their best selves.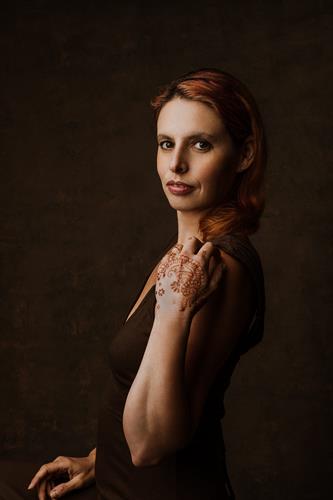 Michelle is an energy worker, postpartum doula and yoga instructor who is grateful to be able to share her gifts with clients in south Jersey, Philadelphia, and the Philly suburbs. You can learn more about Michelle at www.princetondoulacenter.com or give her a call.
Rachel Kriger, Acupuncture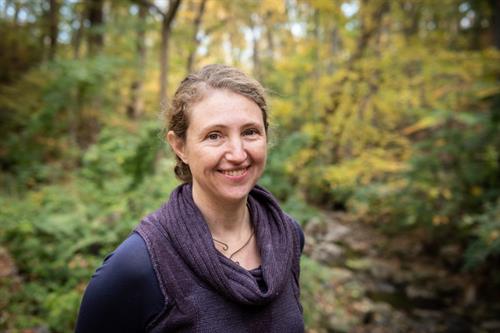 Rachel Kriger, L.Ac., Dipl.Ac Rachel is a board certified, licensed acupuncturist in Pennsylvania. She has experience treating a wide variety of health conditions and she loves to help people achieve and maintain wellness. Rachel listens attentively and crafts artful treatments to help each unique person feel peace in their body, mind and spirit.
Titia Larmer, Acupuncture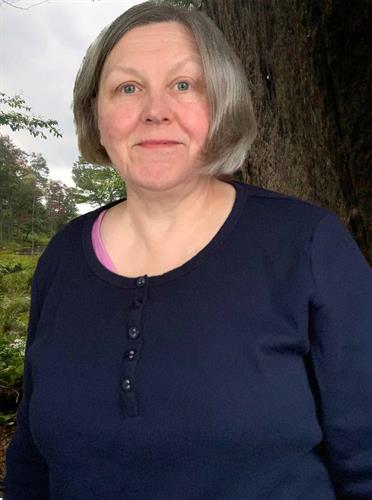 Titia Larmer, Dipl. Ac., M.Ac., Lic.Ac. Titia is a board certified licensed acupuncturist with over ten years of clinical experience treating patients. She earned her Master of Science degree from the Tri-State College of Acupuncture in Manhattan, NY. While there she learned from some of the country's leading practitioners, and received training in Traditional Chinese Medicine, Trigger point therapy and Japanese (Kiiko Matsumoto) styles, as well as traditional and Five Elements approaches to acupuncture. Her individual approach draws from these styles. Her interests include allergies, chronic pain, chronic Lyme and psycho-emotional issues. During the past two years she has focused on learning and implementing new strategies for treating injuries and pain. Titia's entry into acupuncture was the result of a lifelong interest in health and fitness. People often would ask her for advice with health related concerns. What drew her to Asian medicine was the wholistic nature of it, as well as respect for the age old knowledge. She previously worked in the corporate world, so she has first hand knowledge of the challenges accompanying that lifestyle. Her care is provided with compassion and empathy, and she loves helping people return to a more balanced, lighter state. In her spare time, Titia enjoys biking, walking in nature and practicing Qi gong.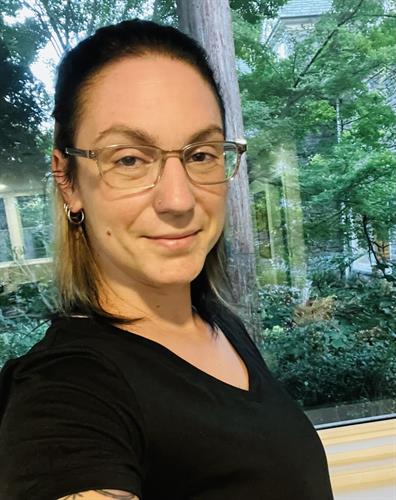 Alyssa Gross, LMT Alyssa is a licensed and insured massage therapist in the state of Pennsylvania. Her coursework and hands-on training were completed in 2018 at The Philadelphia School of Massage and Bodywork. She is also certified to practice Reiki energy healing by completing a course of study at The Reiki School in Philadelphia in 2021. As a massage therapist, Alyssa approaches her practice with an understanding of how the body moves, how the brain processes pain and how both together can create dysfunctional patterns and habits. She uses a series of modalities to treat discomfort at the site and at the source. She is a careful listener and seeks to meet each patient where they are on their journey towards ease and comfortability. As a Reiki practitioner, Alyssa is an intuitive healer. She believes that the channeling of our universal energy towards another person with the intention of love and healing is something that we all require and will benefit from. It can improve your mood, improve your sleep, answer questions, bring you peace, help you meditate and restore balance in your mind, body and spirit. Reki is an ancient practice, often misunderstood and shoved aside. It is Alyssa's sincere hope that if this practice calls to you in any way that you follow your intuition and give it a try! Away from work Alyssa has a wonderful daughter attending William Penn Charter. They both enjoy being out in nature and at the beach. Alyssa likes to stay active at the gym, spend time with friends at her new home, work on sewing projects and try new recipes.
Scott O'Brien, Acupuncture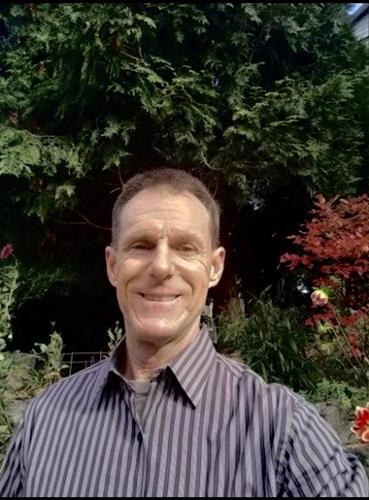 Scott is a board certified, licensed acupuncturist in Pennsylvania. He has experience treating a wide variety of health conditions at the emotional, mental, spiritual, and physical level of each person, all at once. Scott especially enjoys treating patients using TuiNa (Chinese Medical Massage) and Shiatsu. Scott is passionate about helping people in their journey to become their best selves. He understands that healing and acupuncture originates in treating the whole person, not just certain ailments or diseases. Scott earned his Master's in Acupuncture in 2014 (with an 800-hour certification in Asian Bodywork Therapy/TuiNa), and passed the national board exams the same year for licensure.