Description:
All of our barbers are fully licensed and skilled in the latest hair cutting methods, styles and trends. We offer a warm and welcoming atmosphere suitable for the entire family. Our entire team is friendly and professional.
Staff:
It was said that: "If you do what you love, you'll never work a day in your life." So true! As Certified Master Barber, I offer my clients a wide range of services from straight razor shaving, hair styling, beard grooming and even eyebrow trimming. I also specialize in fades, tapers, business cuts/Men regulars and more…
With over two decades of dedicated experience in the art of barbering, I have honed my skills to perfection. My specialty lies in crafting seamless fades, a testament to my expertise in precision cutting. Throughout my career, I've embraced a diverse range of styles and trends, ensuring every client leaves my chair with confidence and style. Passionate and committed, I continue to elevate the world of barbering one exceptional cut at a time.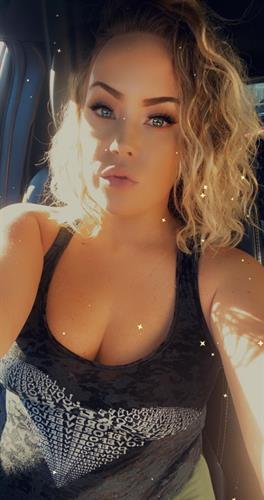 With 16 years of dedicated experience, I've mastered the art of barbering. My expertise lies in crafting seamless bald fades, sharp mullets, striking Mohawks, and precise beard lineups. I excel in working with diverse hair types, ensuring every client leaves with a tailored look that suits them perfectly. From classic cuts to the latest trends, I bring versatility and skill to every haircut.
Bringing 15 years of mastery in men's grooming, specializing in fades and catering to a wide range of diverse hair types. With a keen eye for trends and an unwavering commitment to craftsmanship, I've honed my skills to create tailored and timeless looks for every individual.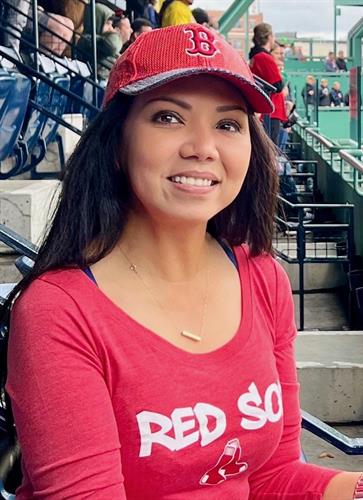 With over two decades of barbering experience, I've mastered the art of cutting all hair types. From classic styles to the latest trends, I bring precision and creativity to every haircut. My expertise lies in understanding individual preferences and tailoring each cut to enhance natural features. Creating a welcoming atmosphere, I ensure every client leaves not only with a great haircut but also with a boost of confidence.