Full Circle Massage Therapy 1> - Massage in Mobile, AL
Logo: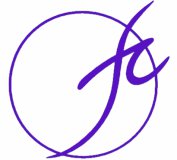 Address:
2065 Old Shell Rd.
Mobile
AL
36607
Business Hours:
Monday-Friday 9-7 Saturday 9-4 Sunday Closed
Payment Types Accepted: Cash, Check
Staff:

For the last 15 years Michelle's goal has been to provide a high quality of service in keeping with professional standards and careful attention to individual client needs using a variety of treatments including multiple massage modalities, CranioSacral Therapy, RoHun Therapy and other holistic therapies.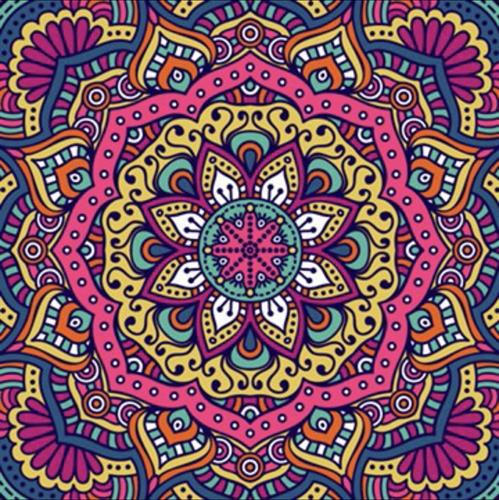 I joined Full Circle Massage Therapy in 2016 after working nearly 2 decades in some of our areas most reputable spas. I practice therapeutic massage with a spa flair, incorporating heat using warm towels in order to loosen muscle tissue before working deeper. Per request, basalt stones and aromatherapy can be added.

For the last 30 years Denise has committed herself to helping clients feel better. From infants to the elderly she believes everyone can benefit from positive touch. She has thousands of hours of training and experience to draw on to tailor bodywork that is the most effective treatment for you. Denise started Full Circle Massage Therapy in 1992 as a solo practice that grew into a talented group of therapists with extensive specializations and experience. Full Circle is a company for your health and relaxation. Welcome!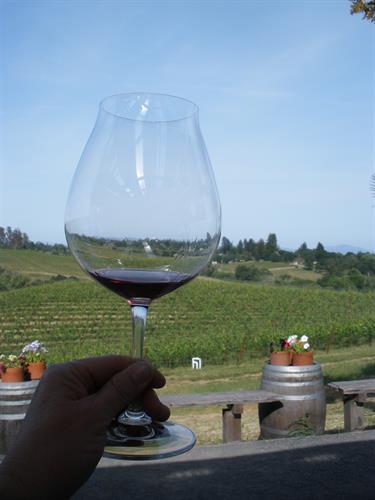 Heather has been with FCMT since 1997. She served on the AL Chapter of the AMTA BOD from 1997 to 2010 and was the Administrative Director for the Mobile Institute of Soft Tissue Therapy, Inc. from 1998 to 2003. She is a graduate of Auburn University.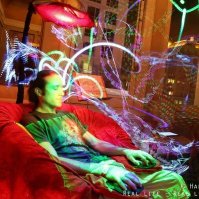 Ethan has been a practicing therapeutic massage for 12 years with a variety of different clinics (Chiropractic, Athletic and Rehab) focusing on Sports/Deep Tissue massage and a mix of Swedish, Connective Tissue, Shiatsu, Trigger Point, Reflexology, Sound Healing and Lymphatic Drainage modalities. He also practices Prenatal and Chair. He is available for house and office calls. He provides CBD oil and salve in the massage and it is available for purchase as well.