Paws Rehab 1> - Animal Care/Grooming in Hillsboro, OR
Additional Info:
First time clients, if scheduling an appointment on line, please contact our office by phone 503-640-4007 or email info@pawsrehab.net and let us know the following information about your dog: Breed Age Goal for bringing your dog to Paws Rehab
Logo: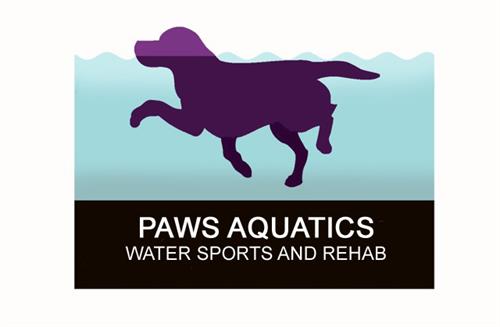 Address:
1800 NE 25th Ave.
17
Hillsboro
OR
97124
Staff: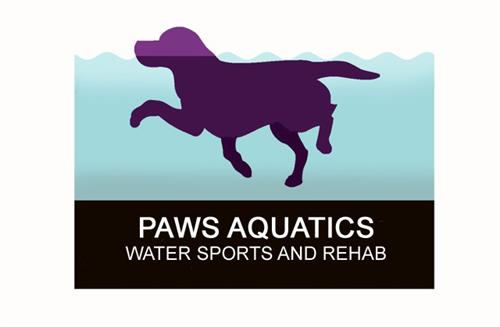 Private dock diving instruction is available on Tuesday, Wednesday, Friday, and Saturday only.
Underwater Treadmill - Therapy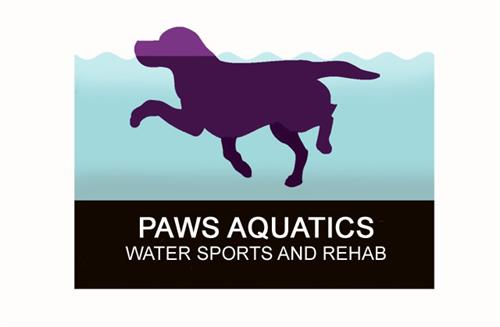 Underwater Treadmill Incline Conditioning - Conditioning

For dogs that have been trained to use the underwater treadmill. This is for conditioning only with no therapist in the tank with the dog. Sessions can be up to 30 minutes in length.