Staff:
Hello, I have a dedication to enhancing one's well-being, as I find joy in using my skills to alleviate tension and promote healing. I strive to provide the perfect pressure during each session, ensuring it aligns with the clients comfort level and their specific treatment needs and recovery goals. My treatment approach provides an ideal setting for relaxation and healing as this is crucial to achieve the best therapeutic outcome for my patients.
Skye Keown RMT/Reflexologist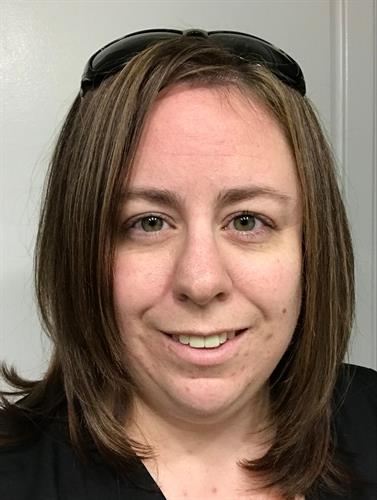 Skye has been a Registered Massage Therapist since 2018 and wants to be able to provide clients with alternative methods for pain and stress relief. Skye can help you relax and make your stresses disappear by offering Swedish Massage, Pregnancy Massage. Cupping and Facial Cupping. Skye is looking forward to learning new skills to help you with all your treatment needs. She is accepting new clients.
After working as a Nurse for 7 years, massage therapy peaked my interest as a way to help clients manage their pain through holistic healing and wellness. I graduated from the Canadian College of Health Science and Technology program in 2019. I offer swedish, deep tissue, trigger point therapy, joint mobilization and I incorporate fascial stretching into my treatments that are individualized and specific with each client. I look forward to learning more in this extensive field of rehabilitation. My goal is to better my client's daily living by managing their pain through progressive therapy. At the end of the day, I find peace and fulfillment knowing I have helped make a positive impact in my client's lives.
Cheyenne enjoys working on clients with work related tension, tension due to chronic stress, or accute injuries. Cheyenne has a passionate for Holistic Healing and the healing power that Massage Therapy has to offer. Cheyenne continutes' to further her knowledge by learning Cupping, Ashiatsu, Hot Stone Massage, Facial Massage, and Fascial Stretch Therapy. Cheyenne is accepting new clients and looks forward to meeting you.
Ashley is a serious RMT who likes deeper work. She uses massage to get the best benefits for her clients muscle recovery. Ashley is professional and instills a sense of safety and priority as she helps you through the phases of your overall wellness.
Yvonne has been a Registered Massage Therapist since 2012 and has continued to learn and add to her treatments as her client base grew. Yvonne will work with you to relieve the muscle tension associated with mental and physical stress; as well as to assist you in regaining your movement and flexibility in restricted areas of your body. She uses various methods in order to do this--and her treatments are each specific to the client's individual needs. She works very hard to maintain a calm and relaxed atmosphere during her sessions.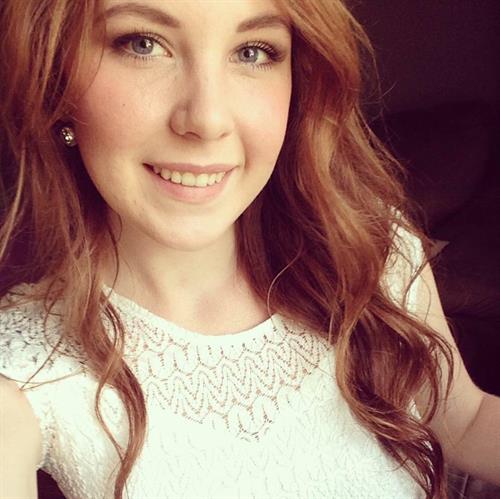 Cheyenne is passionate about Massage Therapy and understands the positive impact on the body, especially for overall good health. Cheyenne is a natural at putting clients at ease and instilling trust and professionalism. Cheyenne offers a general full body Swedish and deep massage. You will not be disappointed when booking with Cheyenne. Returning from mat-leave slowly. Please contact Cheyenne or Clinic directly to book in for now. Thank you
Amanda Scurk RMT/Reflexologist
RMT and Reflexologist. Sports Massage, Deep Work, and Therapeutic Massage
Cynthia graduated from the Canadian College of Health Science and Technology (Windsor) in 2017. Cynthia has long known about the benefits of massage from her own experiences, and so is pleased and excited to be able to join Parkway as a Registered Massage Therapist. She has a special interest in helping people who live with post-traumatic stress disorder or similar issues. For over a decade, Cynthia worked as a librarian --she holds a Master Degree from the University of North Texas. Cynthia is also a Personal Support Worker, and has assisted people of many ages and abilities.
Catherine is not accepting any new clients as of right now. She would welcome you to try any of the of the Therapists at the clinic.
Katherine Possamai RMT/AOBT
Not Accepting New Clients at this time. Please call.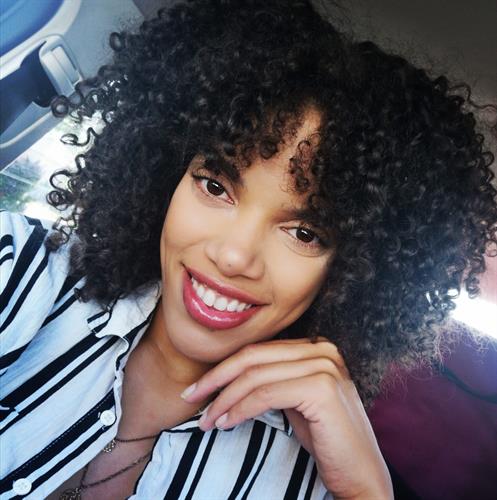 Kayla is passionate about helping others and strongly believes that massage therapy can help people minimize pain and reach a higher level of health and wellbeing. Throughout her career, Kayla has worked with a diverse clientele to successfully address a wide variety of stress - related concerns, injuries, and acute and chronic pain. Kayla uses a range of therapeutic techniques including deep tissue therapy, cupping, trigger point release, relaxation massage and indie head massage to benefit clients and help support them in their treatment goals.