Payment Types Accepted: Cash, Check, Visa, MasterCard, Amex, Discover
Staff: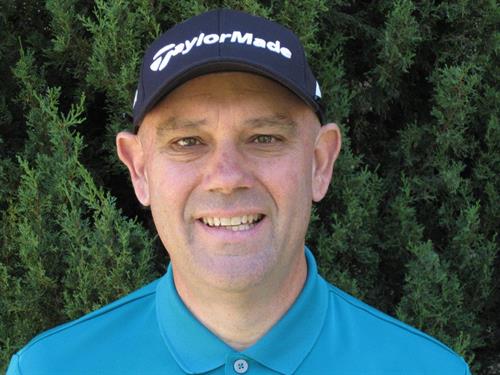 PGA, General Manager. Over 31 years as a PGA Member. Experienced in teaching all ages and ability levels. Certified TaylorMade, Ping, Titleist and Callaway Custom Clubfitter. Certified PGA Coach. Zoom Lessons Available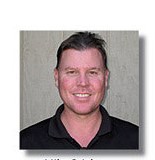 PGA Director Of Instruction PGA Class A Member since 1997 Jim McLean certified Dave Pelz short game certified Authorized club-fitter Cobra / Puma Staff Member

Class A PGA member. Certified club fitting specialist. Teaching since 1982. Learn an easy three swing method that will simplify the way you currently play golf! A great way for a beginner to take up the game!
With over 20 years of golf instruction experience, Jody invites fun and energy in his teaching. Committed to the simple approach of understanding a player's strengths and weaknesses and addressing them with the student are the key to Jody's success as a teacher. Jody enjoys assisting the player with "planning" their practice routines and creating habits for long lasting progress. Just like a snowflake, each student has unique qualities that require special attention. Jody tries to make sure that the subject matter is unique to the student whenever possible. A PGA member since 2000, he has enjoyed working at many local facilities like Pasatiempo GC, Sharon Heights GCC, Silver Creek Valley CC and San Jose CC. Background Highlights •Club-Fitter for Taylor Made 2018-2019 •Head Coach Leland Girls since 2018 •Head Coach Santa Teresa Boys since 2015 •NCPGA Drive Chip and Putt Admin 2018 •Professional Caddie since 2010 I look forward to helping you with your game!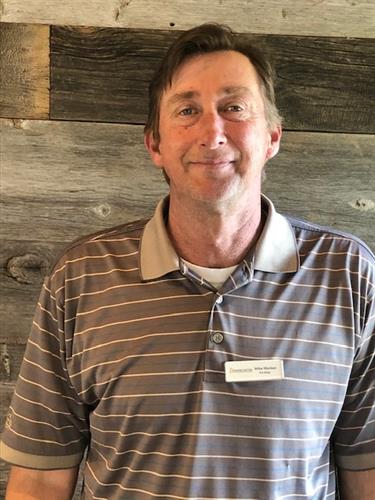 35 years experience in the golf industry 25 years of teaching experience. Scratch golfer for over 25 years. Certified club fitter for all major brands.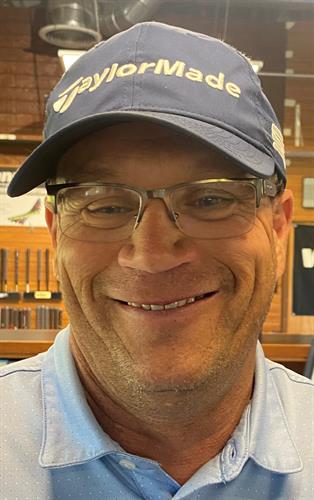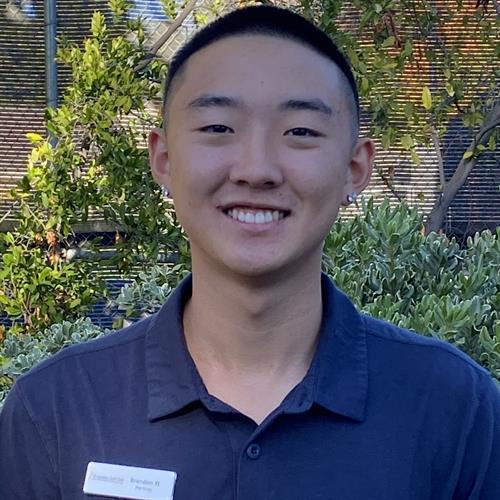 Flex Program Instructor Bay-Area Native, 4-year Varsity HS Athlete. A life-long player and a mentor/coach to youth golfers in group and private lessons. Has worked in the golf industry for 2 years. Recently passed the PGA Player Ability Test, to become an official PGA member. Certified Titleist and Ping club fitter. Currently studying Psychology at San Jose State University.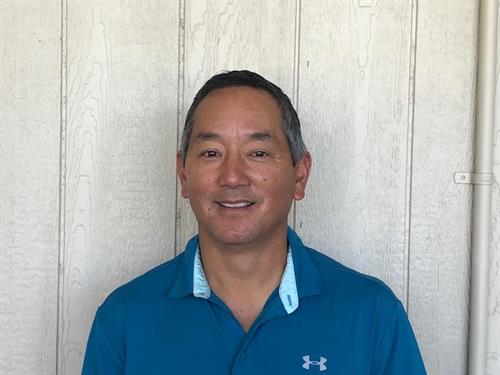 20 years experience in Golf Club Repair. 10 years experience in Retail Golf Sales. 8 years as Assistant Golf Professional / Golf Instructor at Stanford Golf Club.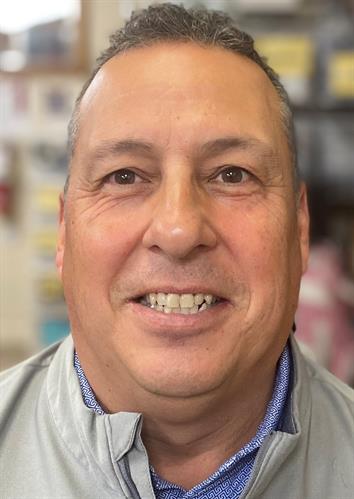 With extensive Club Fitting experience, Gabe joins us to help all types of golfers with their clubfitting needs. Gabe has worked for Club Champion, Taylor Made and has 20 years of fitting knowledge. Please e mail Gabe to schedule an appointment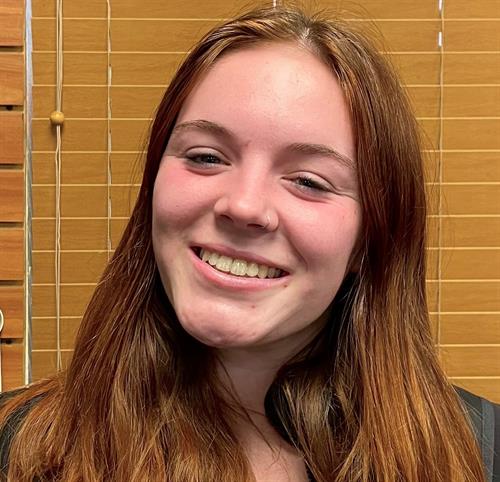 Molly is a lifelong golfer. She has grown up playing and loving the game for as long as she can remember. Molly was a four-year varsity athlete and is in the process of gaining her PGA status. Molly currently attends De Anza College as a Business major. Molly loves working with kids and hopes to get youth interested and more invested in golf. Molly is excited to start teaching and can't wait to help you with your game!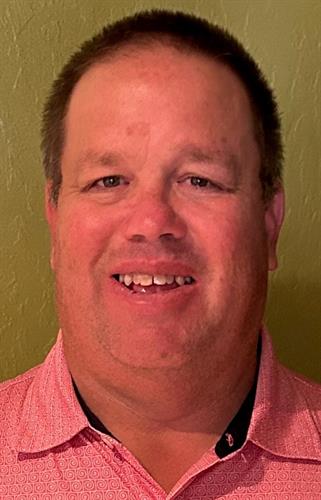 Steven started playing golf at the age of 15, playing throughout High School and in college. Steven started teaching for the First Tee of Silicon Valley in late 2009 where he really enjoyed teaching junior golfers. In August of 2012, he relocated to Pin High Golf Center where he was providing private instruction, club repairs and fittings. In May of 2014 Steven found a 1st Assistant position at Gilroy Golf Course and Gavilan Golf Course where he was providing private, group, and Jr. golf instruction. Steven was a club repair and club fitting specialist at Almaden County Club, where he was the sales leader from 2015 - 2017. Steven enjoys helping students in all aspects of the game, teaching the greenside shots and putting the most.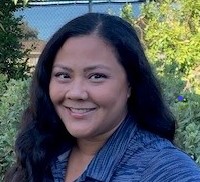 Michelle Mitra started playing golf 30 years ago and was on her varsity high school and collegiate golf teams. Having recently started teaching, Michelle is beginning the process of gaining her PGA certification. Michelle is excited to work with individuals to share her love of the game and help them improve. She focuses on the fundamentals and ensuring that golfers have a solid foundation in their swing and overall understating of the game, particularly for competitive golfers at the junior high, high school and collegiate levels