Description:
We specialize in Microblading, Brow Waxing & Brow Threading, Lash Extensions, Henna and Stain Brows, Body Wax And Makeup! Leslie the Brow Guru has been in the beauty business over 12 years and has handpicked artists that have amazing talent as well.
Payment Types Accepted: Cash, Visa, MasterCard, Amex
Staff:
BROW WAX/THREAD WITH @THEBROWGURU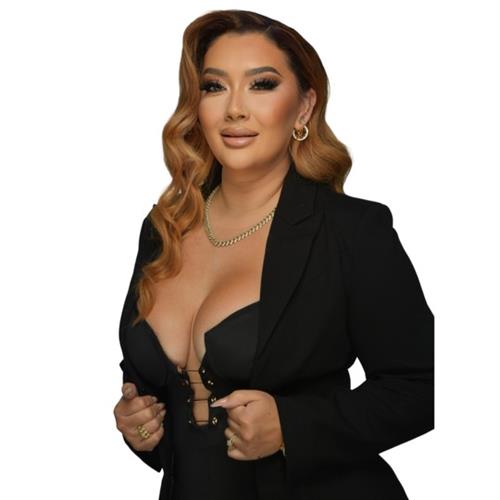 Hi! My name is Leslie, and I am the Proud Owner of Prime Boudoir In Whittier and Cosmo PMU Academy in Pasadena. This is the Brow Shaping booking for the Whittier Location ONLY. Book all Brow Shaping, (Wax or Thread) Brow Stain, Microblading Consultations and Makeup services here. No Microblading services are booked here, please book that service under the Microblading provider. All retouches are able to be booked 24/7 under the Retouch Provider. All services require a credit card on file to book that we hold but do not charge before hand. In case of non-cancellation or no show you will be charged 100% of your appt fee. Any questions please email info@primeboudoir.com or text us 818-478-0968 Thank you!
BOOK YOUR MICROBLADING/SHADING WITH @THEBROWGURU HERE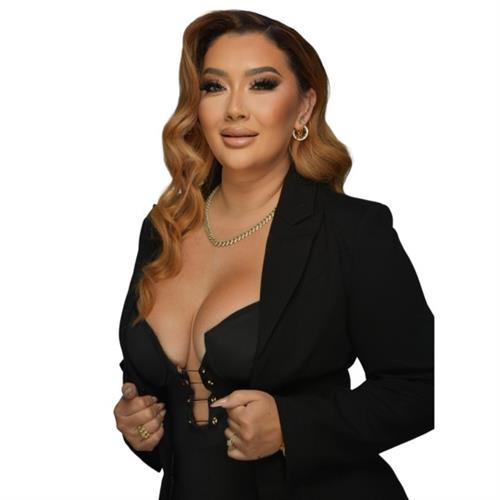 Please book your first time Microblading Appointment here. If you're on medications, or have a existing tattoo, please email me with any questions or pictures to info@primeboudoir.com. You will receive pre-instructions a week before hand, and an after care kit the day of . No Botox ONE WEEK prior, no pregnant women. You may breastfeed but please pump and dump for 24 hours after. No Aspirin, Advil, Tylenol, or drinking alcohol 24 hours before. No coffee, or chewing gum during or right before procedure. Be prepared to avoid direct water, sauna, steam, facials, sweating, and sun for 14 days after. Balance due the day of your service (preferably in CASH). No Children Allowed NO GUEST. APPTS ARE SET FOR YOUR TIME SO PLEASE BE PUNCTUAL. WE CANT ACCOMMODATE CLIENTS THAT ARE MORE THAN 20 MINS LATE, OR YOU FORFEIT YOUR WHOLE DEPOSIT. 1 WEEK CANCELLATION POLICY. Thank you
RETOUCHES WITH @THEBROWGURU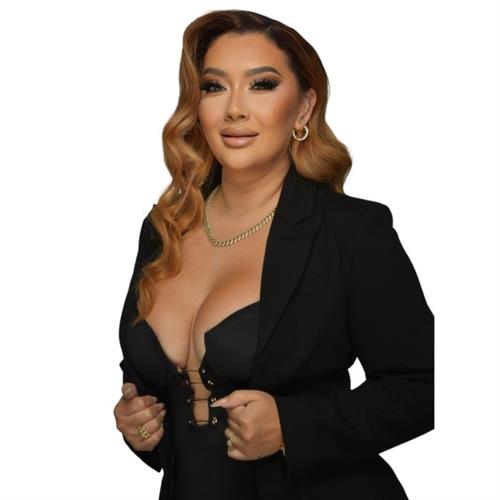 Book your microblading retouches here (for Existing clients Only). If you currently have a tattoo/microblading, from a different artist it's considered a correction and first time client. Send a picture to info@primeboudoir.com. Can not be pregnant, no Botox one week prior, no aspirin, Advil or Tylenol, heavy drinking for 24 hours before . No coffee 4 hours before procedure and no chewing gum during procedure . Be prepared to avoid direct water, sauna , steam, sweat, facials and direct sun for 14 days after . PLEASE Adhere to our policies when you come in or you will forfeit the appointment and booking fee. NO CHILDREN NO GUEST If you are sick, please reschedule asap.
LORI KHALAF @BEAUTYBYLORI_K
Hi! My name is Lori and I started my career in the beauty world as a make up artist in 2000, and became a licensed Esthetician in 2003. My love for brows has led me to become a brow specialist who loves a Full fluffy Brow! I also thread and do lash extensions . I'm passionate about making each client feel comfortable and fabulous. Feel free to book me for some amazing brows !
JOHANNA @itsbeautyforashes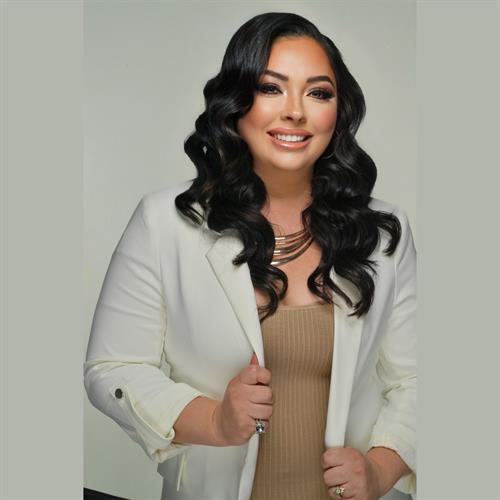 Hi! My name is Johanna and I've been in the beauty industry for 15 years now. I specialize in lash extensions and speed waxing from head to toe! Brazilian wax is my forte! Not only do I service clients but I train and instruct these services as well. My passion is making ALL CLIENTS feel beautiful, confident and comfortable. I can answer any and every question you have when it comes to "all things wax and lashes". Remember that you aren't just a client. After your first session we're friends. The talks, the laughs and the outcome! Don't be nervous, because I promise you won't be disappointed.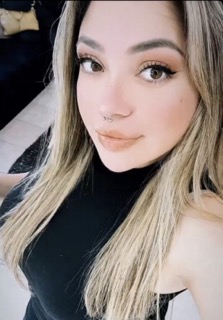 Hi, my name is Briseyda my friends call me Seyy. =) I am a brow artist established in 2020 at Cosmo PMU Academy of Pasadena as well as a certified Dental Technician since 2013. I would love to brighten your smile even more by providing the most safe and effective cosmetic treatment guaranteed paired with a beautiful lash lift and tailored eyebrows just for you. My goal is to serve smiles on a day to day basis. It would be a great honor and a privilege to serve you and your loved ones, see you soon at the beautiful Prime Boudoir located in the Historic Town of Uptown Whittier. instagram handle: @seyda_studio please feel free to reach out anytime *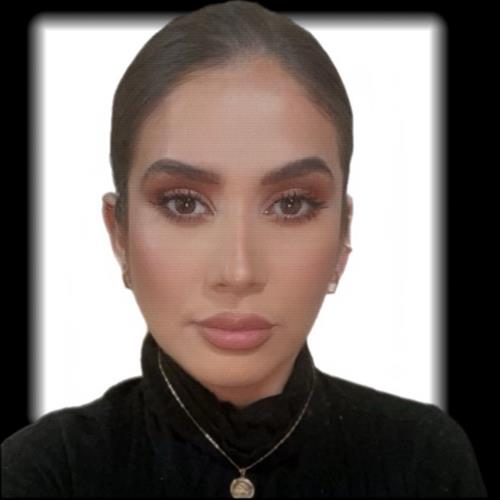 Hi Gorgeous! My name is Andrea. I'm a Brow Artist and Lash Technician here at Prime Boudoir in Whittier. I take great honor in enhancing your natural beauty. If your'e looking for a fluffy brow or stain or anything with lashes, you got it! My goal is to stay up with any new beauty trends to fulfill your beauty desires...
Cosmetic Teeth Whitening at Prime w/ Seyda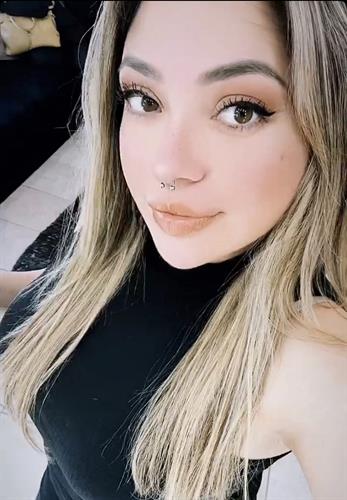 Instant results guaranteed @seyda_studio see up to 12 shades brighter! Our products are designed to protect your enamel Applied by our in house Dental Professional. Touch up recommended 3-6 months later varies per person's diet, lifestyle etc. Always drink plenty of water before and after your session. Gently brush teeth with soft bristle tooth brush. consume fluids only for following 2 hours then remain on neutral colored diet until the next day. USA and FDA approved and manufactured please note any session cancelled within 24 hours will be forfeit their deposit.