Oasis Salon 1> - Hair Stylists in Midland, MI
Logo: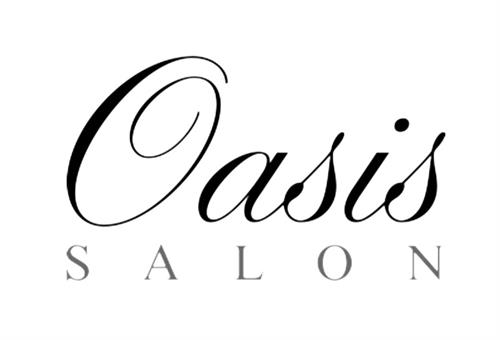 Address:
2527 Washington Street
Midland
MI
48642
Staff: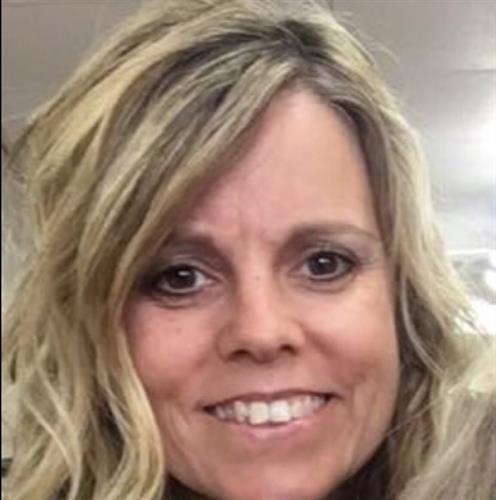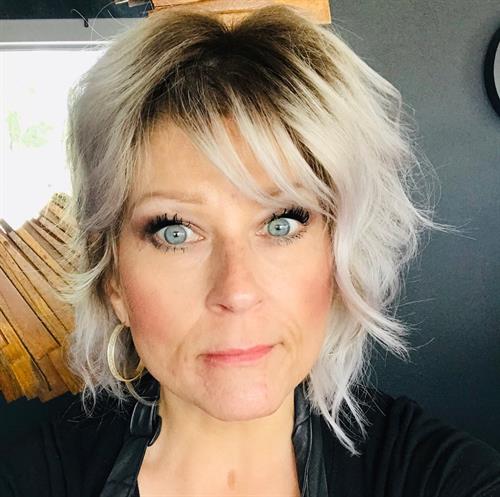 I have over 20 years experience in the Salon industry! My number one goal is to ultimately help people feel better about their own individual look! I look forward to seeing you in my chair soon! Be the amazing that you truly are!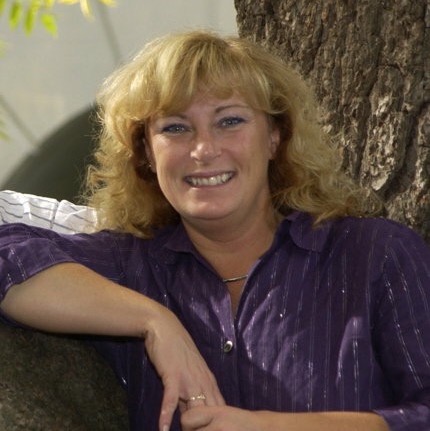 Only accepts cash and checks at this time. To make an Appointment please contact me at Oasis Salon or my personal Cell phone. Please and Thank you! 989-839-2289 Oasis 989-941-7040 Cell