Old Republic Title 1> - Real Estate in See Event Address, TX
Description:
Our goal at Old Republic Title in Colleyville and Alliance Fort Worth is to better serve you with knowledge, resources, and service that helps your business thrive and you shine as a real estate professional.
Additional Info:
NOTE: Appointments and classe sign-ups are for REALTORS® ONLY!
Logo: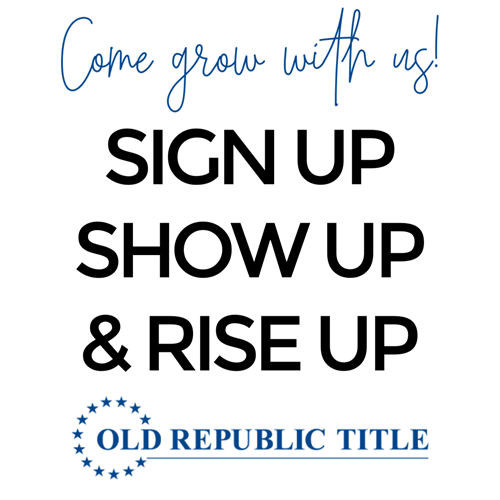 Address:
SERVING DFW REALTORS
See Event Address
TX
Please!