Staff: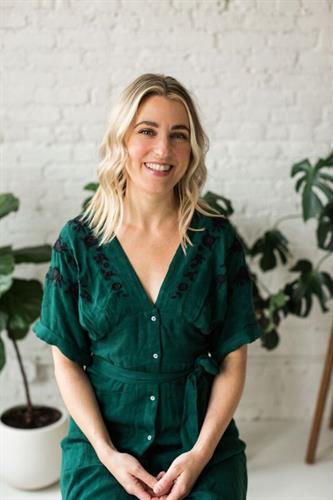 Owner Massage Therapist Esthetician Jen's books are closed for online booking. To make an appointment with her, please text her at (978) 204 7418.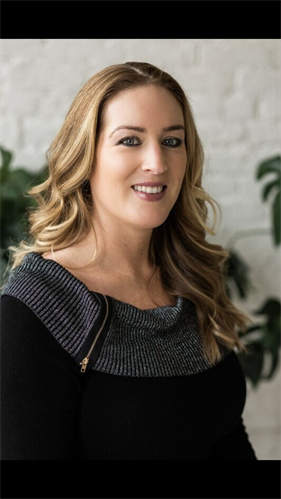 Jamie is a nurturing esthetician with an affinity toward full body waxing, lash & brow tinting, and a variety of soothing & corrective facials. With 15+ years experience, you will be pampered & perfected to the fullest.
Jessica Robinson - Licensed Esthetician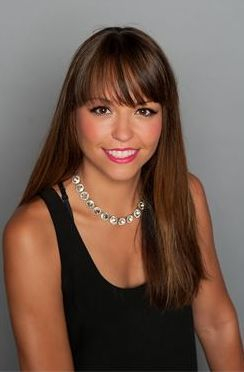 Jessica has been in the skincare industry for 17 years. She has an extensive knowledge of Pevonia. She will be able to educate you and provide you with an at home regimen that will help you achieve your desired results. Jessica can provide you with your needs from facials to waxing, eyelash extensions and microblading.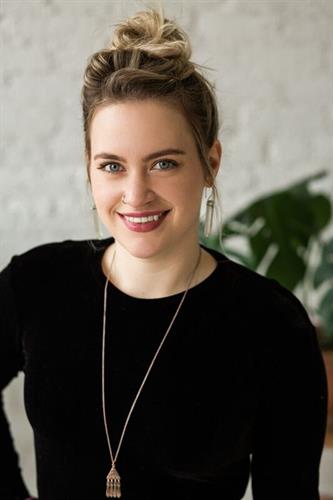 *Currently accepting new clients, new clients need to text for first time appointments. After the first appointment online booking becomes available. 360-908-7988 Jessel is an enthusiastic esthetician with 10 years experience, specializing in sugaring and DermaPlaning. Attentive and caring she will provide you with all your waxing, lash lift and facial needs.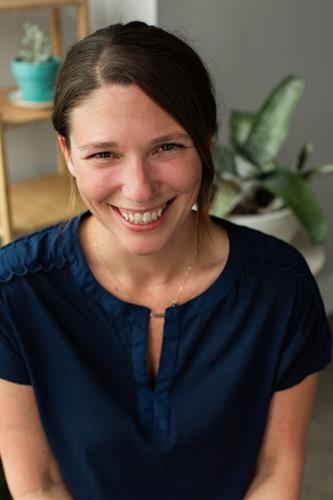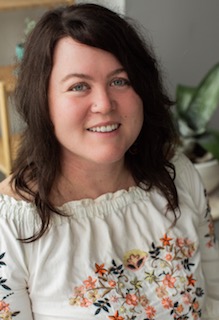 E-gift Cards Available: https://squareup.com/gift/XFWQC6ZD5S131/order I only accept clients 18yrs of age or older If you have any questions: 253-353-2791 - Text/Call I accept PIP (Personal Injury Claims) and only bill Out of Network Insurance I've created services in massage and aesthetics that help people release tension and increase relaxation. In combining different modalities, that I've learned over the years, I've successfully created a profound healing experience that gives back quantifiable results. Allow me to assist you in achieving that for yourself. I offer Relaxation Massage, Deep Tissue Massage, Medical Massage, Thai-Yoga Massage, Pregnancy Massage and Hot Stone Massage. European-based Facials, Derma-Planing Facials, Micro-Needling Facials and Sugar-Waxing.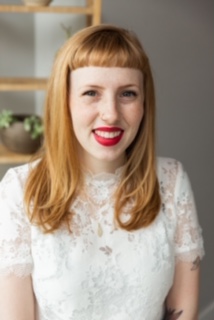 I have been an esthetician for 12 years and I specialize in sugaring and skin health. I am always eagerly learning new techniques to give my clients the best results while helping them relax and reset from life's busyness. My services also include waxing, dermaplaning, microneedling, LED therapy, tinting and lash lifts. When I'm not in the spa you can find me eating my way through Tacoma, running (well walking) the stairs at Stadium High School, and hiking with my dog in the cascades. Follow me on instagram @esthetics.by.celia