Description:
NOCO Vitamin Bar provides a relaxing environment for solace and rest at your own home or at the Spa while replacing key nutrients to get back on track and obtain optimum wellness. Hydrate Your Mind While You Hydrate Your Body
Additional Info:
NOCO Vitamin Bar will travel within reason. Locations include Fort Collins, Loveland, Windsor, Berthoud, Greeley and close surrounding areas. If you live outside of these areas please contact us for special circumstances.
Payment Types Accepted: Cash, Check, Visa, MasterCard, Amex, Discover
Staff: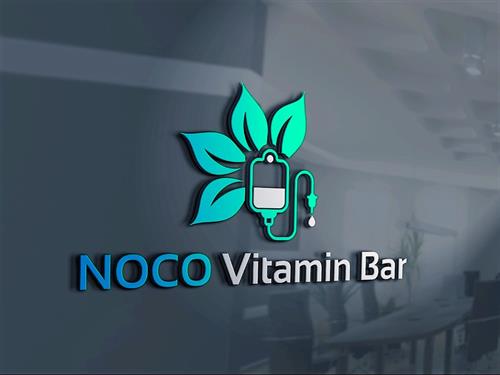 Mallory Irey, On-Site Nurse

Mallory has been a registered nurse since 2018. Having a special interest in health and wellness, Mallory chose a path with NOCO Vitamin Bar, allowing her to help others obtain optimal wellness through injections and IV Vitamin Infusions. When this amazing, kind hearted nurse is not busy working, she loves spending time with family, friends, and her pups! Book with Mallory and start feeling better today!
Renata Burke, On-Site Only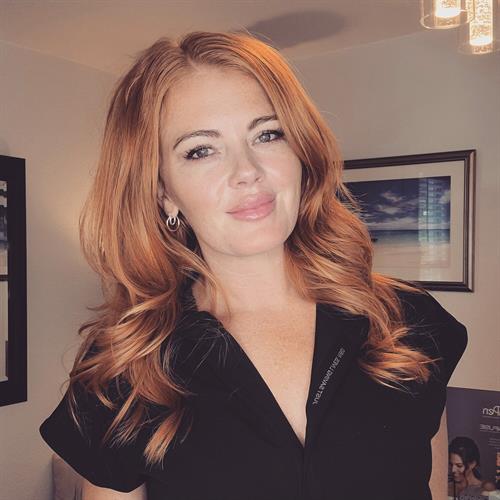 Renata, the founder and owner of Essence Aesthetics LLC, has been a critical care Registered Nurse in the emergency department since 2011 and a licensed massage therapist since 2005. In addition to providing outstanding medical aesthetics and spa treatments, Renata is also available by appointment only for IV services and injections. Please call or text NOCO Vitamin Bar directly at 970.460.6652. We invite you to learn more about Renata and the services offered by Essence Aesthetics at www.essenceofnoco.com.
Anna Yancey - Mobile Nurse

Anna has been with NOCO Vitamin Bar since October 2019. Her nursing career began in 2019, working in med/surg for 2.5 years and starting her current position in peri-operative nursing in 2011. Anna has lived in Colorado the majority of her life and moved to Fort Collins after getting married in 2009. Her and her husband have 3 kids who they enjoy embarking in outdoor adventures with - hiking, biking, skiing, water sports, and backpacking. Colorado is where Anna and her family love to be!
Jessica Goebel, Mobile Nurse

Jessica is a Colorado native who has lived in Northern CO for the last year. She has been a nurse for three years with a focus in emergency medicine. She loves making people feel their best which is one of the main reasons she joined NOCO vitamin bar, "I love hearing clients talk about how amazing they feel after getting their IV bag full of nutrients!" Jessica likes spending her free time hiking, paddle boarding and camping with her fiancé or snuggling up with a good book or movie in the cold months. She also likes to stay active on her days off at SPENGA. Health and wellness is a major focus in her life and she loves that NOCO vitamin bar can be part of that!