Description:
⚡️Next Level Studios ATX⚡️ Austin's #1 Studio and Creative Group • Artists/Producers/Podcasts/Events • Record with qualified engineers and personnel dedicated to taking your sound and career to the next level!
Additional Info:
Recording Sessions - Artist must book a minimum of 2 hours to acquire a session. Some Services require Deposit Required: we Accept PayPal, Cashapp *$25 No call, No Show* SCHEDULING ABILITY WILL BE REDIRECTED UNTIL PAYMENT IS FULLFILLED!
Business Hours:
Hours of operation: 24 hours Some Services require Deposit Required: we Accept PayPal, Cashapp *$25 No call, No Show* SCHEDULING ABILITY WILL BE REDIRECTED UNTIL PAYMENT IS FULLFILLED! **LATER TIMES AVAILABLE UPON REQUEST PRICES MAY VARY**
Payment Types Accepted: Cash, Visa, MasterCard, Amex, Discover
Staff:
[ Event Space RSVP | Podcast Rental | Recording Room Rental with Personal Engineer ]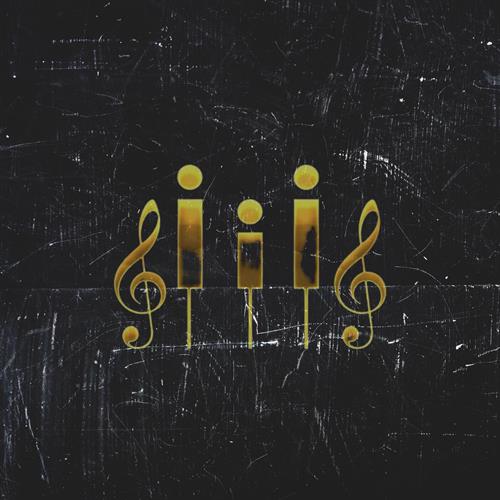 ⚡️Next Level Studios ATX⚡️ Austin's #1 Studio and Creative Group RSVP Studio Space for: - Meetings and Events - Podcast Area Rental - Rent Recording Room if bringing personal Engineer
Chris Winston [ Engineer: Rap/Hip-Hop/R&B ]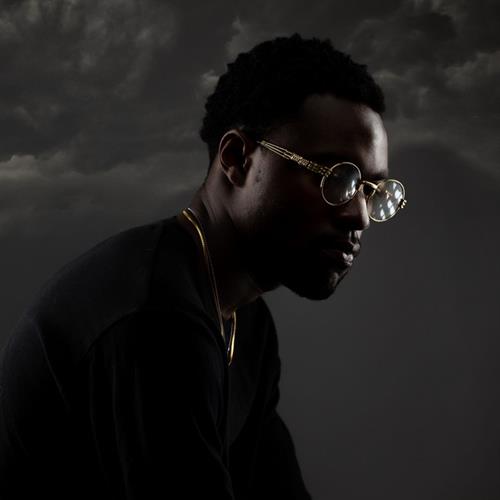 Born Uriel Christopher Winston on June 26th 1994 in Sacramento, California but raised in Los Angeles, recording artist/record producer Chris Winston is set to take the music industry by storm. His connection to music stems from growing up listening to a range of genres from classical to smooth jazz to hip-hop records. After two semesters of community college majoring in business he dropped out deciding to pursue music full time focusing at first solely on music production. He has now produced over 100 records for artists including Y2, Billyracxx, Ish Williams and others. He formed his own record label, Money Begets Money Records and he released his debut full-length project as an artist, Vision from the Backseat in 2016. After releasing several EP's between 2017 and 2019, he released his second full length project, This Can't Be the Bottom. There is definitely much more on the horizon for Chris Winston.
Jonny Go'getem [ Lead Engineer: All Genres ]
Jonathan Willis aka "Jonny Gogetem" is a Audio engineer specializing in Mixing and Mastering audio for music and Post Production. He is a graduate of the Mediatech Institute where he earned a degree in recording arts as well as his Avid Certified Pro Tools Music, Post, and User Licenses. Jonny is a seasoned 15 year veteran with a trained ear and full assortment of tools to scrutinize and manipulate audio to the customers satisfaction. Whether it be vocal tuning, vocal effects or making your audio sound bigger and louder, he is more than capable of turning the artist's vision into a reality. In 2018, he along with his production staff were awarded the Engineer of the Year Award by the Austin Hip Hop Awards for their outstanding contribution to enhancing the sound quality of central Texas artist. Worked with artist such as Mo3, Charlie Boy, Mc Eight, Pablo Juan, TSF, NFN Ent and more
Ansu K [Engineer: All Genres]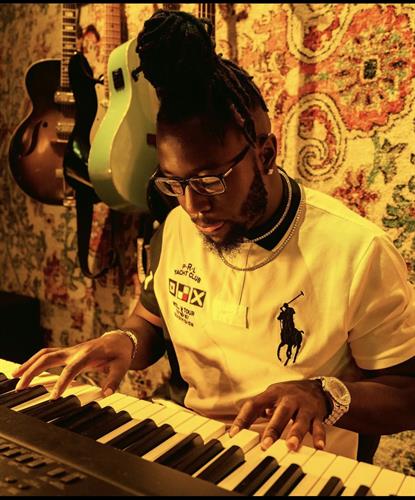 Engineer 'Ansu K' is a versatile musician who has an ear for all genre's. Ansu's overall goal is to help create hit records from his 12 years of hands-on experience. Ansu's sound and sonics has been Acknowledged by top tier Industry businesses. Recently Ansu K was flown out to Atlanta, Georgia where he sat down with record label Authentic Empire, where offered a distribution deal. Ansu has worked with artists such as MykFresh, Halfpintfilmz, Ghetto spiderman, Spook Doc, Devin the dude , $uicide and more. He is currently continuing to refine his musical talents by prusuing his Major in Sound Recording Technology to bring the best industry sound to artists he works with.
Monae Carpenter [Special Events and Creative Activities]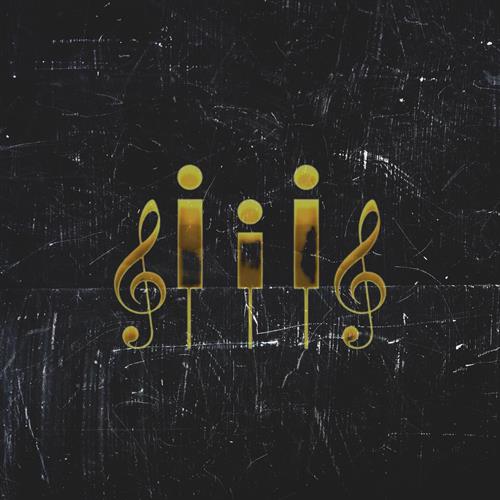 Special events and Creative Activities Monae Carpenter is an Austin, TX native and gospel/r&b singer-songwriter. She specializes in curating an original music experience. Her recording career has allowed her to collaborate with many music producers and songwriters. This inspired her to form My Name is Peaches Music Foundation. Monae moved from Dallas to Austin with her son in 2021 to be closer to family and is enjoying her time here. She is the Special Events and Creative Activities Coordinator for Nxt Lvl Studios. Special events include Midnight Vibes, Watch Me Color Songwriting Workshop, and more.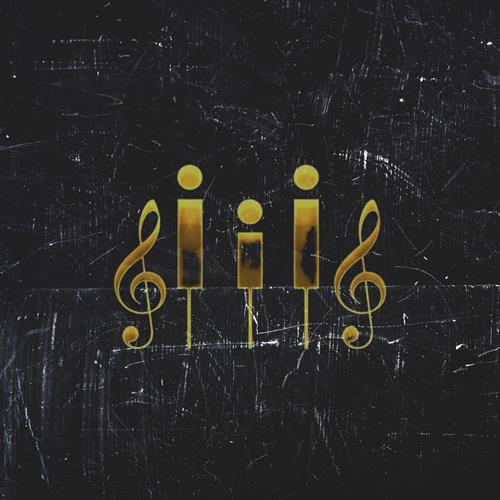 MixedByXander [ Engineer: Trap/R&B ]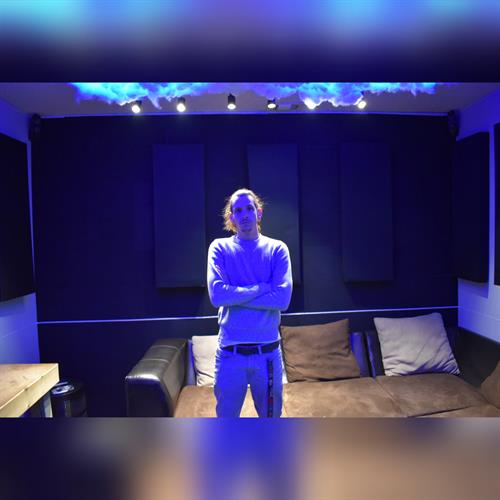 Audio engineer specializing in vocal performance and industry sound. His approach is one of sound perfection, with a niche towards Trap and R&B audio production. He has a musical background expanding over 5 years. In that time, he worked in many professional studios with an array of mixing boards, microphones and numerous DAWs, including Pro Tools, FL studio & Studio One. He is a detail oriented engineer with the ability to work well under-pressure and in stressful situations, while maintaining an exceptional understanding of signal flow and microphone theory He has a vast knowledge base around audio signal processing, allowing him to produce what is known as the "Industry Standard" in sound mixing. His golden touch on record makes him a go-to for your Mixing and Mastering needs here in the capital city.