Description:
Natural Body Works Promotes the natural holistic health and well being for all individuals. With a certified and trained staff, we can tailor any session to fit your needs. Promoting the longevity of life with nurturing hands~ Follow us on Social Media!
Additional Info:
We are located in Salmon Creek & FREE PARKING! We are located at the NW corner of the 205 Center building. We have a 24 hour cancellation policy with a 50% booking fee, & 100% fee for same day or no show. We look forward to serving your wellness journey!
Business Hours:
Mon - Sun by appointment 11-5 most days, but times vary by therapist, so call today!
Payment Types Accepted: Cash, Check, Visa, MasterCard, Amex, Discover
Staff:
Dr. Shanna Arno, DOMP, DN, LMT, CSIT, LPHC, CYT, Owner of NBW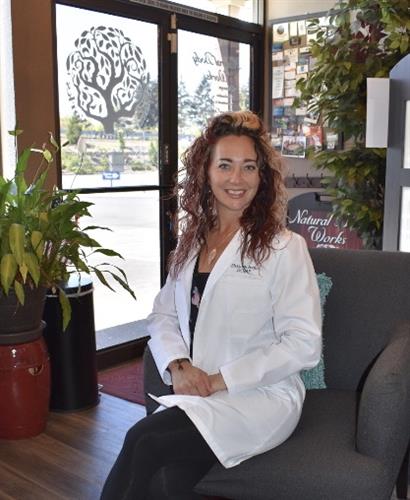 Dr. Shanna has her Doctorate Degree in Manual Osteopathy as well as a Doctorate with Naprapathy. She has been a body worker the last 20years, beginning her career as a Massage Therapist in 2004. With a variety of education programs completed through the years, she focuses each session to incorporate Manual Osteopathic Practice, Naprapathy, Medical Massage, Rehabilitation Massage, Deep tissue, and Structural Integrative Therapy practices into the treatments as she sees needed or recommended. She is a Certified Functional Lifestyle Health Coach, having earned her certifications through LPU offering support for your goals to your wellness journey with root cause science based healing focusing on collaborating in the bio-psycho-social inter-related dynamics. She is a Certified Usui Reiki Master. She is a certified fitness therapist in various fitness forms such as yoga / barre/ Bellyfit/ aerobic fitness trainer. She is dedicated to her clients & loves maintaining the most current of level of education to help her clients through all ages and stages of living. Shanna has a healing touch tailored to each individual session focused with intuitive treatment techniques to help you feel your best with each visit. Whatever the issue may be, she is here to help you reach your goals for your personal journey to wellness.
Brianna Prutz, LMT and Esthetician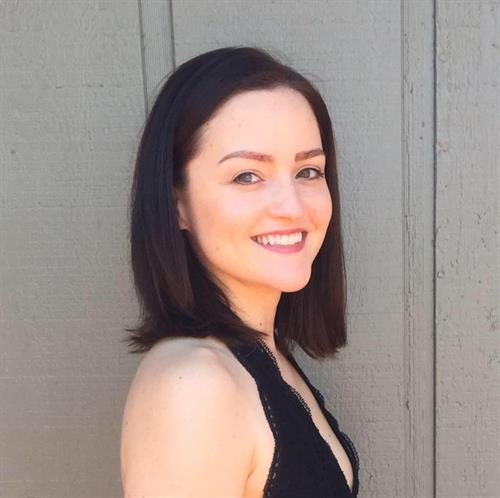 Bri has been practicing massage since 2008 and esthetics since 2010. She specializes in relaxation, therapeutic, treatment, and pre-natal massage techniques. She also has advanced training in cupping and Gua Sha (included with any massage per request). As a skin care specialist, she performs full body waxing, tinting, microderm treatments, microcurrent firming facials, Led Calming/antiaging treatments and european facials.
Liesl Gifford Molnar, LMT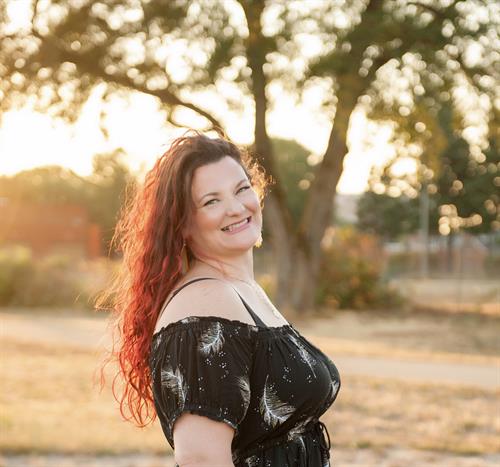 My goal is to provide you with a calm, safe space dedicated to your relaxation and healing. I offer a treatment focused relaxation massage centered on your wellness goals. Together we'll bring your body, mind and spirit into a state of calm.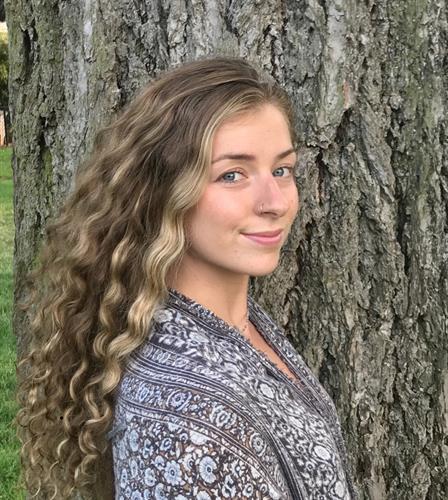 Jessica has been fascinated by the way that the body moves since she was 8 years old when she began to intensively train as a dancer. In 2016 Jess studied yoga in a 200-hour teacher training program in Chicago, IL. She received her Reiki I & II attunement from Jerry Mikutis in 2018 under the traditional Usui Holy Fire II philosophy. In 2021 Jessica graduated from East West College of the Healing Arts in Portland, OR where she dove into an 800+ hour program on the art of massage therapy. Throughout her time in school she was mentored by Shanna Arno, owner of Natural Body Works in Vancouver, Wa. With her vast knowledge and passion on the mind-body connection, Jess tailors your massage experience to your present moment needs. While integrating a variety of massage modalities, she welcomes working with clients who are looking for: relaxation, injury rehabilitation, sports maintenance, or simply some self care.
Lindsey Hamilton, Reiki Master, Esthetician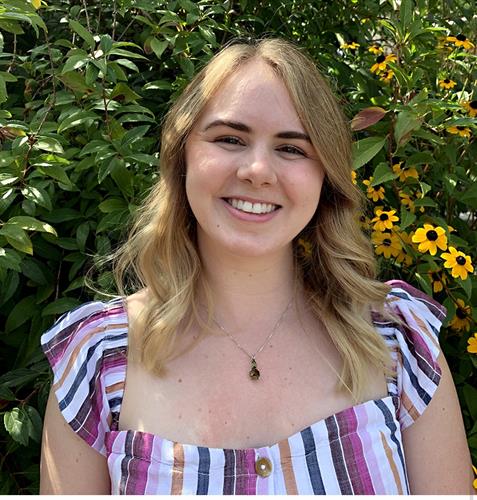 With almost a decade under her belt in the beauty industry, Lindsey is excited to be pursuing her calling as an Empathic Energy Healer, Usui Reiki Master and Relaxation Practitioner. Through Reiki focused energy healing sessions, she loves creating safe sacred space for her clients to feel seen and heard, while dropping deep into relaxation and receiving of what's meant for them in the here and now. Her aim is to assist her clients in moving energy that may be holding them back from their full expression, while bringing though healing messages, insights and tools that will allow them to explore and recognize what it means to be be more in-tune with their own inner voice, wisdom and desires. She is essential-oil and Aroma-Touch certified, as well as a licensed Esthetician. She loves utilizing aromatherapy throughout her practice and believes facials can be a beautiful portal to relaxation and healing. She especially loves working with fellow deep feelers and healers, who are on their awakening journey, as well as those who are walking through mental health struggles, and are looking to find what the balance of self care looks like in their own life. Walking the path of healing isn't a straight line and no one should have to do it alone. She is very grateful to hold space to support her clients and be an ally on their journey.