Description:
At Mountain Yoga we challenge our students to try new things in a supported environment. We incorporate poses & breathwork in a way that helps us maintain our physical fitness, and keep our bodies and mind happy. If you can breathe, you can do yoga.
Additional Info:
We offer Infrared Heated classes, Aerial Yoga, Hot Power Flow, Private classes, Reiki, Trainings, Workshops, and so much more!! Contact us with any questions.
Payment Types Accepted: Cash, Check, Visa, MasterCard, Amex, Discover
Staff: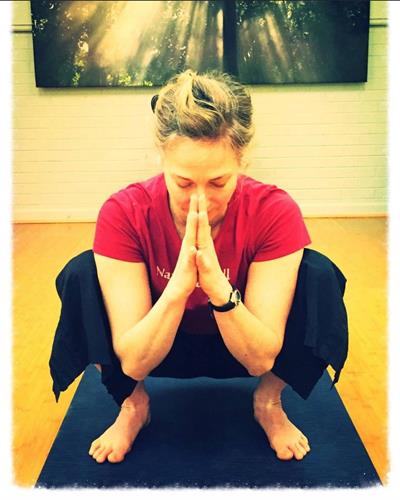 Heather initially found yoga as a way to heal and maintain her physical health. After trying yoga she immediately felt different. Since then, yoga has been her go to for helping her to be successful with life's challenges & helping her to reach her goals. Heather's goal with opening a yoga studio is to introduce the benefits of a consistent yoga practice to everyone, regardless of age, no matter their physical limitation. As a runner, swimmer and diver Heather had common sports injuries such as knee, shoulder and joints issue. Alignment style yoga helps her move freely in her body and without pain. Heather completed her yoga instructor certification course in Asheville NC w/ Stephanie Keech in 2011 at the Asheville Yoga Center.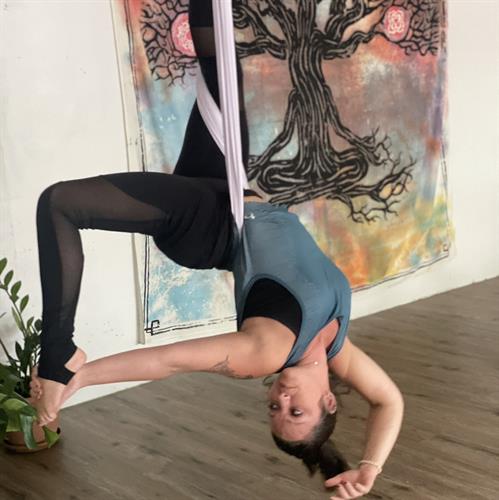 April started her yoga journey in 2015. She found the health benefits that came from having a consistent yoga practice shortly after being diagnosed with cancer and rheumatoid arthritis. This fueled her drive to learn as much as she could about yoga and to become a certified yoga teacher. Yoga heals your body, mind, and soul. "I want other people to feel the way I feel after doing yoga. It is life changing if you allow it to be."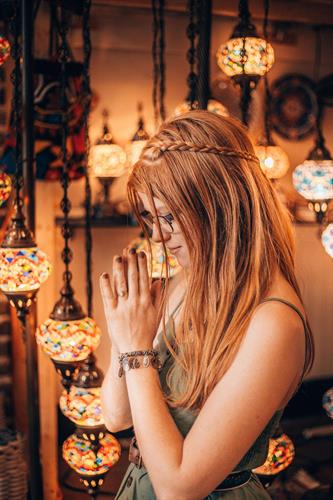 Brooke completed her yoga teacher training in South Carolina, and graduated in June 2020. Her practice began as a teenager like many millennial/gen z borderlines...anxious,depressed, and dealing with personal traumas. The practice of concentrating and stilling the mind through meditation called to her first, through that she began her physical yoga practice. There would be a few years between this and attending her training, and her practice was strictly personal, at home. In the years between she attended The Chestnut School of Herbal Medicine, a 2.5 year program based out of NC, and also acquired her mushroom foraging license. Through these studies she began to truly feel at one in nature. Hungry to continue on this path of personal wellness she decided it was time to take her yoga practice to a real studio. She walked in the first day to inquire with the owner about applying for teacher training. This request was met with an approving smile and was told "why don't you come in and make sure you like us first." Six months later teacher training began, and by the end Brooke learned that the practice of yoga is truly to still the ripples of the mind, because when the mind is still, that is where your true self will be found.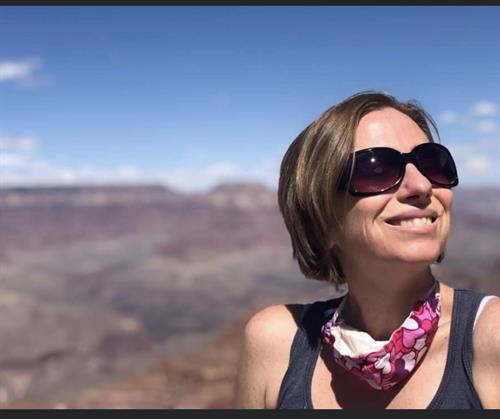 Megan's yoga journey began in Miami, Florida in the early 90s. Knowing that yoga was going to play a special role in her life, she continuously came back to her mat for 20+ years before taking the plunge & diving into a teacher training program. Yoga teacher training was transformative, showing Megan a true glimpse of just how powerful this practice is and how every body can benefit from this ancient tradition. ​ Megan loves the inner & outer awareness that comes along with a solid practice and wants to help people of all ages learn how to breathe and to incorporate yoga into their everyday lives.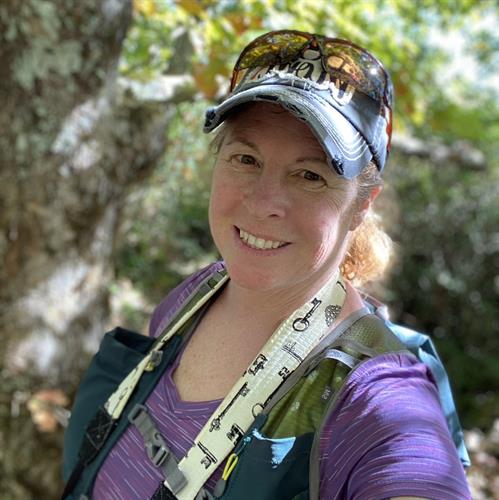 It is said that yoga finds you when you need it the most. Penny discovered yoga after injuries from years of beating her body into submission for races and living a military life. Movement with breath changed her life with the magical benefits to her whole person. She is a Veteran, married to a wonderful man, has five incredible daughters and two very adorable granddaughters. Penny loves being outside in nature, hiking with her family, paddle boarding, and especially loves Earthing where you will most likely catch her barefooted. Penny brings a mindfulness to her classes, slowing down to allow students to become structurally sound, build balance while exploring the postures and learning to honor their journey.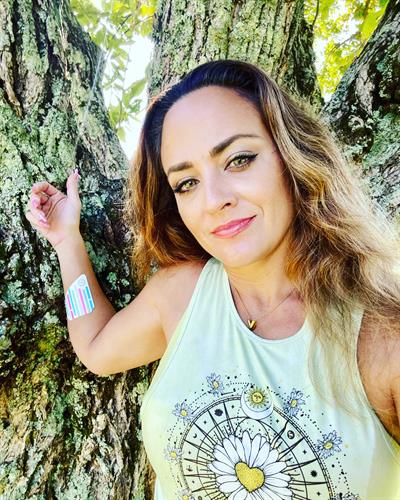 After 20 years a corporate healthcare career, I left to follow my passion - helping others take back control of their health and wellbeing.  A lifelong practitioner of Yoga, it was always my dream to teach.  As a Certified Mind-Body Fitness Coach, Nutrition-Fitness Coach, Holistic Life Coach, SUPY, Yoga Instructor, Medtitation Instructor, AAU Olympiad and an X Pro Bodybuilder- I've helped many people stay out of the hospital in many ways, but I've always come back to yoga. I am Yoga ~ We all are Meet Celina, "I am on a mission to bring Yoga to everyone wherever they are; because together - we are Yoga.  The Sanskrit word Yoga means yoke or unite.  When we unite the mind, body, and spirit through our yoga practice ~ we become one as is Yoga."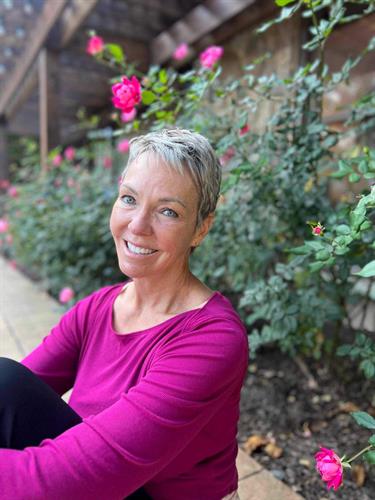 Denise found yoga via a path many followed in the mid-80's. It was viewed as a great way to get flexible and hang out with cool people. Years of fad exercise crazes, motorcycle and snowmobile adventures, corporate life stress and extreme klutziness resulted in spine and disk damage that ultimately required surgery. Yoga was a key element in a speedy recovery and restoring full mobility with less pain. In 2019 Denise completed her first Yoga Teachers Training. That experience spurned a desire to dig deeper into the 8 limbs of Yoga and how the physical yoga practice can impact mind, body and spirit. In 2021 she completed 300 hours and is registered with Yoga Alliance as RYT-500. With a slow pace and breath and body awareness Denise leads classes including Gentle Beginner, Yin and All Levels Flow.