Description:
Our Healing Cottage is a well-known staple in our Oceanside community. We offer Acupuncture, Herbal Medicine and Massage. Let our seasoned Practitioners guide you into Wellness.
Additional Info:
We offer physical and digital gift certificates through our website. Parking can be difficult on weekends, so please give yourself extra time. You can always call/text to schedule as well (760) 754-1888 oceansidemassage.com We appreciate your support!
Payment Types Accepted: Cash, Check, Visa, MasterCard, Amex, Discover
Staff:
Dr. Lalita Lynn West, DACM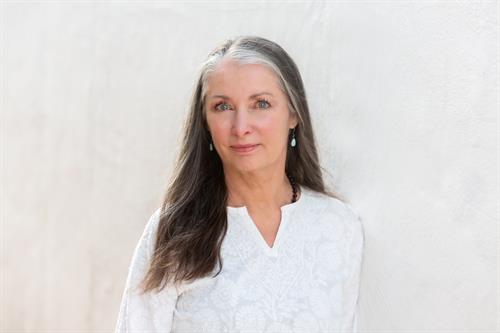 Pain anywhere in the body, sciatica, low back pain, shoulder pain, whole body pain, conditions that have been hard to treat or unresolved, Women's Health, Fertility, and Menstrual issues. I LOVE treating "difficult cases" I Graduated from the Pacific College of Oriental Medicine in 1998 and have been in continuous practice in Oceanside, CA. In 2023 I completed the Doctorate program for Doctor of Acupuncture and Chinese Medicine (DACM) I Love people; I Love helping people heal from any Life Challenges they may face.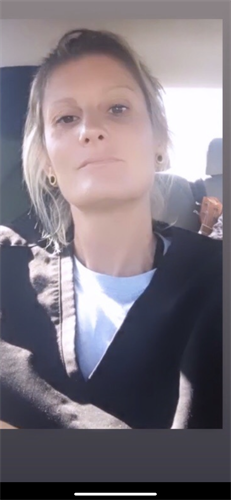 Kaitlin graduated from IPSBy in 2017, she is trained in deep tissue, Swedish massage, and acupressure. She was worked with many athletes and gives a great sports massage. In her off time, she enjoyed hiking, running, and all things nature. She also volunteers at Feeding All God's Children. If you like a deep massage Kaitlin is the perfect therapist for you.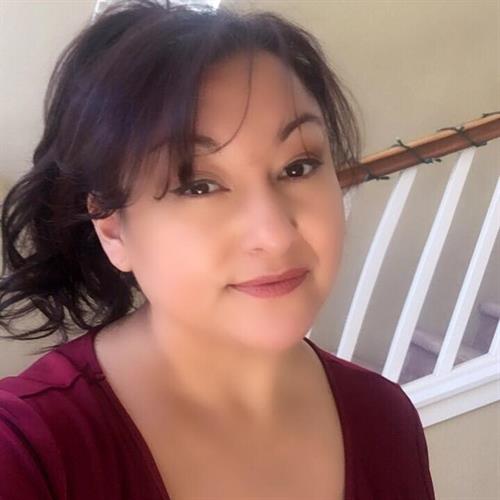 Darlene is a CAMTC licensed massage therapist that graduated from the Andaman Institute of Massage Therapy. She specializes in Deep Tissue and incorporates table style Thai Stretch Massage, Reflexology, and Deep Relaxation into all of her sessions. Darlene provides personal care to address the specific concerns of all her clients. Modalities: Swedish, Combination, Table Thai Massage, Deep Tissue Available add-ons: Cupping and Hot stone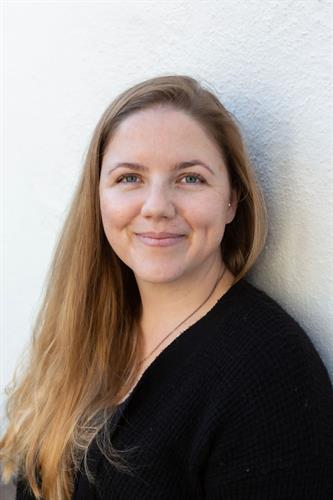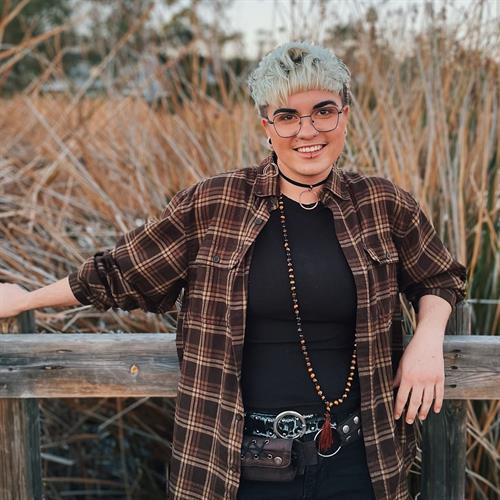 Restorative Bodywork, Structural Integration, Pregnancy Massage, Lymphatic Drainage, Reflexology, Reiki, and Herbal Medicine. Accumulating their 8 years of experience in over a dozen modalities within the healing arts, Jet will create a session according to your specific needs and desires. Aiming to support peace and balance for your body-mind-spirit, Jet will create an immersive environment for the healing you deserve.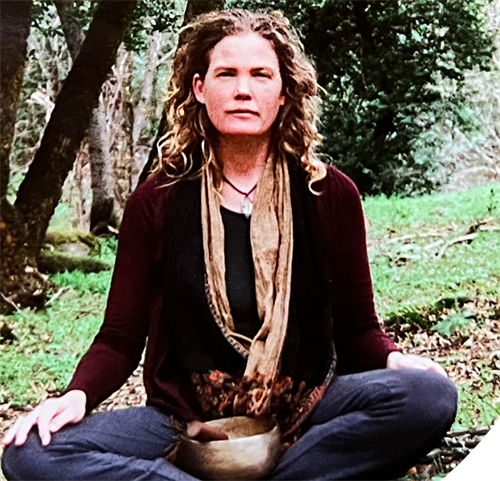 Acupuncturist, Herbal Medicine Practitioner, Therapeutic Bodywork and Medical Qigong Therapist. With over 24 years experience as a healing arts therapist, Carol will design an effective treatment plan to guide and restore your state of health and wellness.