Staff:

Jessica Cavaco Dagnello LMT graduated from Bancroft School of Massage Therapy in 2003. Jessica has her own practice in Mattapoisett, MA. After studying with Dr. Ben Benjamin, she began incorporating AIS into her injury treatment protocols and other aspects of her work. Since graduating from massage school she has focused on continuing education in the field of myofasical release and sports massage that she founds shows results of relieving chronic pain and prevents injuries.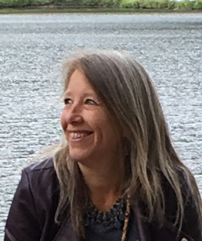 Lori is a Clinical Herbalist and Energy Master also specializing in Flower Essence, Breathwork and Molecular Hydration.

Julie Hatch is a Pediatric Nurse Practitioner, an Acupuncturist and a mother of 3 boys.

Dana is a 200-hour Registered Yoga Teacher (RYT). She completed her training in classical hatha yoga at Innerlight Center for Yoga and Meditation. Dana believes in the transformative power of yoga to balance and heal the mind, body and spirit both on and off the mat. Her goal as a yoga teacher is to help her students increase self awareness, and cultivate presence and an open heart. Dana is a Health and Wellness Coach, a certified Divine Sleep Yoga Nidra guide, and a Reiki Master practitioner.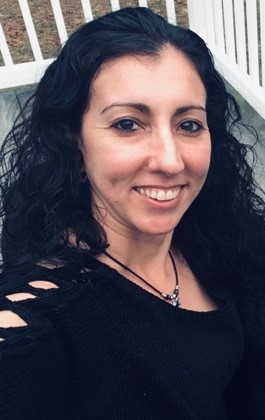 Naomi Souza is a Registered Nurse, certified in Reflexology, Reiki I, Muscle testing/NRT and is an Essential Oil Advocate for doTERRA. She is passionate on the importance of educating and advocating for yourself and your loved ones, in finding the balance of conventional medicine and holistic solutions. Let's learn how to get back the quality of life you thrive for. NRT/Muscle testing is a non-invasive system of analyzing the body through muscle response to determine the underlying cause of a stressor or illness and what the body needs to help itself heal.
Katharine Anne Young RN, MSNH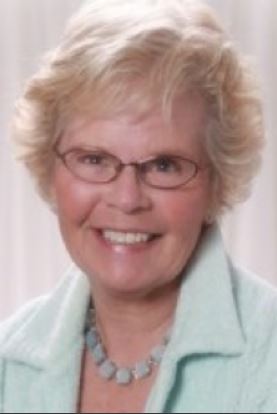 As a Natural Health Consultant, Katharine has broadened your approach to health and wellbeing. A true visionary in the art and science of healing with advanced certifications in holistic aromatherapy, acupressure, therapeutic touch, and color therapy. Past recipient Charlotte McGuire National Scholarship from American Holistic Nurses' Association and Nursing Excellence Faulkner Hospital. Formerly employed at Canyon Ranch, Lenox, MA. Healing Arts Practitioner, Educator, and Lecturer over the years. Credentials: Certified in Aromatherapy, Meridian Therapy, Therapeutic Touch, Edgar Cayce Record Reader, Color & Chakra Therapies Masters' Thesis: "ADHD and Energy Healing" Lecturer for BCBS Wellness Program Recipient National Scholarship Award from American Holistic Nurses' Association & Nurse of the year at Faulkner Hospital Boston, MA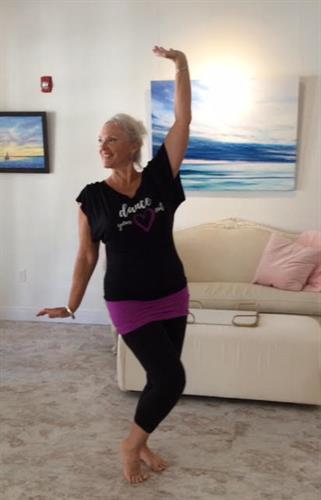 Mary Carr is an acupuncture physician, artist, hula fit instructor, and most recently a GROOVE DANCE floor facilitator. You can find GROOVE info @ theworldgroovemovement.com. Mary is passionate about health ...of body, mind, and spirit. She loves to dance and to share the joy.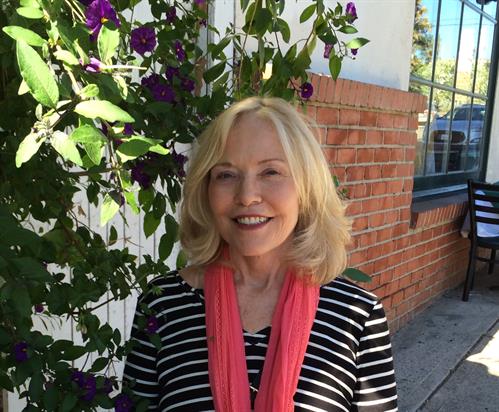 Suzanne is an Energy Healing Certified Wave Worker, Reiki Master, and Certified Health Coach from the Institute of Integrative Nutrition. Wave Work is a psycho-spiritual process for unblocking and integrating energy from any emotions or sensations that arise during the process of the work. Over the last 25+ years her work and personal development has come forth from personal practice of yoga, meditation, workshops, classes, spiritual initiations, direct experience, retreats, certifications and continued study. In 1998 she began studying "Wave Work" with its originator Sandra Scherer (Dayashakti) at Kripalu Center. She worked with Dayashakti for the next 4 years and became certified in the energy work.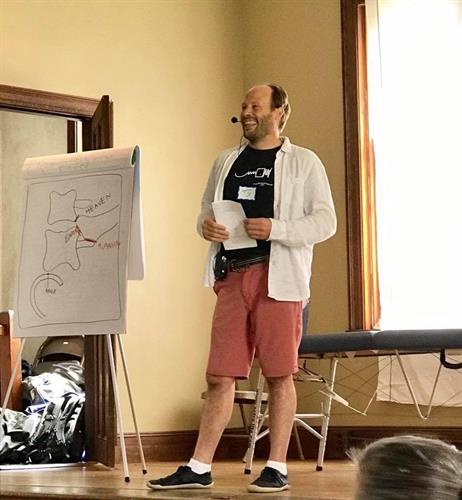 Faculty at the Taoist Institute of Education and Acupuncture(Acupuncture School) Faculty at the Zero Balancing Health Association Certified instructor of Tung Family T'ai Chi Ch'uan
Leah Marie, CHLC, CSMC, RM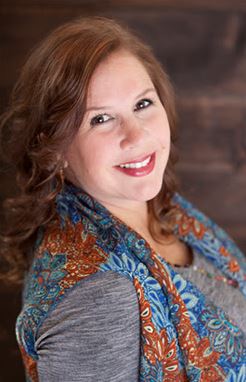 Leah is a certified Chopra Center Instructor specializing in Ayurveda, Corporate Wellness Coach, Stress Management Coach, Holistic Life Coach, Reiki Master and teaches life enriching techniques such as various meditation styles, Emotional Freedom Technique and other mindfulness approaches to improving your life.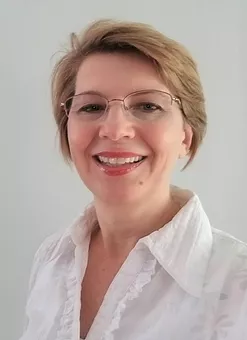 Dr. Monica Metea is a neuroscientist working at the intersection of cognitive science and holistic integrative practices. With a focus on achieving optimal brain health and performance for her clients, she combines state of the art neurofeedback brainwave training with cognitive enhancement practices rooted in traditional meditation systems.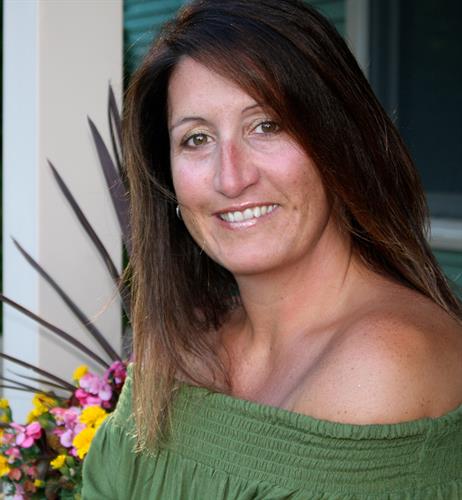 After 18 years working in a family business, Lauren left her job in January, 2013, and began her journey to learn about what she was truly meant to do with her life. Soon after, she found the coaching profession and hasn't looked back since. In 2014, she became a Certified Life Coach from the Coaches Training Institute and continued learning her professional credential with the International Coach Federation in 2015, most recently earning the Professional Certified Coach (PCC) designation this year. Her business, Coaching to Fulfill Dreams, offers both personal and professional coaching, providing her clients with opportunity to realize what is possible when they trust their own courage, confidence and convictions to choose what is next in their lives. "The Four Agreements" is a book she recommends to everyone she encounters and is so excited to share the learning opportunity with us. Lauren grew up in Dartmouth and currently resides in Acushnet, MA, with her husband and daughter.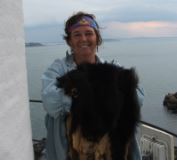 Grace Walsh is a Reiki Shamanism Master Teacher and Shamanic Practitioner whose multi-dimensional energy healing practice weaves together the ancient healing art form of Shamanism with the traditional Usui based modality of Reiki.
Juliet Xifaras, RN, IBCLC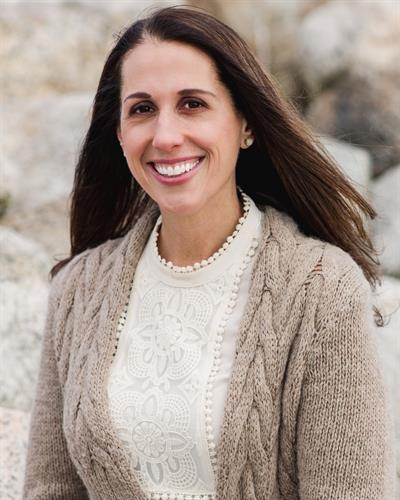 Juliet Xifaras, RN, IBCLC, and Wellness Enthusiast has over ten years of experience in the field of maternity nursing, specializing in breastfeeding and childbirth education. In 2018 she followed her passion and launched "Wholehearted Wellness" to support mind and body wellness utilizing holistic solutions. Juliet focuses on helping families reduce toxins in their homes and think outside the traditional medicine cabinet. She continues to support mothers with lactation and the challenges that may arise for women navigating the transition to motherhood. Juliet is a wife and twin mama, who prioritizes self-care with yoga and running. She leads with love and is a pro at finding hearts all around her #seeinhearts.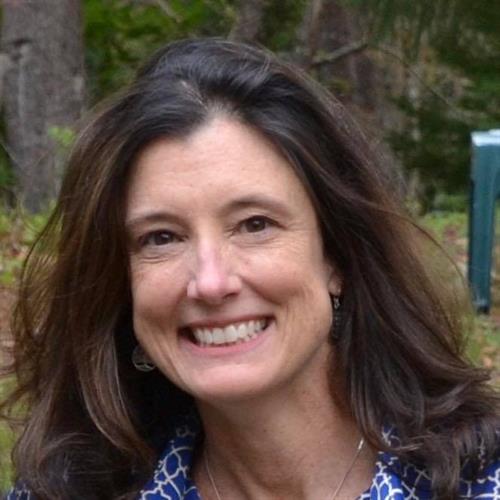 Deb Fraine is a graduate of Tufts University, Boston School of Occupational Therapy. She completed a Masters Degree in Healthcare Administration at Salve Regina in 2015. She has been a Certified Hand Therapist since 1999. She has been trained through the STAR program founded by an oncologist from Brigham and Women's Hospital in the comprehensive rehabilitative care of clients with cancer diagnoses. Deb is a registered Yoga instructor and has been teaching yoga in the local area for 4 years. She is certified in Accessible Yoga and Y12SR- yoga for recovery from addictions. She is a reiki level II practitioner. Deb is the director of the New Bedford Wellness Initiative yoga program. She started the Occupational therapy/ Hand Therapy department at Hawthorn Medical Associates in Dartmouth, MA and was formerly the manager of the Hawthorn Medical Rehabilitation department. She continues to see patients with upper extremity conditions including acute post surgical shoulder, elbow, wrist and hand at this location. She is experienced in fabricating custom post surgical and fracture splints. She has always dreamed of having her own private practice in which the patient is treated with as much time and care as they need to expedite recovery, prevent further injury and facilitate an optimal mind- body connection for life- long wellness. She is looking forward to integrating her yoga skills, reiki, mindfulness and other modalities which may not be typically covered by insurance payers. With the freedom from the cumbersome insurance billing and documentation systems of modern outpatient clinics, a cash based, fee for service practice will allow direct access to patients to facilitate expedient recovery and return to a productive balanced lifestyle.