Infinity Fitness & Wellness 1> - Wellness Center in Warwick, RI
Description:
Infinity is your one-stop shop for health and self-care! More than just a gym, Infinity offers Massage Therapy, Spiritual Healing, Nutrition Services, Life Coaching, Yoga, & More! Your Health is a Forever Journey.
Logo: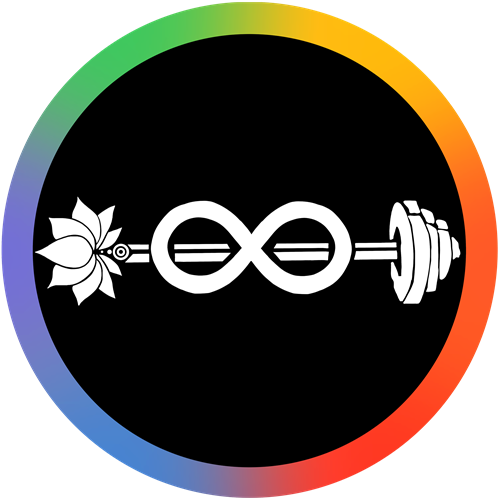 Address:
1201 Post Rd
Warwick
RI
02888
Business Hours:
Closed New Year's Eve Closed New Years Day
Staff:
Owner. Founder. Wearer of Many Hats. Welcome to the Infinity Family ♾️ _________________________________________________________________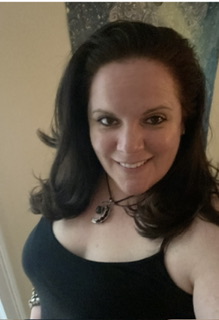 My name is Melissa Sischo; and I've been a Licensed Massage Therapist, Reiki Master, Yoga and Meditation Instructor, Personal Trainer and Group Exercise Instructor for almost 25 years. I've added a few more things over the years such as Spiritual Coaching Sessions, Magnified Healing and Past Life Regression Sessions. I'm currently getting reacquainted with the Tarot after a long break and am also studying to become an Herbalist. I also make holistic and metaphysical products such as hand-dipped spell incense, aromatherapy intention sprays, smudge sticks, intention roll ons, tea lights and candles with essential oils, crystals and herbs. Feel free to reach out with any questions you may have. I look forward to helping you on your health journey.