Description:
Since 1991, the team at Monta Vista Family Chiropractic has had incredible success treating conditions such as back pain, neck pain, headaches, and poor posture. We help athletes, office workers, adults of every age, and children as young as newborns.
Additional Info:
If you can't find an appointment time that works for you, if you have any questions about insurance coverage, or are a current patient looking to book a treatment, please call or leave a message at 408-255-2592, and our wonderful staff will assist you!
Payment Types Accepted: Cash, Check, Visa, MasterCard, Amex, Discover
Staff: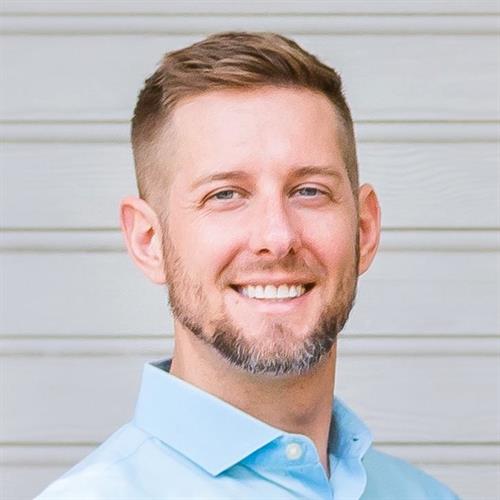 Dr. David has been practicing with Monta Vista Family Chiropractic for over 10 years. He specializes in treating athletes such as Crossfitters and dancers as well as helping office workers with stretching and ergonomics instruction. He uses traditional adjustments as well as drop table and activator techniques, which are gentle and do not involve popping/cracking and is trained in soft tissue techniques including Graston, ART, and PNF stretching.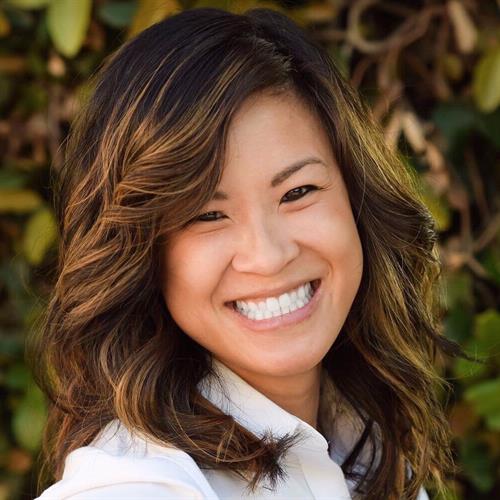 Dr. Ashley enjoys treating all kinds of patients, from new and expecting moms to intense athletes. She enjoys working with runners, shoulder pain, and TMJ/Jaw issues. Dr. Ashley provides treatment using traditional chiropractic adjustments, Thompson Drop, and/or Activator techniques. She is also trained in a variety of myofascial release techniques, including Active Release Technique (ART), IASTM, and Fascial Movement Taping. She enjoys helping her patients achieve their health goals by working together to improve their biomechanics, nutrition, and other lifestyle factors that can impact their wellbeing.
Dr. Gun Poespowidjojo, DC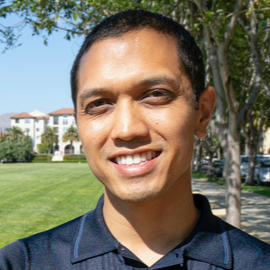 Dr. Gun graduated from Palmer College of Chiropractic West with Magna Cum Laude honors. He also earned the Presidential Scholar Award and was nominated for Clinical Excellence. Prior to graduation, Gun was selected for two incredible internships treating Division I athletes at Saint Mary's College and treating military veterans at VA Palo Alto Hospital. He is trained in several chiropractic techniques (Diversified, Gonstead, Thompson Drop, SOT), myofascial release therapy, corrective exercise, and injury rehabilitation.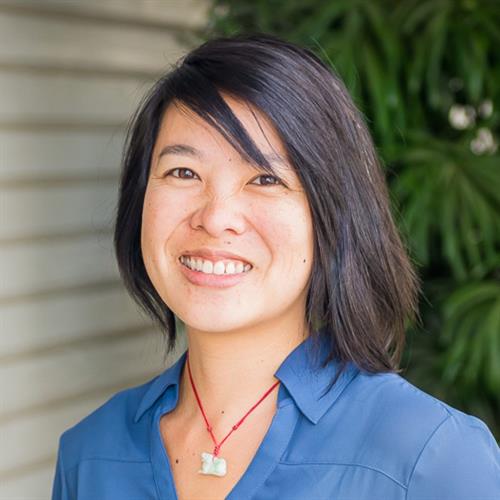 Dr. Kimmy has certification through the Motion Palpation Institute, the McKenzie Institute, Webster technique, Gavilan and FAKTR soft tissue mobilization techniques, ART certification in 2013, and RocDoc Certification.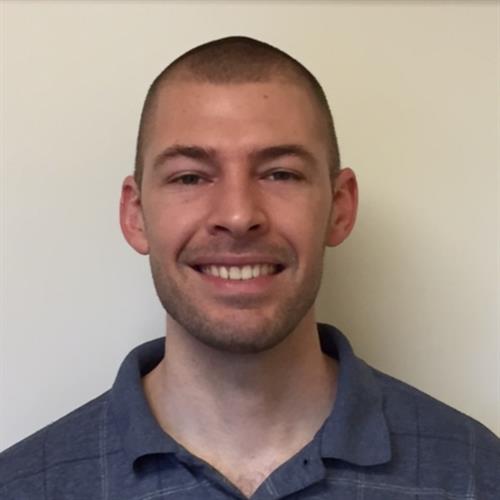 Dr. Jeff is certified in Instrument Assisted Soft Tissue Mobilization (IASTM), has trained in Diversified, Gonstead, and Thompson (drop table) adjustment techniques, and is board-certified in Physiotherapy.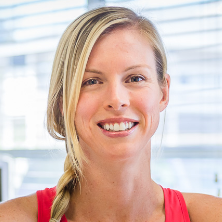 Dr. Melissa is an ex-Olympic athlete with training in ART, Graston, and RockTape therapies. She also is a Certified Chiropractic Extremities Practitioner and enjoys taking a full-body approach to care.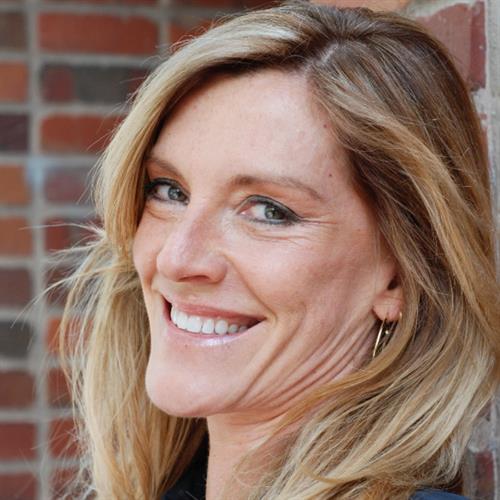 Dr. Lisa is the clinic owner and has been practicing in Cupertino since opening Monta Vista Family Chiropractic in 1991.