Description:
Music Villa is located in beautiful downtown Bozeman, Montana. Email us to find a day and time that works for you! lessons@musicvilla.com
Additional Info:
We have limited parking downtown Bozeman, but for lesson customers there is parking available behind Music Villa.
Business Hours:
Music Villa hours: Monday - Saturday 10am - 6pm, Sunday 12-6pm Lessons taught 2:00-8:00pm Monday - Friday
Payment Types Accepted: Cash, Check, Visa, MasterCard, Amex, Discover
Staff:
I was born in the middle of the 1960's in Lewistown, the geographic center of Montana. I spent my formative years in Missoula where I first took up the guitar. After playing in local bands around Missoula, I moved to Boston where I attended the Berklee College of Music where I studied guitar and composition. I've lived and played music all over the country including New York, Los Angeles, and Seattle. I settled back in Bozeman in 2000 and have been teaching at Music Villa since 2009. I perform locally with the Bridger Creek Boys and the Coyote Gypsies. I was a top ten finalist in the national Flatpick Challenge in 2014. I enjoy all kinds of muisc including Rock, Blues, Bluegrass, and Jazz and really anything in-between. Some of my favorites include: Led Zeppelin, Jimi Hendrix, Bryan Sutton, Tony Rice, Bill FrisellI and Django Reinhardt among many others. I mainly teach guitar, but I also teach Mandolin and Ukelele. I am happy to teach all ages and levels.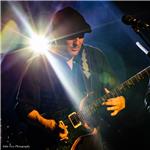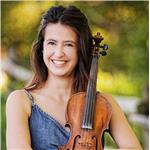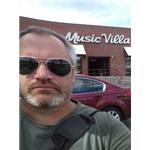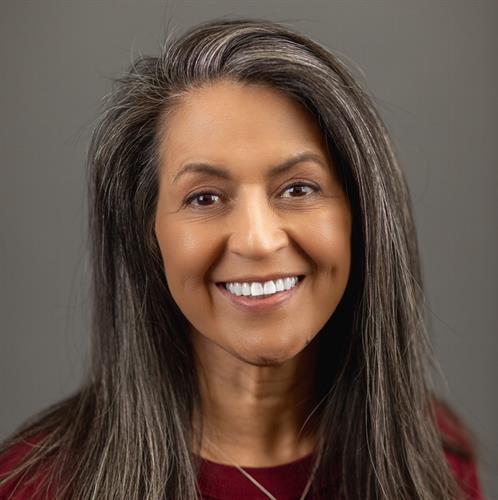 30 year veteran of opera, musical theatre, vocal competitions, and concerts shares practical vocal knowledge with all ages of aspiring singers in light opera, musical theater, rock and roll, and country. An understanding of how a solid breathing technique, intonation through solfege (do, re, mi, etc.), freedom from tension in the neck and tongue, and thoughtful preparation help students expand their personal growth and public performance opportunities. Whether you are a beginner, wanting to become a performer, or are a regularly performing professional, I would be happy to work with you on your musical journey.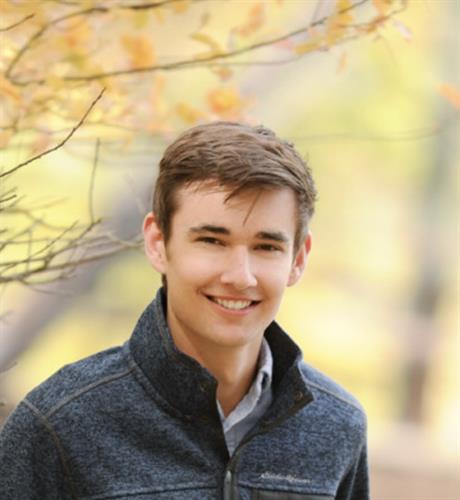 Josh has been playing drums for 16 years. He grew up outside of Philadelphia where he studied with the likes of Martin Bradfield, Jim Hines, Byron Landham, Gene Lake, Matt Wilson and more. After graduating high school, he studied jazz performance for a stint at the New School in New York City before opting to Montana to pursue a degree in sustainable food and bioenergy systems. For the last four years, Josh has been teaching lessons and gigging around Southwestern Montana with local jazz, country, and funk groups. Last summer he went on the road to travel both coasts with the Dream Pop group Vansire. When not drumming, Josh can be found meandering through nature to see what the plants are up to, or gathering friends for a board game.
I have been playing in as many bands as possible since the 6th grade. While I am a firm believer that there's nothing better than a solid E chord hammered out through a cranked amplifier, I also have a love of songwriting and have recorded a handful of albums of original material. After graduating from Montana State University with a degree in Music Technology, my band Gearhorse recorded our first EP by ourselves. I currently play in Bozeman as a solo act as well as with my rock band, The Dirty Dirty. I have found that guitar is not only a very therapeutic mode of expression, but a powerful tool of creativity. Most of all, it's just a whole lot of fun! I specialize in rock guitar, country, singer-songwriter music, blues and slide on both electric as well as acoustic. I also know my way around a bass guitar and a handful of other stringed instruments. Teaches: Guitar and Bass Style: Rock, Punk, Country, Blues, Slide Levels: Beginner to Intermediate Years Exp: 20+ Favorite Bands: Green Day, Nirvana, Dead Sara, Jason Isbell and the 400 Unit, Tedeschi Trucks Band, Tyler Childers, Paul Cauthen, Orville Peck, Boygenius