McGinnis Theory & Practice, LLC 1> - Life Coaches in PHOENIX, AZ
Description:
A refreshingly unique & powerful approach to removing mental obstacles, Molly McGinnis, MPCC, utilizes Subconscious Reformation by targeting emotional blocks to healing & personal growth; helping your own mind to heal itself! Claim ur MIND; Claim ur LIFE
Additional Info:
Our goal for treatment is, & always has been, "Imagine living life no longer 'in reaction to...'" Authentically living as YOU & not as a reaction to any person or event. KNOWING and TRUSTING yourself. If this is also your goal, then we're on the same page!
Logo:
Address:
Remote (online/phone) or In-Office Options
PHOENIX
AZ
85051
Business Hours:
(AZ timezone) *ONLINE or IN-PERSON Evenings & Weekends available _____________________ DO NOT PROCESS PAYMENT VIA SCHEDULICITY Methods Accepted: Cash App (preferred): https://cash.app/$MCGINNISpay Cash/Check to: Molly McGinnis for help text: 602-883-5777
Payment Types Accepted: Cash, Check, Visa, MasterCard, Amex, Discover
Staff: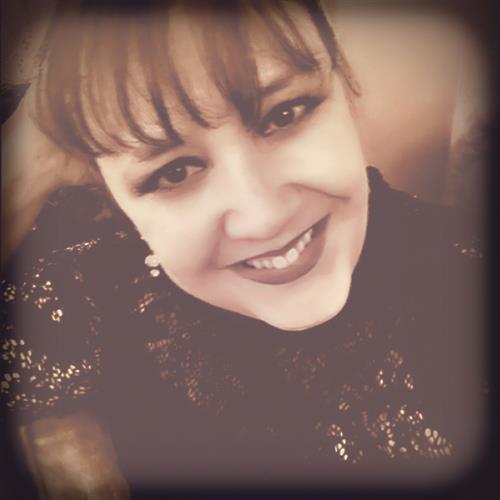 Masters in Clinical Mental Health Counseling from Argosy University & studied at ASU for a Doctorate of Behavioral Health; focus in Integrative Medicine. We are a life coaching service, offering subconscious healing treatment/therapy, not mental health counseling; we are in no way affiliated with the AZ Board of Behavioral Health Examiners. Molly has a fundamental conviction that "when we are experiencing emotional pain, we desire two things: 1. to find relief quickly, & 2. that treatment be effective @ resolving distress long-term" By targeting subconscious barriers, she has helped over 10,000 clients maximize their mind's own ability to self-heal! Molly specializes in treating childhood trauma/ PTSD symptoms (nightmares, flashbacks, hyper-vigilence, anxiety, avoidance, etc.), somatic disturbances (physical ailments), & behavioral/chemical addictions. Nothing like traditional talk-therapy, Molly utilizes Subconscious Reformation interventions to target subconscious blocks in a creative & powerfully effective way. Disturbing events are not reprocessed, & while the memory of them may not go away, the emotional impact they had most certainly will; allowing a sense of freedom & control