Description:
Massage Therapy & Thai Bodywork (general wellness to clinical sessions); Sound Baths; and Yoga Classes available. For group sound baths and yoga classes, click "Classes" tab. See website for more detailed information at www.mettabodyworkyoga.com
Additional Info:
Free off-street parking lot. Handicapped parking available with ramp. Please call me to let me know you will need the handicapped entrance option so I can give parking area directions and unlock the handicapped access door.
Payment Types Accepted: Cash, Check, Visa, MasterCard, Amex, Discover
Staff: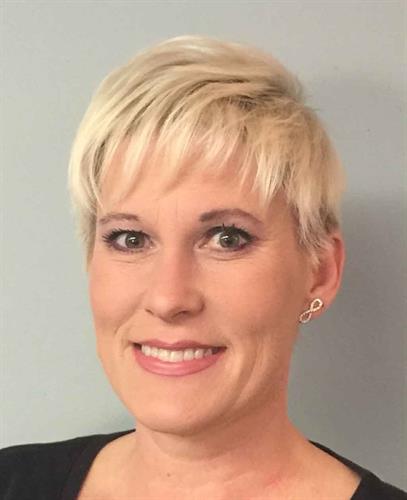 I graduated massage school in 2000 studying a wide variety of healing modalities. I consistently take continuing education classes. I am owner of METTA, a FL licensed + Nationally Board Certified massage therapist, certified Thai Bodywork Practitioner, RYT-500 yoga teacher, and Sound Bath practitioner.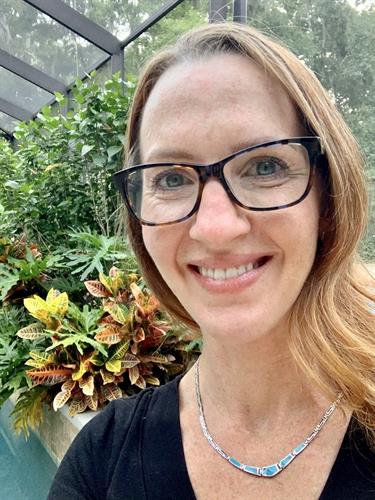 My name is Tonya Lowell and I fell in love with yoga during my first vinyasa class in 2010. I became more deeply devoted to yoga during my 200-hour yoga teacher training at Ocala Yoga Center (completed in 2017.) I am an active student at Kripalu- currently mid-way through my 500-hour teaching certificate. I am also in the process of Trauma Centered Trauma Sensitive training. Knowing that dedicated yoga practitioners can experience freedom from physical, emotional, and spiritual troubles is what makes me want to share yoga. My intention in guiding yoga classes is to pass along the love and light that I have received from my phenomenal teachers.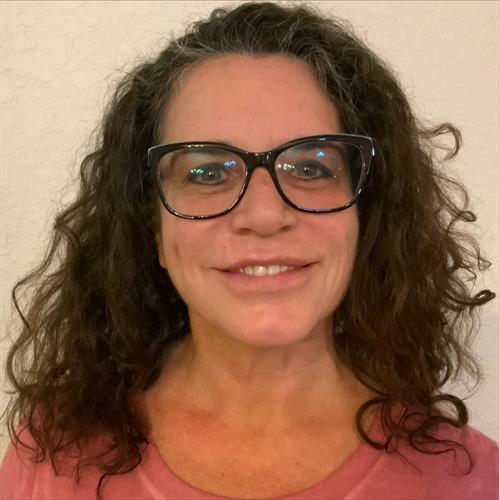 Michelle Black is Kripalu 200 HR-ERYT teacher, a native of MA, she has been taking/teaching yoga for most of her adult life. She has certification in Yoga 4 Cancer as well as Advanced Assisting. She has taken numerous workshops and finds great joy in sharing what she has learned with all her students.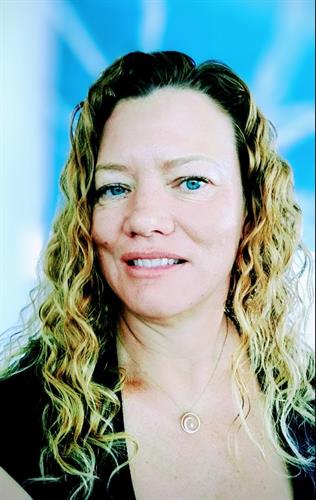 Born in South Africa, Nira was first introduced to Yoga as child by her mother in the 70's. Nira immigrated to California in 1986 with her family and for years dabbled with yoga. But craving a change from routine gym workouts, Nira arrived at Ocala Power Yoga in 2014 and found herself drawn to come back for more due to the calm she experienced from practice - a welcome relief from what she began to realize was a detrimentally stressful medical career. It was then that she started a regular yoga practice. Having an insatiable thirst of knowledge, she sought a deeper understanding of yoga. This led to Yoga Nidra training at the Amrit Yoga Institute in Salt Springs in 2015. Afterwards she completed her 200 hour Yoga Teacher Training in Hawaii in 2017 under the tutelage of immensely capable and experienced Deborah Koehn of Yoga Adventure. Showing Nira by example that Nature is our greatest teacher or Guru, Deborah has continued to be an incredible mentor and friend. Yoga's guiding principles have helped Nira achieve greater peace, resilience, intuition, gratitude and appreciation for our bodies and the world we inhabit. Helping students develop their individual knowledge of self is Nira's forte. Nira incorporates both her extensive knowledge of human anatomy and physiology and her spiritual depth to provide a class balanced in sound science and yogic teachings. She prides herself as a gentle guide for the beginner and yet can provide the environment for experienced students to deepen their practice. Nira received her 500 hour certification Jan 2023 through Yoga Adventure. In addition to teaching regular yoga classes, Nira also assists instructing 200 hour Yoga Teacher trainings in Ocala and Hawaii. Additionally, she is certified in Yoga Nidra Meditation, Functional Yin Yoga, as well as Sound and Vibrational Therapies. When she's not teaching, Nira spends time with her husband, son and Labradoodle. She enjoys dancing, podcasts, and taking self-mastery courses.