Description:
Welcome to Mirabelle! Located in the beautiful Flathead Valley, we are a full-service hair salon and day spa dedicated to providing you with a one-of-a kind experience. Our team of experienced stylists, nail techs, and massage therapists awaits!
Payment Types Accepted: Cash, Check, Visa, MasterCard, Amex, Discover
Staff: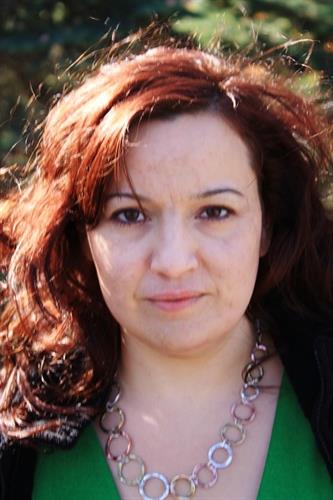 Kay Bradley - Owner and Master Stylist. Kay Bradley opened Mirabelle Salon and Spa in 2007. As a Master Stylist with over 25 years of experience, she specializes in color, shaping and hair extensions. She is a certified Ouidad stylist, a cutting and styling technique developed especially for curly hair. Kay's passion for making a visible difference in her clients' lives motivates her to create unique experiences of extraordinary service for her clients every day!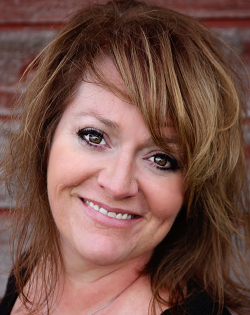 Lana Golinsky - Master Stylist. Lana has been a licensed cosmetologist for over 25 years. A talented and well-rounded beauty professional, Lana's true passion lies in bridal hair and makeup. Whether creating a one-of-a-kind bridal masterpiece, or giving her clients a new look in the salon, Lana always provides a calm and relaxing experience for her busy clients and brides.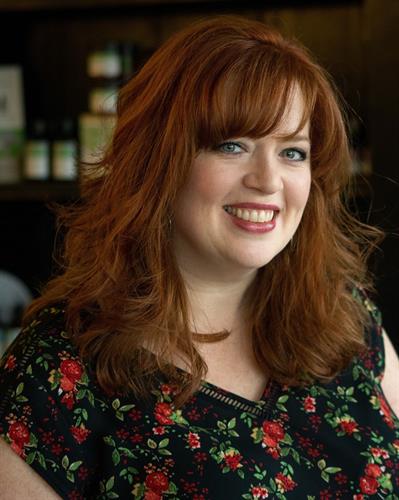 Breanna Larsen - Master Stylist. Breanna has been a beauty professional for over 20 years. She attended a Paul Mitchell school in Seattle where she lived and worked for 12 years before moving back to Kalispell. She specializes in all color techniques, especially balayage. She loves to laugh with her clients and always leaves them smiling!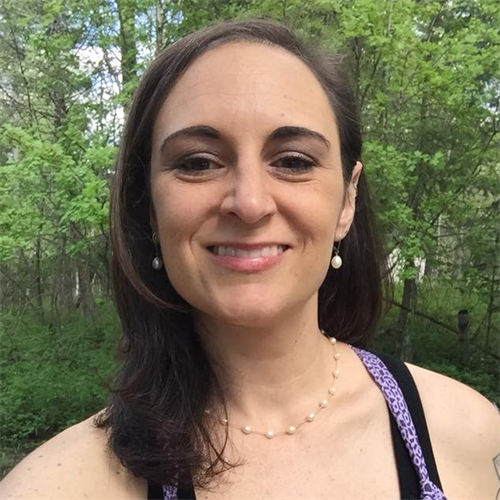 Jessie Kane - Massage Therapist. Jessie Kane has been a certified massage therapist since 2010 when she graduated from the Montana School of Massage in Missoula. She briefly worked for a salon in Missoula before following her passion for teaching at the Montana School of Massage. Jessie feels a sense of fulfillment when she can help her clients experience decreased pain and stress levels and leave feeling relaxed, calm and renewed. She specializes in Swedish Relaxation, Deep Tissue and Trigger Point massage and is also a certified Reiki Practitioner.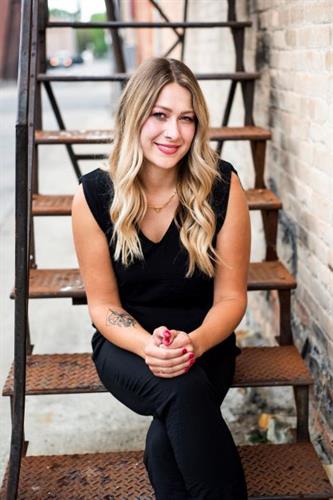 Diana Stendell - Esthetician. When it comes to skin, Diana is passionate about helping her clients reach their goals. Specializing in waxing, skincare and spray tans. Diana has all the tools in her professional tool belt to help you achieve healthy glowing skin. She is certified by Tuel skincare and Berodin waxing and has a passion for learning new things and staying up to date with knowledge in the industry. Aside from working Diana enjoys adventuring with her three kids, gardening and going to concerts! "Enjoy the ride every day wherever your passions take you."
Kyla Calvert - Esthetician. For Kyla, the most important aspect of her career is helping her clients feel confident and beautiful. Her passion is in skincare, waxing and eyelash extensions. She's an expert at bringing out her clients' natural beauty! She is a certified technician for Tuel skincare, Berodin waxing and Sinful Lash extensions. As a native Montana girl, when Kyla isn't in the salon, she enjoys camping, fishing and the great outdoors.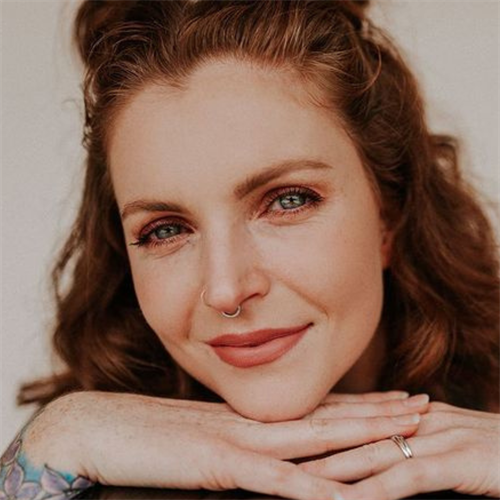 Hayley Gallegos - Permanent Makeup Artist. Hayley has been an artist since she was old enough to hold a pencil. She has tattooed over 500 faces in her career and finds that it fulfills both her childhood ambition and desire to become a tattoo artist and helps her clients feel confident and beautiful. She offers eyebrow, lashline and lip permanent makeup services, as well as eyebrow tattoo correction. When she isn't tattooing, Hayley loves a good workout and spending time with her family.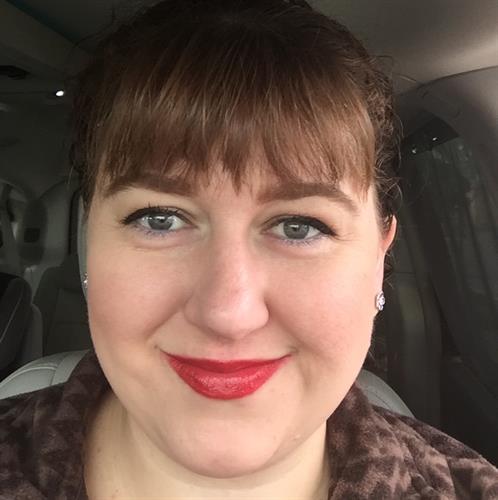 Jonni Ramatatolo - Nail Technician. Jonni has been a licensed nail technician for over 15 years. She specializes in gel nails, pedicures and polishes. Her passion is working with glitters and foils and she loves experimenting with clients to create the beautiful nails of their dreams! When Jonni isn't doing nails she enjoys reading, going on walks with her kids, swimming and relaxing by a campfire.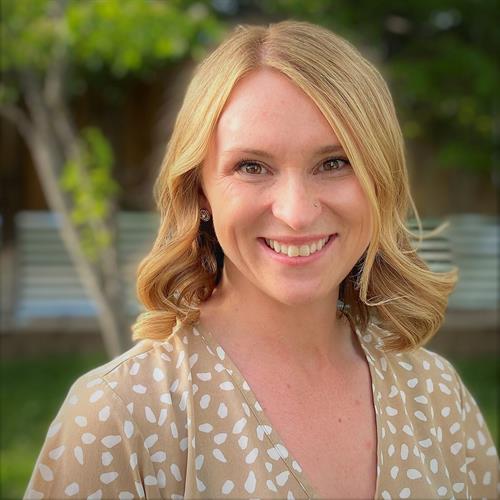 Savanna Knuffke - Nail Technician. A native of Montana, Savanna's passion for creativity and meeting new people drew her to the beauty industry. She graduated from the Pela Beauty Academy in 2015 and has been a nail technician in the Flathead Valley for over 8 years. When she isn't creating beautiful nails and hand-drawn nail art, Savanna can be found taking leisurely bike rides and spending time with her family.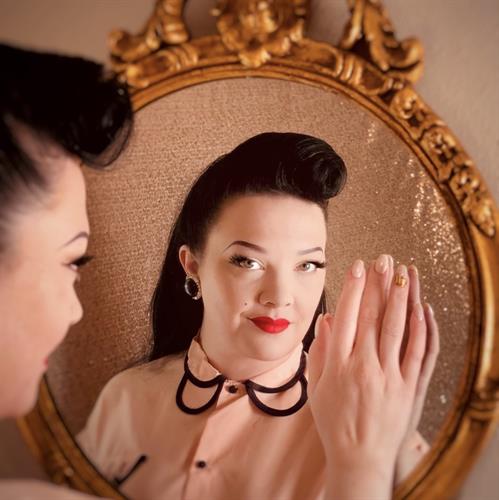 Laurel Rose - Nail Technician. Miss Rose's professional career began as a competitive ballroom and Latin dance instructor. After 15 years of teaching and achieving nationwide recognition for her accomplishments, her passion for meeting new people led to her interest in the beauty industry. Laurel's artistic talents and meticulous attention to detail are well suited to the art of creating beautiful nails. She specializes in gel nails and hand painted nail art. When not in the salon, Miss Rose can be found haunting dusty antique stores, hunting for vintage clothing to add to her collection.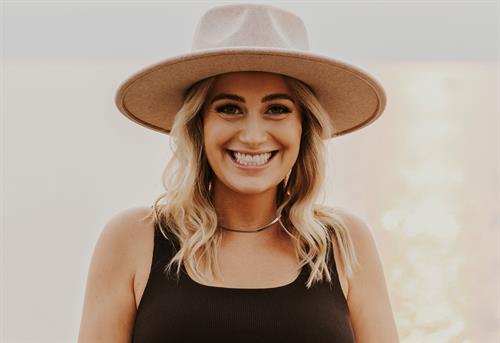 Providing quality gel nail services for years. Specializing in Multi-flex gel for a more natural nail enhancement with diamond bit cuticle care. Sarah prides herself in long lasting, durable, beautiful nails and toes.