Description:
Massage Matters is a special kind of spa, specializing in massage. We do everything from prenatal massage, medical massage, cupping, foot reflexology, kinesiology taping, sports/therapeutic massage, craniosacral & lymphatic drainage.
Payment Types Accepted: Cash, Check, Visa, MasterCard, Amex, Discover
Staff:

Adam graduated from Elements of Wellness Massage Therapy School in 2010. He specializes in deep tissue, trigger point therapy, myofascial release, Swedish massage, assisted stretching, cranial sacral, pre-natal, scar release, sports massage, integrative massage technique, and hot stone massage. He has worked with athletes, nurses, and desk/office workers to help relieve pain, or increase performance. In his spare time, Adam enjoys fencing (yes, with swords), hiking, and exploring.

Michelle graduated from European Massage Therapy Institute in 1998. After graduating, she became a Massage Therapist Instructor there for 10 years. She has been doing Therapeutic/Medical Massage since 2001. Michelle loves the work that she does and her specialties are---pre-op/post-op treatments for a variety of surgeries, cosmetic/plastic surgeries to rehab. Even working with Oncology patients, cranio sacral, Lymphatic, Headaches, TMJ and muscle toning facial massage. When she is not working, she enjoys cooking, the beach, poetry, drawing and painting.

Leah is trained in traditional Swedish massage for relaxation and wellness, and trigger point therapy and deep tissue massage for pain management. She completed her massage education as an honor graduate in 2022 at Academy for Massage Therapy Training in San Antonio, TX. She also received additional training in pain management for carpal tunnel syndrome, thoracic outlet syndrome, rotator cuff pain, and therapeutic stretching. She began her career as a licensed massage therapist after retiring from a 22-year career as a piano teacher and professional musician. The sensitivity, love and tenderness she brought to her music career are the same qualities she brings to the massage table. Leah loves being a part of her clients' healing journeys. When she is not working, Leah enjoys spending time with friends and family. She is happily married and has two terrific kids. A native south Texan, Leah's happy place is outside, especially in the water and sunshine. She also enjoys her pets, hiking, mountain biking, cooking, and traveling.
Jessica (Jessi) is a United States Marine Corps and Army veteran. Her military jobs included Field Radio Operator, Combat Marksmanship Coach, and Behavioral Health Technician. She attended National Personal Training Institute of Colorado in 2016 and got certified in Corrective Exercise and Postpartum Fitness. Jessi used that knowledge while active duty to help soldiers rehabilitate from injuries and surgeries. ​ Jessi wanted to work with the human body further, so Jessi attended River City Massage School in San Antonio, Texas. She specializes in Swedish massage, deep tissue, reflexology, Therapeutic Cupping and various stretches. Jessi enjoys spending time with her three daughters while exploring Texas. Her hobbies include gardening and reading.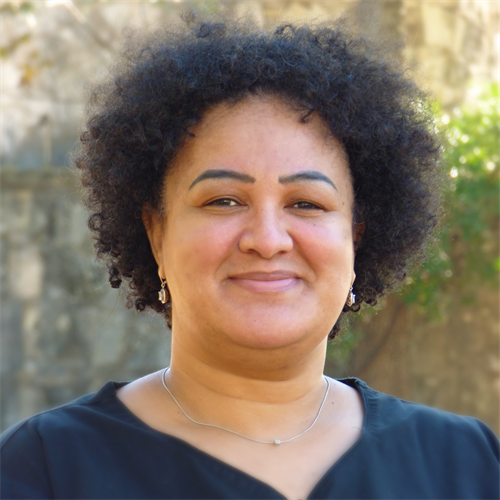 Jasmin graduated cum laude from Altierus Career College, Colorado Springs, CO in 2018. She specializes in a unique combination of Swedish and deep tissue massage that is tailored to your own preferences. She is passionate about massage therapy and has a genuine interest in helping people. She takes pride in what she does and keeps to the highest quality as the standard of her work. When she is not working, Jasmin likes to travel, especially to her home country of Germany.