Soulsational / Michelle A Leonard Hypnosis Wellness Service 1> - Wellness Center in Beachwood, NJ
Description:
Michelle Leonard Hypnosis and Wellness Services * Change Your Thoughts Change Your Life! NeuroHypnosisWorks.com www.MichelleALeonard.com www.Soulsational.info
Additional Info:
Locations: Zen Den: 2116 Sunset , Ocean Township - Mon, Tues, Wed, Sat Toms River Office : 2 Garfield, Toms River - Thursdays + Other days / times when Requested Payments are accepted at Front Desks. CC, CK, Cash, Venmo, Paypal
Logo: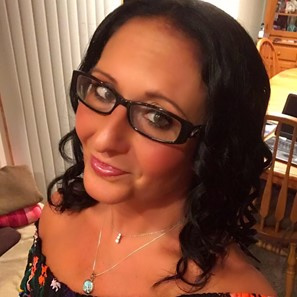 Address:
PO Box 39
Beachwood
NJ
08722
Business Hours:
Monday 10am - 9pm: Zen Den Tuesday 10am - 9pm: Zen Den Wednesday 10am - 9pm: Zen Den Thursday 9am - 2pm: Toms River Saturday 10 - 9pm: Both Sunday 9am - 9pm: Toms River
Payment Types Accepted: Cash, Check, Visa, MasterCard, Amex, Discover
Staff: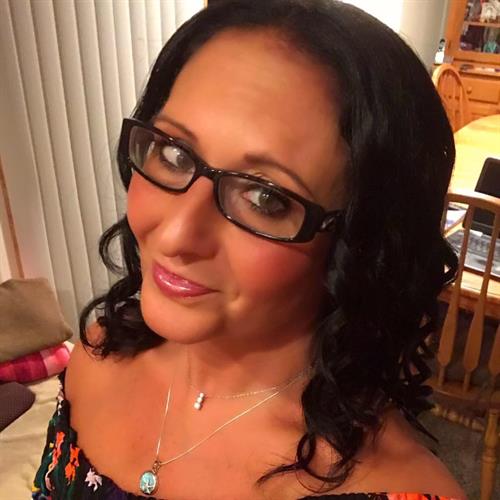 Full Bio @ http://neurohypnosisworks.com/ Michelle Leonard is an Advanced Clinical Hypnotist and Master NLP (Neuro-Linguistic Programming) Practitioner. She is a Nationally Advanced Certified Hypnotist, certified both by the American Alliance of Hypnotists and the National Guild of Hypnotists, the world's premier organizations for hypnosis professionals. She also is a Doula and provides Hypnosis for Labor and Delivery and provides Labor Support. Schedule for Toms River on Thursdays here. Schedule for Ocean Township: Monday - Wednesday; Saturday and Evening Appointments are available. @ ZenDenCenter.com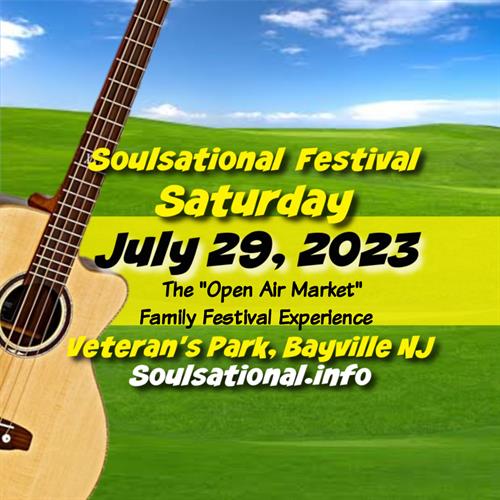 Tell Us your COMING!! Each Registration will be entered into Free Prize Chances & Grand Prize Entrance. #Soulsational Festival The "Open Air Market" Family Festival Experience July 29, 2023 ** Free Admission** Gates open at 11am Veterans Park, Bayville NJ Soulsational.info "Every year the Epicenter of good vibes at the Jersey shore is the Soulsational Music & Wellness Festival" said the Asbury Park Press and Winner of "The Best Summer Event on the Jersey Shore" & "The Best Family Event in New Jersey" Get involved today! Learn More Quick Links: Vendor Application: https://tinyurl.com/SoulsationalVendorRegistration Contact: Michelle Leonard Email: michelleleonarddirector@gmail.com Website: soulsational.info A big Thank You to the 2023 sponsors including; Berkeley Township Recreation, Leadership United, Michelle A Leonard Hypnosis, Hannah Mary Reiki, The Zen Den Center of NJ, and The Meaningful Mala. … add your name to this list!