Description:
Pilates and Massage Massage treatments use deep tissue or non-invasive techniques. Every session is unique and relaxing. Pilates sessions strengthen minds and bodies using core awareness geared toward innovative athletes and couch potatoes alike!
Additional Info:
We have expanded! We now can share two massage treatment rooms and a full Pilates Studio that flexes in design based on COVID safety needs. Choose from private, duet, or group classes, or a new Pilates Prescription. Coming soon … another awesome LMP!
Payment Types Accepted: Cash, Check, Visa, MasterCard, Amex, Discover
Staff:
Hallie- Massage & Pilates, Out of Pocket only until mid Feb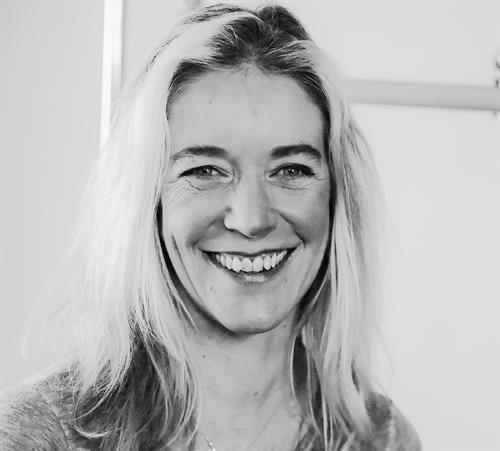 An athlete and dancer since, well, forever, Aldrich makes a life of movement. As a movement specialist, Aldrich started with sports coaching (diving, gymnastics, swimming), and then trained in Pilates while working at the Pacific Northwest Ballet's Conditioning studio. Aldrich combines her influences from somatic educations (Alexander, Trager, and gentle dance innovations like Bartenieff) with 10,000 hours of private and group teaching experiences to create her "Pilates Prescriptions" programs at her studio. As a massage therapist, Aldrich uses a proprioceptive approach to discerning problems with muscle and connective tissue imbalance, weakness, and pain. She was certified as a Trager Neuromuscular Intégration practitioner in 2012, and licensed as a massage therapist in 2013, training in several modalities including trigger point, tender point, MET, Swedish, reflexology, lymph drainage and sports/deep tissue.
Irene- Massage, Out of Pocket Only until mid Feb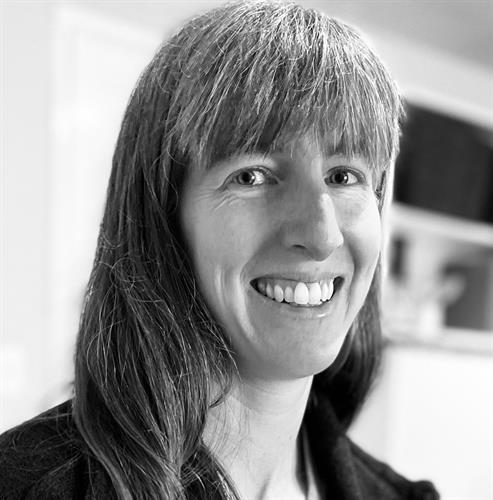 Triwest, Regence (out network), Premera, Kaiser, out of pocket Irene is fascinated with the way our nervous systems integrate our experiences and loves using movement and bodywork to help people discover their own unique sources of strength and health. She began teaching yoga in 2005 and completed studies at Brian Utting School of Massage in 2007. Irene has also completed in-depth studies of craniosacral therapy, neurofascial release, and visceral manipulation. Her work is non-invasive--deep, profoundly soothing-- and as effective as classic "deep" work. Using gentle modalities such as cranial sacral, visceral manipulation and neuromuscular therapy, she shifts the body's reactivity (fight/flight mode) to a kinder, gentler state of mind/body. Her intent is to ensure that a patient's nervous system will accept and integrate her treatment. Irene's areas of focus include injury treatment, relief for chronic pain, headaches, jaw/facial pain, and emotional wellbeing. Irene lives on Vashon Island with her family and enjoys listening to and playing music, writing, and hiking.