Description:
Music4Life® is changing the culture of music consumption, one person at a time. Schedule M4L music therapists to personalize support that adjusts music listening habits for maximum benefit to reduce anxiety, stress and build resiliency. THEMusic4Life.com
Additional Info:
No matter your age, all music genres are recognized to enhance quality of life with personalized medicinal playlists [preferred and new music] to activate Mood Sequence Formulas™ that meet mental health and performance goals.
Staff: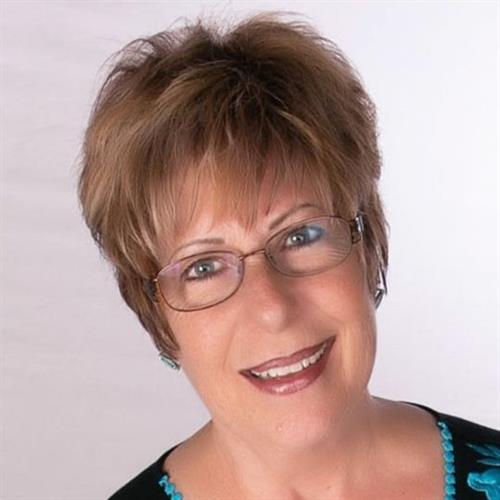 Judith is a board-certified, licensed music therapist and master trainer for the Music Medicine Protocol. As author, TEDx speaker, recording artist (violin), internship director, and Founder/CEO of Music 4 Life, Inc., Judith created the Music Medicine Protocol with published research, treating more than 11,000 patients in addiction treatment centers. She successfully connects people with their inner Spirit resourcing all music genres, to achieve performance goals, reduce anxiety, anger, depression and sadness, and build peace, happiness and resiliency.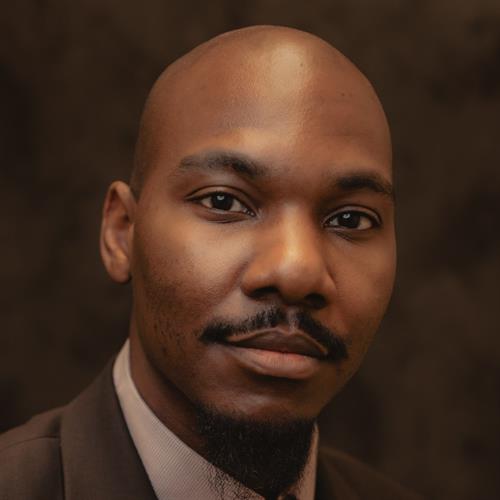 Donnie Lee is a licensed and board certified music therapist in the state of Nevada. He brings his experience as a musician, music director in spiritual settings, composer and teacher to the profession of music therapy. Donnie received his music therapy master's equivalency at West Virginia University under the tutelage and direction of Dr. Dena Register. Completing his internship under the direction of Judith Pinkerton, founder and CEO of Music 4 Life, Inc. and Music 4 Life Tech. in Las Vegas, Donnie was offered employment with the company in 2019. As a music therapist with Music 4 Life, Inc., Donnie applies the Music Medicine Protocol, a protocol focusing on mood regulation and emotional fluidity, in both music therapy and performance settings. His studies and experiences within the field of music therapy have taken him across the world, as far as Thailand, exploring the use of music therapy within diverse populations and cultures. With his primary focus and application of music therapy now being mental health and recovery, Donnie seeks to expand the application of music as medicine to bring healing and a sense of wholeness to people from all walks of life.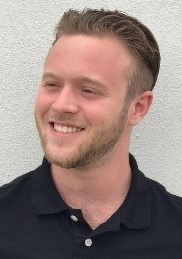 Ford Ferrara, MT-BC, graduated from Florida Gulf Coast University, one of two graduates to complete the program in four-years. He has worked with many populations including: Geriatrics, Mental Health, Special Needs, CD, Hospice Care, among others. Ford completed his six-month internship and Music Medicine Practitioner training at Music 4 Life. He is currently a full-time Music Therapist in Hospice Care in the South West Florida area where he provides services addressing end-of-life needs for patient's and their loved one's in homes along with facilities, utilizing telemedicine platforms when required.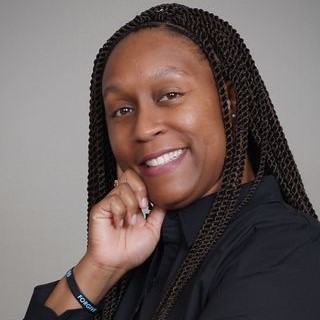 Megan Dozler, PhD, MT-BC, is Music4Life Music Medicine Clinical Specialist offering music therapy, counseling, and coaching services for clients in Napa, Solano, the surrounding counties, and virtually. She received a Bachelor of Music in Music Therapy from the University of the Pacific, a Master of Science in Counseling Studies from Capella University, and a Doctoral degree in Counseling Psychology from Regent University. A Board Certified Music Therapist since 2002, she has served as the Music Therapy Clinical Trainer at the Veterans Home of California in Yountville. With over 20 years of experience working with individuals and groups across the lifespan, Megan's quest as a lifelong learner has helped her combine her passion for music, counseling, and psychology to optimize potential and promote wellness. Providing a unique approach to therapy utilizing music allows clients to explore various pathways to a deeper level of healing, health, and hope. When clients struggle to express themselves verbally, music communicates the unspoken and facilitates desired change. Megan's belief that connections between a person's mind, body, and spirit can affect physical, emotional, and mental health drives her approach with everyone she works with. Megan's counseling experience involves a variety of therapeutic modalities from traditional approaches such as Cognitive Behavioral Therapy (CBT), Solution Focused Brief Therapy (SFBT), Dialectical Behavior Therapy (DBT), Acceptance & Commitment Therapy (ACT), and Somatic Psychotherapy to creative approaches such as Music Therapy and the evidence-based practice of Music4Life Music Medicine Protocol.