Staff: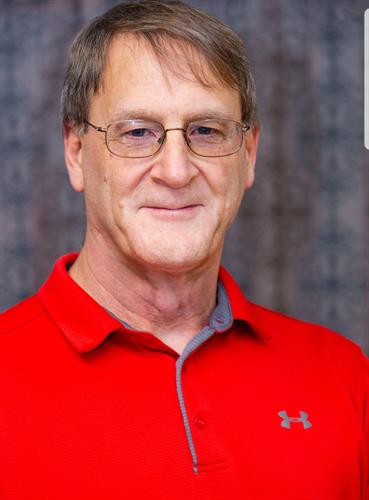 Jack utilizes the principles of Myoskeletal Alignment, Orthopedic massage, and Integrated Manual Therapy. His goal is to properly align the body structurally and develop muscle balance. He specializes in injury prevention, recovery and sports massage.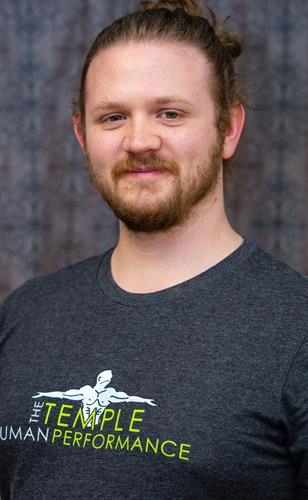 Cindy completed the 925-hour Therapeutic Massage program at Pima Community College. She is passionate about helping clients reduce pain, relieve stress, and develop a greater sense of well being. Cindy is a certified life coach, trauma release practitioner, and a Reiki practitioner, and offers these services in addition to massage.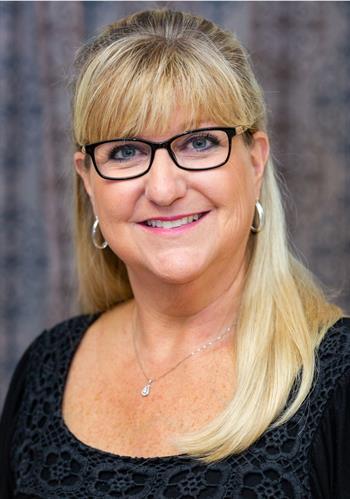 I strive to provide professional therapeutic massage in a quiet, clean and safe environment. Let me assist you with: injury & pain management, improved range of motion for activities of daily living, assisting in your next workout and relieving mental stress with massage therapy. I look forward to working with you towards better health and wellness. Sharanne
Michelle Campuzano, LMT, NCTMB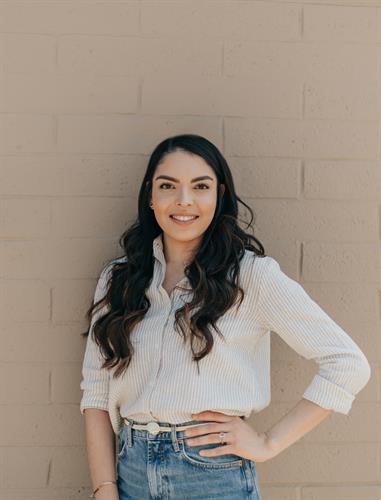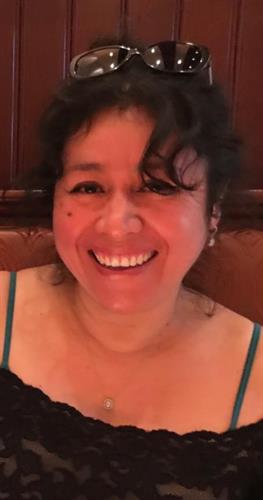 Compassionate healing touch by Roxana is fully committed to the well being of her clients and offers therapeutic massage for all sorts of issues related to the body. Specializing in Deep Tissue and Senior massage.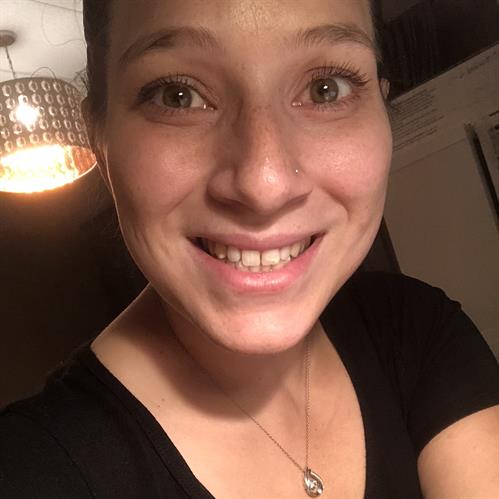 Every sessions is always tailored to clients' specific wants and needs. My intuitive style integrates techniques from various modalities for a truly customized and unique experience. My therapeutic touch is both relaxing and beneficial.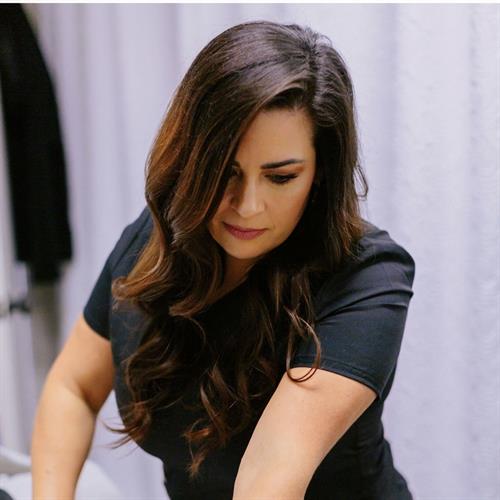 Jessica is a graduate of the Desert Institute of the Healing Arts, since 2003. She has continued her education to many other modalities throughout the years. Specializing in Trigger Point Therapy, Spontaneous Muscle Release Therapy, Myofascial Release, Sport and Deep Tissue to alleviate of pain and muscle tension. Prenatal Massage, Reflexology, and Hot Stones are other treatments that she has many years of experience in. She is passionate about helping clients recover from any ailments they might be dealing with and getting them back to living life to the fullest. With gentle healing touch, she is attentive to her clients, customizing each individual treatment, and utilizing her intuitive skills to listen deeply to the body's needs.
Michelle "Shelly" Robles, LMT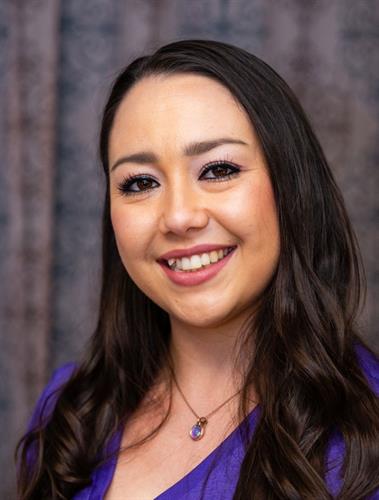 Hello my name is Shelly. I am a graduate from the Therapeutic massage program at Pima Community College. I specialize in Swedish and Deep tissue Massage. I love that I am body worker and I enjoy helping in pain and stress reduction.
Lorraine Genewick, LMT, LE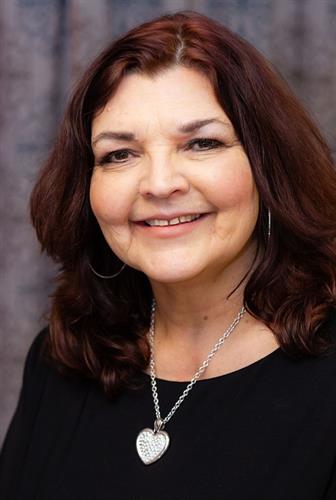 The body is designed to heal itself given the right conditions and with the reduction of stress and tension. Bodywork is an amazing gift to my clients and also to myself. It heals us both on so many levels. "He restoreth my soul."-Psalm 123 www.facebook.com/zanysupcucle

Dr. Heidi Branlund has been helping people heal and stay healthy with Chinese Medicine for over 18 years. She earned her Masters' degree in Traditional Chinese Medicine from Five Branches University in 2001. She ran a busy acupuncture clinic in Northern California. She moved to Tucson in 2018. She enjoys the beauty and culture of Arizona. Special area of interest include Muscle- Skeletal pain, stress, anxiety, depression, allergies, asthma, and women's health issues. Heidi is expecting to complete her Doctorate in Acupuncture and Oriental Medicine (DAOM) in 2021.
Born and raised in Tucson, AZ. I started my business on February 11, 2011. I offer sessions for Low level soft Laser, Photon Genius, Photon Genie, Tuning Forks, LED Panels, Laser Skin Care and Microneedling. I have a sincere desire to help with all pain issues ranging from back pain to broken bones to emotional blockages to digestive issues. Plus I offer corrective skin services via microneedling and laser skin care. I offer one hour free consultations.
Krystal Berryhill, Licensed Esthetician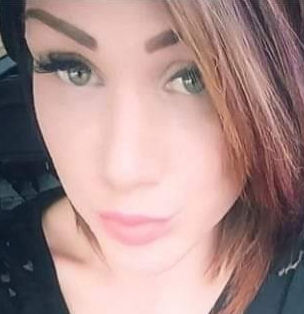 Master Esthetics Instructor Krystal Berryhill, and owner of Gaia Aesthetics, LLC. She has been an Aesthetician since 2008, and is also an Aesthetic Instructor since 2019. She has worked everywhere from waxing studios, to independent contractor, med spas, as well working as spa manager. ​ Her passion lies in natural healing, which inspired her new venture of starting her own Organic Hemp Oil Company. ​ Her love of Hemp Oil started with her youngest child, Jayden. At 6 months old, he developed a rare form of seizures. He regressed drastically, was in constant pain, gaining weight, and just miserable. Desperate, she tried a full spectrum Organic hemp oil, twice a day. Although it did not help with the seizures, it gave Jayden relief from pain, inflammation, and helped him sleep. Her love, and passion for sharing this amazing plant has only grown. ​ At Gaia, we aim to not only heal from the inside, but to show the world your natural glow!cian
Kari Gomez, Skincare Technician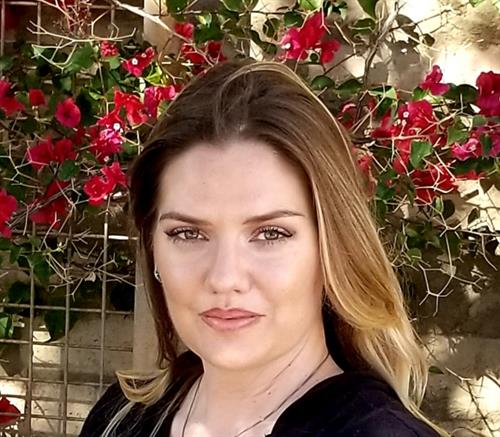 Kim Winter,Licensed Esthetician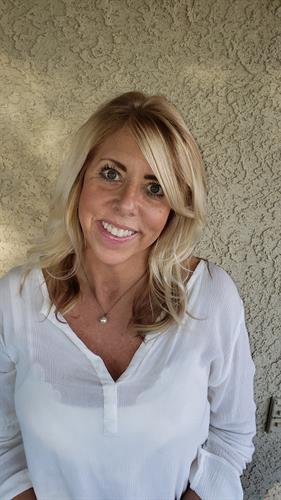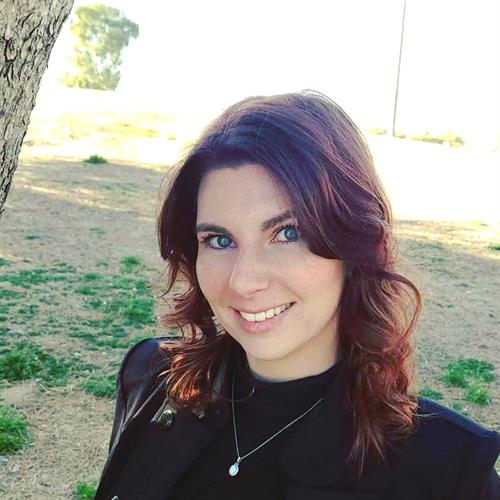 Hello my beauties! My name is Hailey. I have been an Aesthetician for 8 years and an Aesthetic instructor for 6Years, total 10years in the Aesthetic industry. My specialty is corrective facials and enhancing your skin. My passion started in my teen years, when it is prime time for acne. As I grew into my skills and became stronger in my abilities, I began to grow my knowledge and continued my education in corrective treatments. I customize each treatment,focusing on your anti-aging goals. I will educate you in exactly what your skin needs. Let's achieve your skincare goals together. I hope to meet you soon.

I have been a lmt for 15 years my work is deep tissue scar tissue range of motion pain and injury.