Laurel Leaf Yoga, Retreats & Wellness 1> - Wellness Center in St. Cloud, MN
Description:
Welcome! Laurel Leaf Yoga, Retreats & Wellness is a space for a variety of healing practitioners to offer their gifts to those who may benefit from non-traditional healing modalities. We have just opened and are in a season of growth!
Additional Info:
You can find suite #110 easiest by parking in the north parking lot and entering the building under the 1521. There are public bathrooms in the hallway if you would need them.
Logo: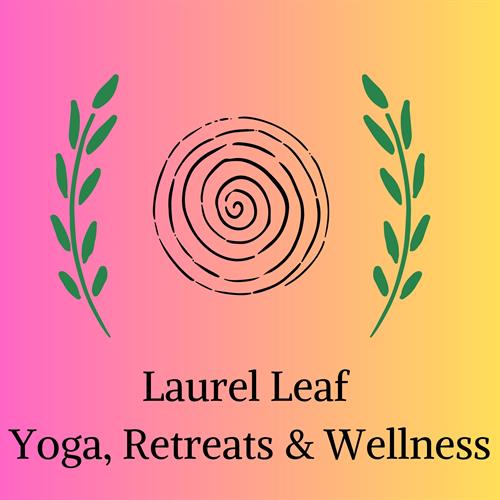 Address:
1521 Northway Drive
#110
St. Cloud
MN
56303
Business Hours:
We have just opened and are in a season of growth. That means different practitioners may come once a month, once a week or be available more frequently. If you see an appointment, you will want to scoop it up fast as most appointments will be limited!
Payment Types Accepted: Visa, MasterCard, Discover
Staff: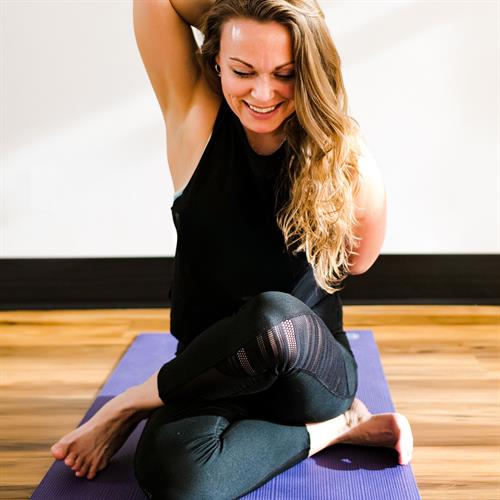 Friends, let me tell you why I love Yoga... about a decade ago I was anxiety filled. My external and internal worlds were in shambles. I was overwhelmed with grief from the loss of a loved one. I had quit my job to stay at home with my two small children. My husband was battling with depression and finances were not great, to say the least. Trying to find some reprieve in my life, even though it was not in my budget, I signed up for a Yoga retreat. During this retreat there was quiet, there was space, and there was physical movement offered. Quiet to breath and notice myself and my inner workings, movement to open and let go of all the anxiety that had filled my chest, and space to shift things that had been so stuck. One Yoga class, retreat or wellness session does not shift entire belief systems, decades of neural pathways or a lifetime of anxiety. BUT one yoga class, retreat or wellness session can be the beginning. The beginning of inviting in the quiet for reflection, movement for release, and SPACE. Space to breathe, space to shift, space to find something more. I teach Yoga and offer non-traditional healing modalities to you because this is what I needed a decade ago. I sincerely hope Yoga or a wellness session can benefit your life as much as it has mine. If you need a more flexible schedule than what you see listed please e mail me at laurelleafyoga@gmail.com and we can set something else up.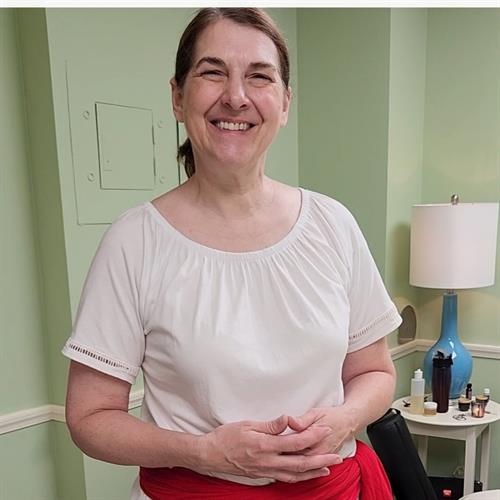 Kelly took a real leap of faith when she heard a friend talk about an amazing and life changing experience with Lomi Lomi Massage. Without even having one yet herself she decided to jump right in to a Lomi Lomi training and quit her 9-5 to become a dedicated massage therapist! Since then she has been offering Lomi Lomi and adding a variety of different healing modalities to her bodywork repertoire including Energy Medicine Massage and Therapeutic Massage.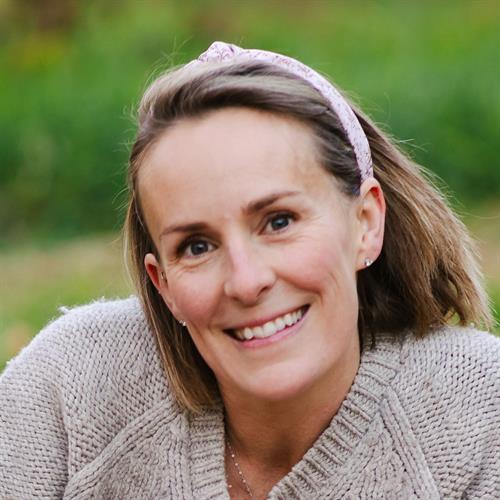 I was first introduced to CST when I brought my infant daughter for treatment following her tongue- and lip-tie release. Following her CST treatments her whole body began to feel so relaxed, she experienced significant improvements in her digestion, reduced bloating and she had a better latch for nursing. Her results were remarkable and so exciting! So much so that I was drawn to study CST myself. I have a background in physical therapy. I graduated with my Doctor of Physical Therapy degree from the University of Minnesota in 2010. During my physical therapy education, I was amazed at the wisdom of my mentors' hands. I became passionate to know my own inner wisdom and the power of my well-intentioned touch. I completed CranioSacral Therapy 1 (CST 1) training with the Upledger Institute International in 2023. Our amazing bodies have the inner ability and wisdom to be whole. Our bodies seek an internal state of steadiness (homeostasis), which is always in ease. CST techniques offer an invitation for your body to reclaim your sense of wholeness and ease. As a CST Practitioner, I will partner with your inner wisdom to support you as you release areas of restriction within your body.