Lisa Keller, RMT, Ellen Stewart, RMT, and Elly Teichgraf, RMT 1> - Massage in Bancroft, ON
Description:
Our team at Body Best strives to provide everyone with the highest quality of care. We are here to help keep your whole self working at its best levels.
Additional Info:
Please arrive 10 minutes early for your appointment if you are a new client. There is a health history form to fill out. For missed appointments without sufficient notice (12 hrs) or NO SHOWS there is a fee of $20 for 30 min tx and $40 for a 60 min tx.
Logo: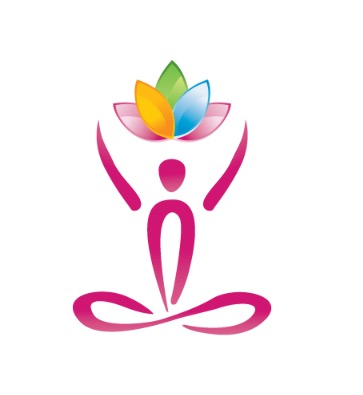 Address:
BODY BEST Massage Therapy Clinic
221 Hastings St.N, UNIT 2
Bancroft
ON
K0L1C0
Business Hours:
Lisa is available: Tuesday 10-6 Wednesday 10-6 Thursday 9-3 Ellen's Hours Tuesday 9:30-5 Wednesday 9:30-5 Thursday 11:30-6 Friday 9:30-4 Elly's Hours Monday 9-5 Friday 9-5 Saturday 10-3 Sunday 10-3
Payment Types Accepted: Cash, Check
Staff: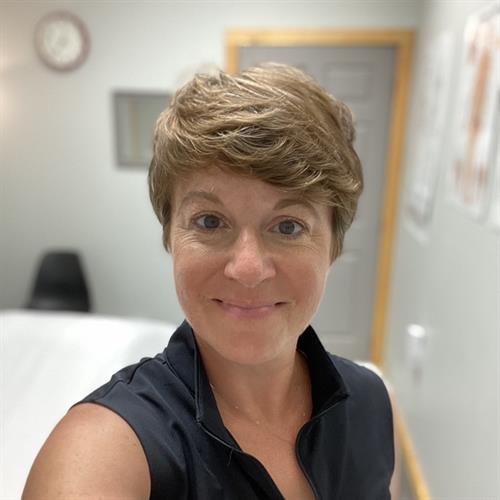 I've been practising as a registered massage therapist for 22 years..... having the pleasure to experience many different fields of work. Including home practice, group clinic, private clinic, wellness spa, yoga retreats, and teaching at Algonquin College. I consider myself a general practitioner, covering many different concerns with patients in rural Ontario. Massage Therapy is a way not only to treat many ailments within our bodies, but a great way to stay healthy and feel great!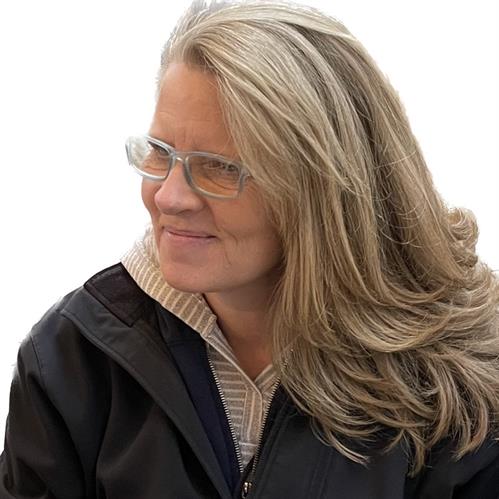 Hi. I graduated from the Canadian College of Massage and Hydrotherapy in Sutton in 1997. When meeting new clients, My primary goal is listening to any concerns, understanding their needs and communicating effective massage therapy treatments suited with an individualized plan for their well being. For Me, It is an honour and a privilege to still be working with such devotion with clients, to be able to collaborate effectively within a team environment for everyone's individual plan. My focus is in Swedish massage with deep, moderate or light pressure. I will listen to you and make sure we have the same plan moving forward. Good health to you.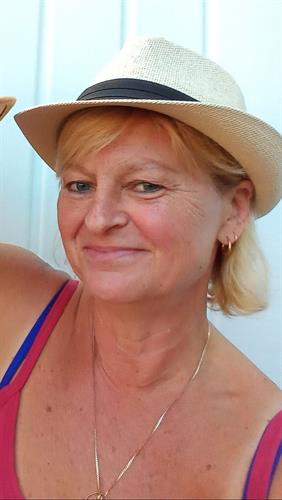 Elly has been a Massage Therapist since 1997. Elly was also a paramedic for 12 years. Elly has spent her time as a Massage Therapist in a variety of different clinical settings, including working independently, in a Spa, and with chiropractors/physiotherapists. Recently, Elly received her Certification in Acupuncture. Elly has learned that acupuncture is designed to re-establish the body's natural flow of energy, relieve emotional and physical blocks and stimulate the immune and hormonal systems. Elly is combining the two specialties, enhancing the effectiveness of each, resulting in a more complete treatment with amazing results!