Description:
Lash & Microblding Certification Academy. Certify, Create Brand & Launch Your Business With Our Expert Team. We Offer In-Person & Virtual Certifications. Start Your Business. Change Your Life.
Additional Info:
We have a no-refund policy. By booking or registering you agree/acknowledge you will be charged in full for your appointment or class. Students may reschedule their classes upon approval of the Director.
Payment Types Accepted: Cash, Check, Visa, MasterCard, Amex, Discover
Staff: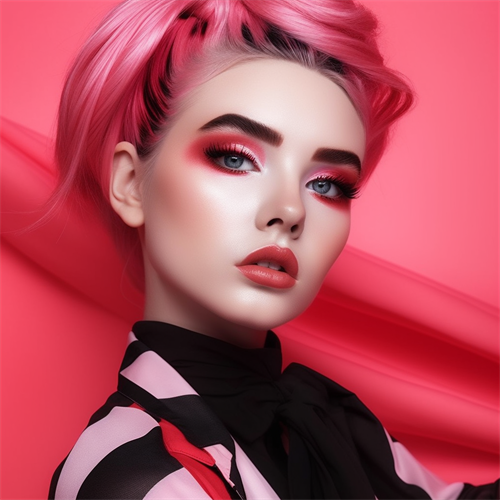 Christina is an Entrepreneur Business Coach and the Director of Lash & Brow Academy. Christina's desire to support artists was rooted in her childhood experiences from growing up in a strict cult. As a young child, she was prohibited from celebrating birthdays, and Christmas, and engaging in activities and relationships with children outside the cult. As a young child, Christina wanted to dance and become a ballerina. She was told she 'could not". At the age of 16, Christina broke free from the cult. Her passion for freedom of choice fueled her future journey to entrepreneurship, where for decades she has turned her dreams and passions into lucrative businesses. This inspired Christina to create UCAN (Universal Creative Artist Network) located in Santa Rosa to support artists and entrepreneurs. Christina is a mother of 4 adults, and two grandchildren, a Licensed Health Care Professional in the field of Esthetics, and a statewide Lash Technician trainer with over 15 years of experience as a leader in the beauty/health and film industry. Christina's diverse background includes teaching Martial Arts (Chinese Kung Fu) and Scientific American Movement Principles. She trained victims of rape and also provided private training to police enforcement. Her corporate experience includes the following: loss prevention district manager for a Fortune 500 company, CEO of a statewide childcare referral, and resource agency. While operating her studio in Santa Monica, Christina expanded her branding expertise as a Creative Producer, creating, developing, and pitching, TV show concepts for Warner Brothers Studio, and now coaches students on how to Create, Brand & Launch their Businesses Globally.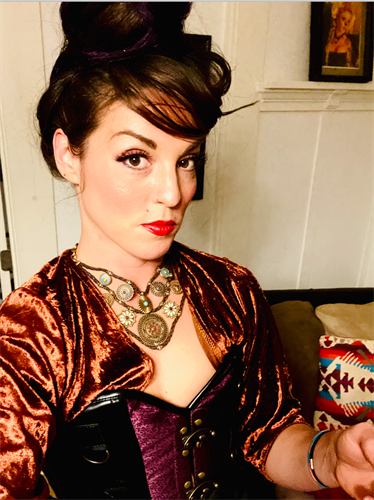 Brooke is the founder of Soul Body Sanctuary and a Lash Certification Trainer in Santa Rosa. She's an artist at heart dedicating over 10 years to teaching. As a Movement specialist, her training includes certification in Kundalini yoga, Pilates, Functional patterns, Anatomy Training, and Life coaching. She enjoys practicing self-care. Dancing, and spends time in nature with her five-year-old daughter. Currently, she coaches group training in Santa Rosa, CA. With her private clients, she uses movement to ignite resilience, confidence, and peace. In her workshops, she encourages self-inquiry of emotional and spiritual awareness.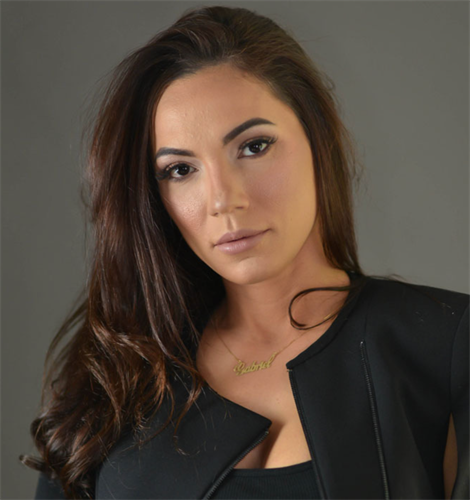 My name is Lidiane, a Brazilian born native. My passion for skincare began in 2011 when I wasn't feeling confident with my own skin. It sparked an interest in me in learning more about the skin and how products can help you achieve the best skin possible. I decided to expand my personal knowledge and attended Cinta Aveda Institute in San Francisco. Despite my language barrier and cultural differences I pushed through and stayed focused on my goal of learning about skincare. I graduated as an aesthetician from Cinta Aveda in 2017 and since then I have continued to expand my knowledge in the latest skincare products and techniques. Everyone's skin is different and my goal when helping a client is to find the best solution that suits their skin. Always using the best products and learning the newest techniques is key to the best skin! I love what I do and I like to help others improve their self-esteem by helping them maintain great skin.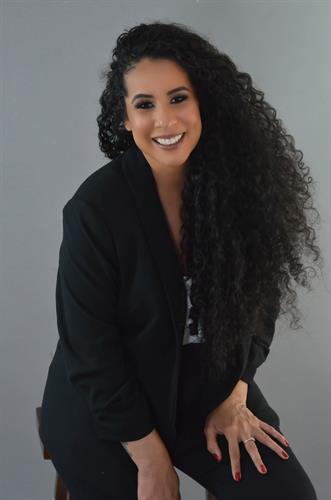 Hello, I'm Christian Nielsen, Brazilian, mother, wife, and a beauty expert for two decades, which 7 years were exclusively dedicated to eyebrows design, microblading, and facial esthetics. I consider it as my life mission to take care of and elevate women's self esteem, and also to share my knowledge teaching courses in the industry. As a teacher, I don't train competitors but fellow partners in the beauty field.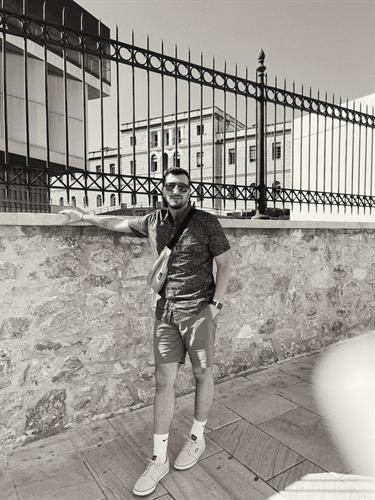 Sloane is the operations manager of Lash & Brow Girl Academy and he has many years of team building and management experience. In addition to a marketing and business background, he knows how to create a successful environment that creates results.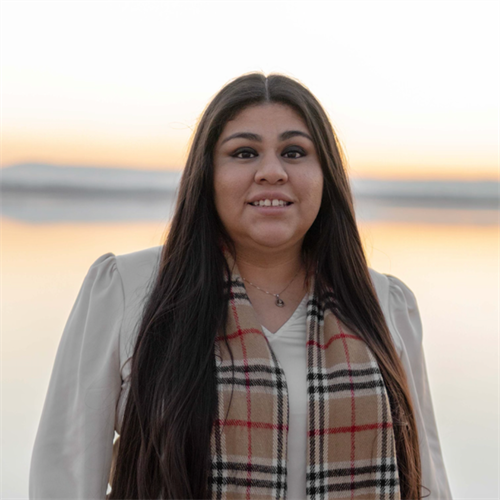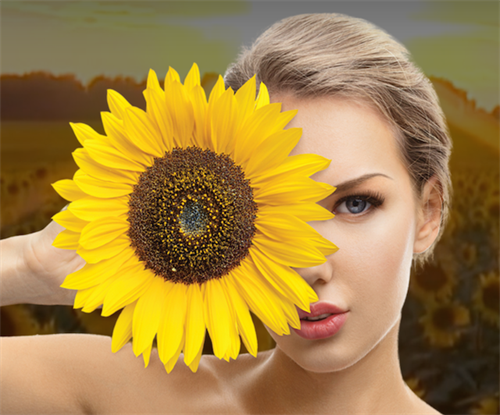 I have an extreme passion for helping people feel the beauty of themselves inside and out. This business gives me an opportunity to fulfill my passion by bringing out this beauty as well as relationships with my clients. I am a mom of 3 with a wonderful husband and they make me see the importance of taking time to build a business where I can fulfill my dream.