Description:
At Lendrum Eyecare, we pride ourselves on exceptional eye health care and excellent customer service. We work hard to ensure every person that enters Lendrum Eyecare has a positive experience.
Additional Info:
If you are booking an appointment for your child and are having problems creating a profile for them, please book the appointment under your name, then put the child's name who the appointment is for in the notes section.
Payment Types Accepted: Cash, Visa, MasterCard
Staff: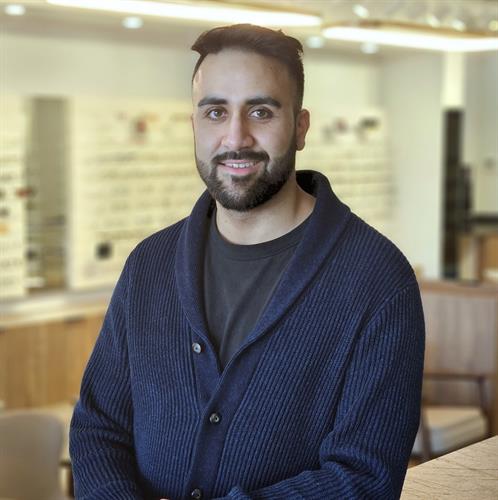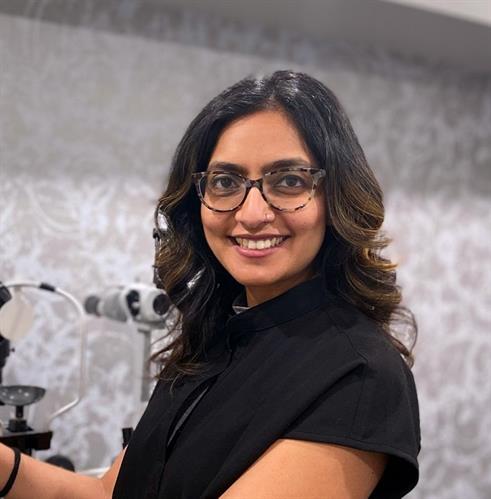 Dr. Shivji was born and raised in Mwanza, Tanzania before moving to Edmonton to complete her high school diploma. She later received her Bachelors of Science degree at the University of Alberta, majoring in Biological Sciences. In 2012, Dr. Shivji graduated from Salus University, Pennsylvania with a Doctorate in Optometry. She received clinical training in contact lenses and pediatric eye care during her rotation at The Eye Institute in Philadelphia. This was followed by a six month internship studying ocular disease management at Salisbury Veterans Hospital in North Carolina. Dr. Shivji is an active member in the Alberta and Canadian Association of Optometrists as well as the Edmonton society of Optometrists. She believes learning is a life long process and is passionate about continuing education to keep up with the latest advancements and technology in Optometry. She practices full scope optometry with a passion for the management of ocular diseases such as Macular degeneration and Glaucoma, autoimmune diseases that impact the ocular health, as well as pediatric eyecare. Dr. Shivji aims for a healthy work-life balance which allows her to take care of her patients but gives her time to spend with her two beautiful children. She enjoys spending time with her family as much as she does at a spin session or a resistance training class.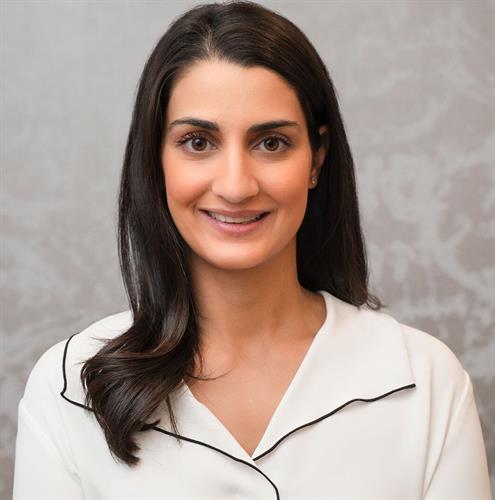 Born and raised in Edmonton, she earned her undergraduate degree (BSc) in Biological Sciences at the University of Alberta. She then headed south of the border to complete a Doctor of Optometry degree at one of the top optometry schools in America, Salus University. Through her rotations in the optometry program, Dr. N. Randhawa had the opportunity to develop unique areas of expertise. She completed a Specialty pediatric rotation at The Eye Institute in Philadelphia, PA, where she received honours for her work. Dr. N. Randhawa co-authored a published paper while at a rotation working on cornea/specialty contact lens candidates. In Fairfax, Virginia, Dr. N. Randhawa completed a rotation that focused on glaucoma and cataract patients. Due to Dr. N. Randhawa's educational and working background, she has developed a special interest in working with children, as well as those with challenging contact lens fits. However, she is eager to help new patients with any sort of eye and vision challenges. Dr. N. Randhawa is currently accepting referrals for scleral contact lens fittings, a specialty contact lens used to treat a variety of eye conditions. Fluent in English, French, Punjabi and Hindi, she can communicate with a great variety of patients. Her non-optometric joys include reading, travelling and spending time with her three kids.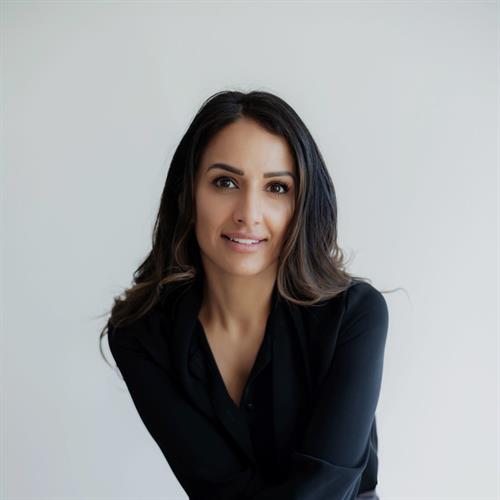 Dr. Cheema grew up in Red Deer, Alberta. She attended the University of Alberta prior to receiving her Doctor of Optometry from the Illinois College of Optometry located in Chicago, Illinois. Dr. Cheema is a member of the Alberta Association of Optometrists and the Canadian Association of Optometrists. She completed her clinical rotations gaining knowledge in cornea, advanced care glaucoma, retina pathologies, Neuro and pediatrics in various locations in the United States including that of Daytona Beach Veterans Hospital, Florida and Milauskus Eye Institute in Palm Springs. Dr. Cheema looks forward to building long term relationships with her patients where she believes that education is invaluable. In her free time Dr. Cheema enjoys being outdoors, traveling, and spending time with her family, including her two labradoodles.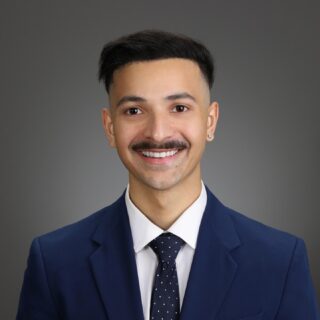 Dr. Shuayb Akhtar grew up in Edmonton, Alberta and completed his Bachelor of Science from the University of Alberta. He then continued on to obtain a Doctor of Optometry degree from the Pennsylvania College of Optometry in Philadelphia, graduating Magna Cum Laude. He completed his clerkship in Singapore and his externships at the renowned Wills Eye Hospital and Einstein Medical Center. His rotations in Neuro-Eye and Paediatrics awarded him Honours in Patient Care. Prior to his Associate position in Edmonton, he was serving the populations of Washington D.C and Maryland. Dr. Akhtar is excited to return home to Edmonton and provide quality care to the community he grew up in. Outside of clinic, Dr. Akhtar enjoys playing tennis, spending time with his family, including an adorable black cat named Patches, and recently began his new endeavor: flight school! Dr. Akhtar is fluent in Urdu and English and can offer eye exams in both languages.