Payment Types Accepted: Cash, Visa, MasterCard, Discover
Staff:
Evolving artist here at skull&thrones. Welcome to the @hausofalva on insta. Lets transform your vision into a haircut that will bring out your charisma and uniqueness. Fades/Tapers/Beards/Mid Length.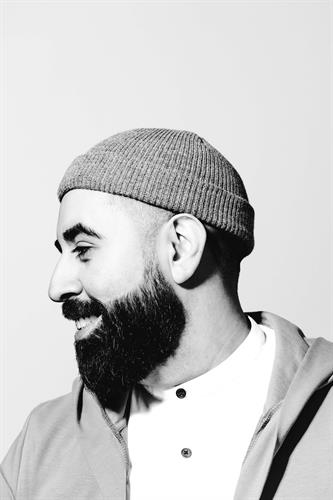 17years in this industry and it still feels like my 1st day
Over 10 years experience, specializing in fades, beards, and razorwork check my work at @valenbarber_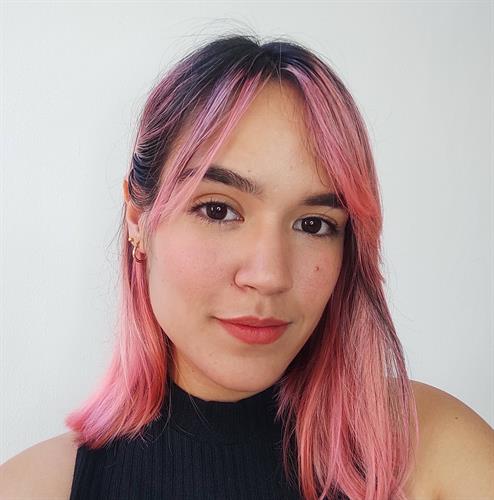 I'd love to cut your hair! Fades/Beard & Long/mid length. I'm also a curly hair enthusiast. You can follow my art work on instagram @ellaesbarbera.
I take pride in my work to make sure you always leave my chair feeling fresh & clean. Giving you the best high quality service that you deserve. I love meeting new people and building the right haircut that fits your lifestyle best. I specialize in line-ups, razor fades, blow outs, comb overs and more! Let's get you right, for any occasion. Check out my work on IG @alberto_fades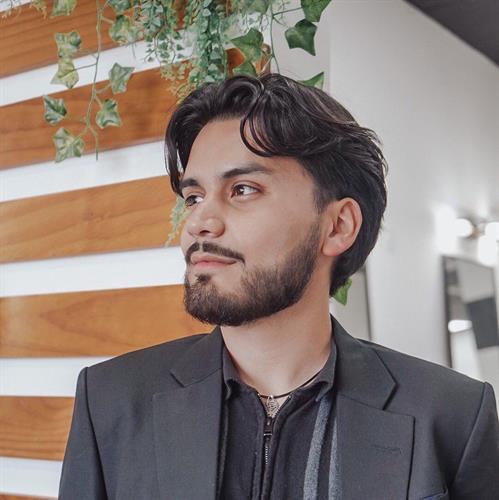 USMC VET. Join me on my passion for cutting. Follow me on IG @ stoicbarber
My work consists of fades, beards, braids and short-to-medium length cuts. I take pride in my work and my goal is to customize each haircut to you and your lifestyle. Check out my work on IG @jackiefadeit
Instagram: @Drocephas Before & After Hour Scheduling Available Upon Request Call The Shop And Ask To Speak With Peter. Or Message Me On Instagram Thank You For Your Consideration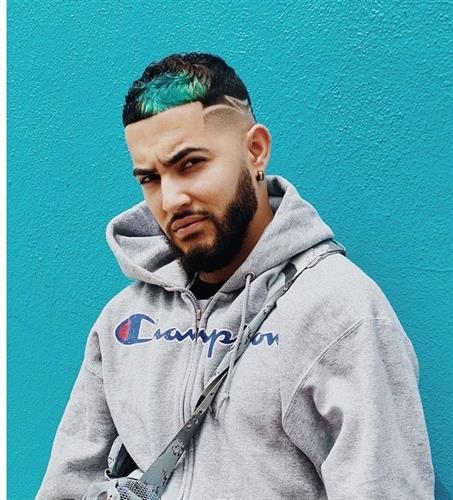 I love what I do eternally ♾🙏🏼🔋✂️ @eternal_barber to see my hair art on Instagram 🙏🏼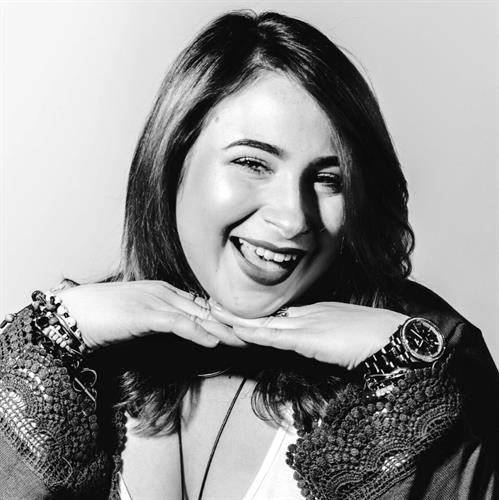 Hello My name is Elyse but everyone calls me LC! I am a Stylist trained in Long and short hair and i have been cutting hair behind the chair for 3 years but I have been working in the hair industry assisting or for 10 years so i have always worked with hair! I am trained in many services such as hair styling and hair coloring so if you are looking to get change your style with more than a haircut I encourage you to book a Color Consultation or Perm Consultation with me to chat! Also although I do provide beard grooming services, I do not offer full head shaves or full beard shaves with the razor.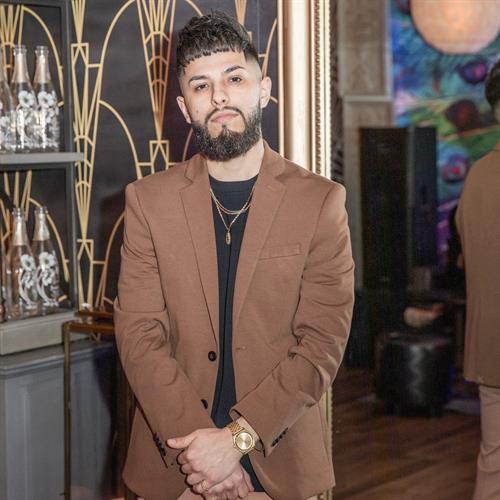 Highly Motivated, Professional, Hard-Working Barber. Many years of experience behind the chair. I specialize in every type of hair & hair styles. Come see me. @RUDYGOTCUTS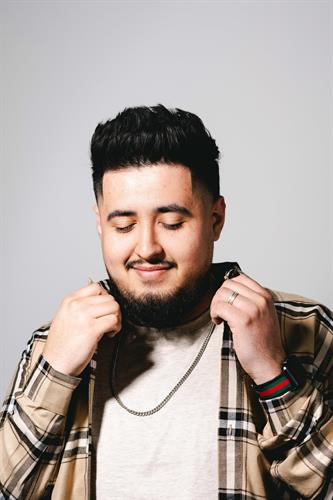 Young talented and ready to transform your current hair style. Lets see what haircut best fits you and your lifestyle. Customer service is key i don't see clients i see possible future friends. Book your next appointment with me you wont be disappointed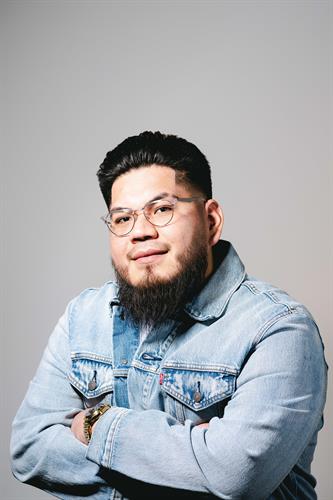 With more than 7 years of experience I specialize in all types of hair texture. Check out my instagram @jmoreno0424. My clients are my top priority, and I pride myself on being consistent and reliable. I look forward to making you so fresh & so clean.
Specialized in skin fades and beards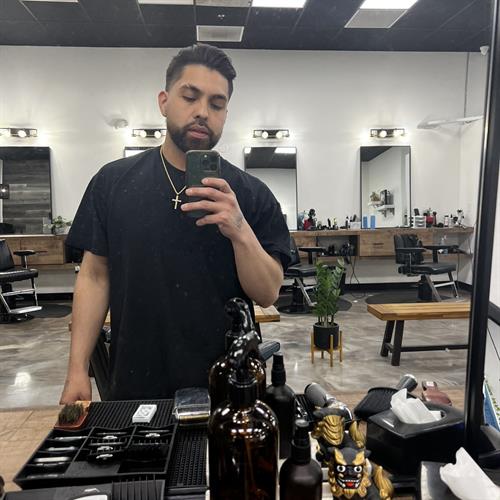 Absolutely love my craft and the challenges that step into my chair. Ig: @anastaci_oo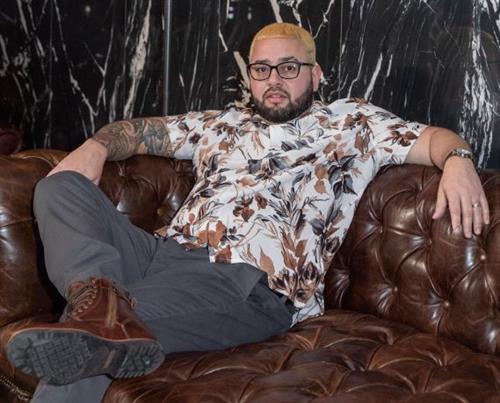 I have over 10 years of experience, and a wide range of diverse clientele. My passion is to personalize your experience and make you feel like the best version of yourself. For me, it is so much more than just a haircut. Looking forward to helping create your new look!