Description:
Elgon Italian Hair Color Specialist, Baliage,Foiliage, Keratin Straightening System, Nufree (wax free) Hair Removal, Ear Piercing, Extensions, Wedding and Prom up styling, Elizabeth Ashley Makeup. and much more..
Payment Types Accepted: Cash, Check, Visa, MasterCard, Amex, Discover
Staff:
Elizabeth GO TO WEB TO BOOK THIS SCHEDLE CLOSED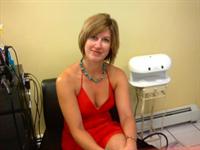 USE SQUARE to Book THIS SCHEDULE IS CLOSED VISIT WEBSITE LINK AT LASTYLESSALONCT.COM
MarcyDO NOT BOOK HERE GO TO WEB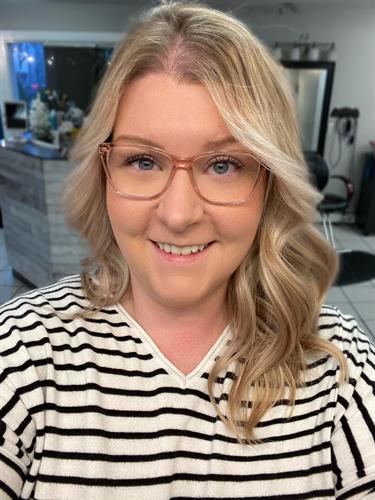 Marcy has been a Hair Stylist for over 13 years and trained at Paul Mitchel Academy! She specializes in hair cutting/styling, foil highlighting, and special occasion styles. She has experience in dimensional color with a focus on blondes, with a passion for hair cutting and styling. She is certified in men/children barber cutting. She enjoys taking classes and learning new techniques. Marcy especially loves Living in our town of Unionville while taking care of her family and yours!
Dawn SCHEDULE CLOSED GO TO WEB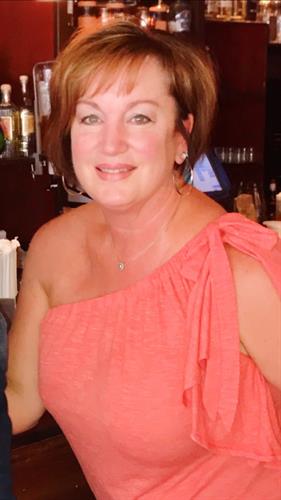 Dawn is an experienced Hairstylist, with more than 30 years in the industry. She is a creative with hair cutting,styling, as well as an Elgon Color Specialist. She offers every technique in hair coloring. Dawn holds certifications in Keratin Coppola Straightening, NuFree waxing, and Barbacide training for proper sanitation. She resides in Litchfield, CT and has been at L A Styles for the past 20 years.
Sara SCHEDULE CLOSED GO TO WEB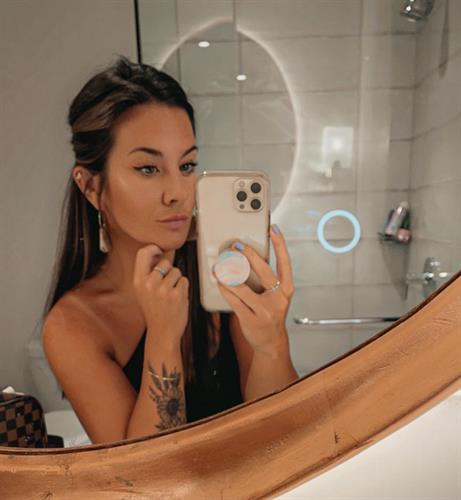 Hello! My name is Sara I have been in the hair industry for over 12 amazing years! I specialize in lived in color, blondes and brunettes as well as hair cutting! I enjoy staying up to date on current trends and trying new things. When I'm not at work you can find me outside or in the gym! Hope to see you in my chair soon! You can find some of my work on my Instagram @saraaelizabethh PLEASE BOOK ON SQUARE LINK ON INSTAGRAM