Staff:
Beth Habig LMT- Advanced Massage Therapies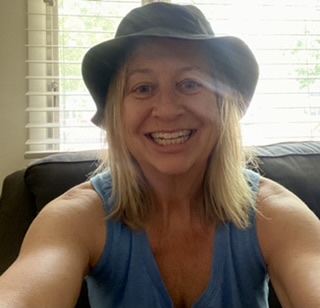 Beth received her massage therapy license from Body Therapy Institute in North Carolina. She has over 20 years of advanced bodywork experience owning her own practice and teaching in the community college setting. Beth's proficiency using therapeutic advanced massage techniques, myofascial bodywork and joint manipulation are essential for pain management or overall body wellness. TMJ disorder and pain management for jaw. Beth loves working with clients to facilitate freedom of movement, relief from discomfort, and to help them discover their own path toward optimal health and wellness.
After transformative personal experiences with the healing arts, Kat wanted to learn how to help others with their healing journeys. She received her massage education at and graduated from the Academy of Natural Therapy. She has also studied Universal White Time energy work. Kat incorporates Swedish massage, Deep Tissue Massage, Neuromuscular Therapy, Sports Massage, Shiatsu, and Reflexology techniques to craft a massage experience to help with neck pain, sciatica, carpal tunnel syndrome, sports injuries, and many other conditions.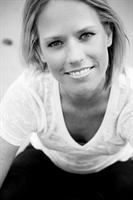 With 1300+ hours of training and over 10 years of experience, Mandy is proficient in pain management techniques and employs massage techniques such as Lymphatic Drainage, Myofascial Release, Trigger Point Therapy, Deep Tissue, and Swedish massage.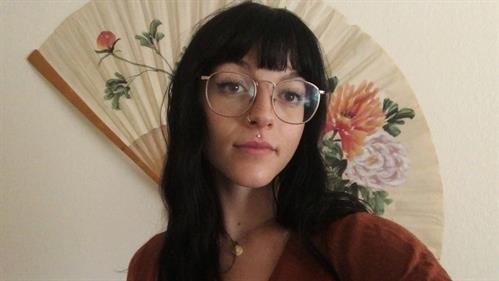 Ruby is a recent graduate of the Academy of Natural Therapy. She specializes in neuromuscular therapy, deep tissue massage, and sports massage. Through communication, education, and intuition, Ruby creates a session that will meet your goals.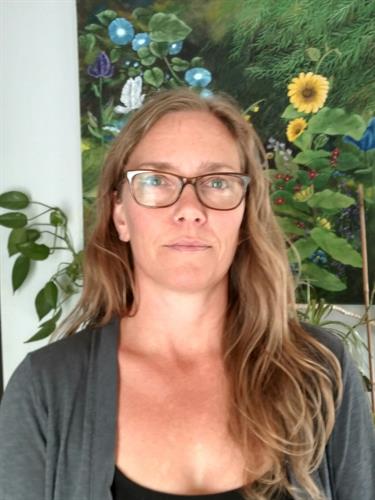 Michelle is a graduate of The Healing Arts Institute here in Fort Collins and understands that every person has unique challenges and preferences. She uses Swedish, deep tissue, trager and trigger point techniques for deep relaxation and restoration.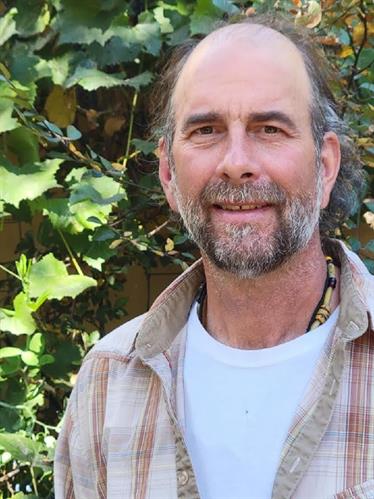 Matthew is a graduate of the Healing Arts Institute in Fort Collins (1997). His intuitive nature guides him through each session. He is skilled in Deep Tissue Massage, Myofascial Release, Neuromuscular Therapy, Accident/Injury Recovery, Swedish Massage, and many other techniques. He has studied hokami breath work, energy work, meditation and QiGong. Matthew emphasizes the value of massage as a medium for healing, health and wellness and feels that as the body and nervous system relax, it allows us to restore, balance and heal.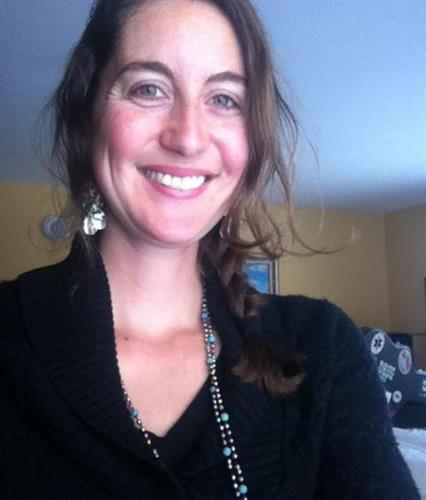 Karlan loves helping patients lead healthier and more pain free lives through the effects of massage therapy. She did her massage training in California in 2015 and has since had the opportunity to work in her hometown of Fairbanks, Alaska; Hopkins, Belize; Fort Collins, Colorado; and most recently Juneau, Alaska, where she had her lovely daughter in 2021! Karlan is happy to be back in Fort Collins, CO, and as part of the team at Living Arts Wellness again. She looks forward to helping you feel better and find increased balance and wellness. Her training was focused on Swedish massage, neuromuscular techniques, deep tissue techniques, myofascial release, trigger point release techniques, prenatal massage and acupressure. Additionally, she has done continuing education in treatment for lower back pain, sports massage, cupping, prenatal massage, massage therapy with diabetes mellitus and more. Karlan is also a trained and certified Labor Doula through Childbirth International and enjoys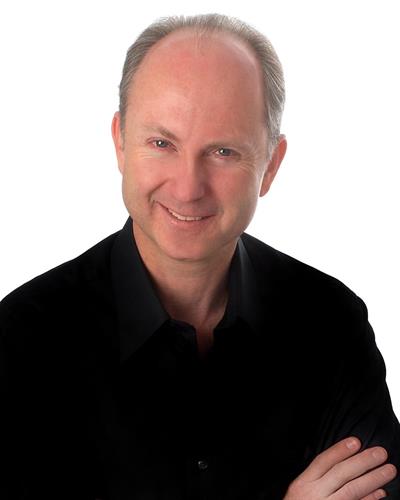 Hawten is a graduate of Boulder School of Massage and has over 25 years of experience working with neck pain, frozen shoulder, Plantar Fasciitis, headaches, fibromyalgia, chronic fatigue, multiple sclerosis, leg cramps, shin splints and many more conditions. Helping his clients feel their best is his goal. He uses an integrative blend of Swedish (relaxation), Neuromuscular, Deep Tissue, Shiatsu (Acupressure), and other techniques to help relieve your stress and pain.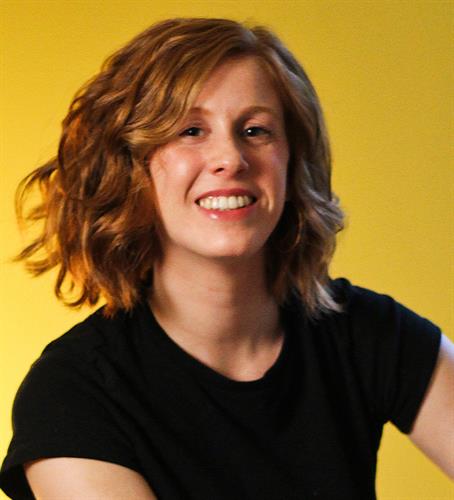 Lauren received her Certificate of Massage from the Milan Institute in Reno, NV and has since spent most of her career in Portland, OR, where she owned her own business and developed a strong foundation for integrative bodywork. In addition to deep tissue, myofascial, and relaxation massage, she is certified in silicone cupping, gua sha and a barefoot modality called Sarga Bodywork and uses her skillset interchangeably to best integrate needs for each client.She has a passion for health and fitness, as it has been integral to her own journey of living a life without chronic pain. She loves helping people with neck and low back pain and wants to provide support to help the body in its healing process. Sarga bodywork is a barefoot massage method that delivers therapeutic myofacial and deep tissue techniques. These methods, applied with the broad surfaces of the feet facilitate less restriction, more relaxation, and tension relief in recipients' bodies. The slow movement is very grounding and the recipient will feel a huge sense of rejuvenation after a Sarga bodywork session.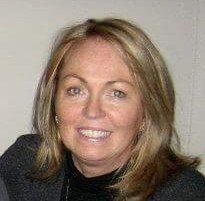 Matta is an I-ACT certified colon hydrotherapist, iridologist, and yoga instructor. She has been a practitioner at Living Arts Wellness since 2008, providing advanced level colon hydrotherapy services.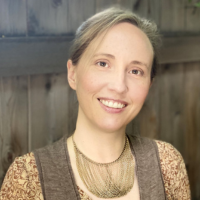 Based on seventeen years of experience, I've found relaxation to be a foundational element of healing. Relaxation reduces tension, pain, and stress while improving mood, sleep, and digestion. During your session, whole body connections and an intuitive flow guide a nurturing massage customized for you. In addition to this Swedish Massage style, I also specialize in pregnancy and postpartum massage. I am a mother, gardener, and poet with a 1025-hour CMT from The Rocky Mountain Institute of Healing Arts, a certificate which also includes training in Neuromuscular, Shiatsu, and various other modalities. All body types and identities are welcome.
Celeste, Instructor Level Colon Hydrotherapist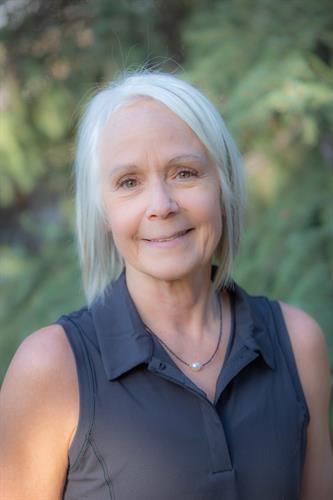 Instructor Level Colon Hydrotherapist. Colon hydrotherapy is a safe, effective method of removing waste from the large intestine, without the use of drugs. By introducing filtered and temperature regulated water into the colon, the waste is softened and loosened, resulting in evacuation through natural peristalsis. This process is repeated a few times during a session. Please note that Celeste is working exclusively at the 409 East Prospect Road, Fort Collins location.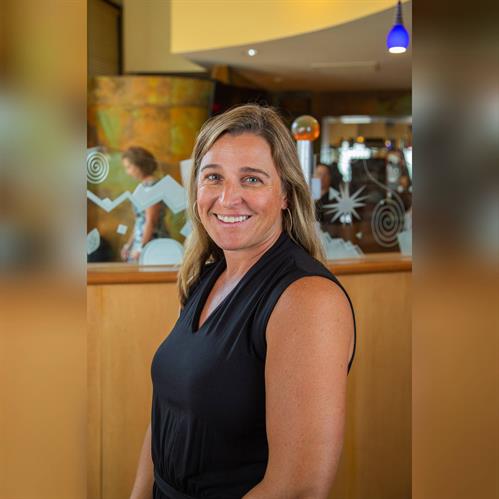 Holistic techniques have been a part of her own health and family's journey since 2006. Jamilyn believes that looking at the whole person- mind, body, and spirit is important as it integrates the makeup of you. Jamilyn is passionate about each person realizing their own potential and advocating for themselves to feel the best they can in all aspects of health and wellness.
Celeste Magnuson, Advanced Massage Therapies, NCBTMB, NBCHT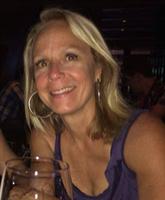 Celeste is a nationally certified massage and bodywork therapist and instructor level colon hydrotherapist. She specializes in Sports Massage, Structural Integration, Joint Mobilization, Deep Tissue, NMT and Advanced Myofascial Techniques. She has over 2000 hours of massage and bodywork training. Please note that Celeste is working exclusively at the 409 East Prospect Road, Fort Collins location as of 2/23/2023.