Description:
Our team includes 3 RMT's, 1 Chiropractor, 1 Estheticians and 1 Hairstylist We are a growing team of wellness providers, excited and ready to provide you with the best service possible, in order to help you improve your life, Naturally!
Payment Types Accepted: Cash, Check, Visa, MasterCard, Amex, Discover
Staff:
Dr. Marc Senecal, Chiropractor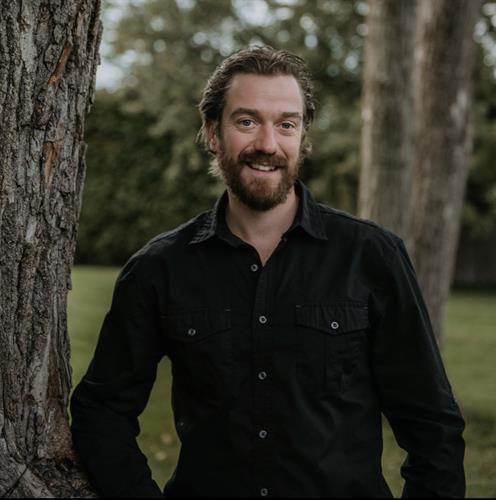 Alyssa Stapley, Hairstylist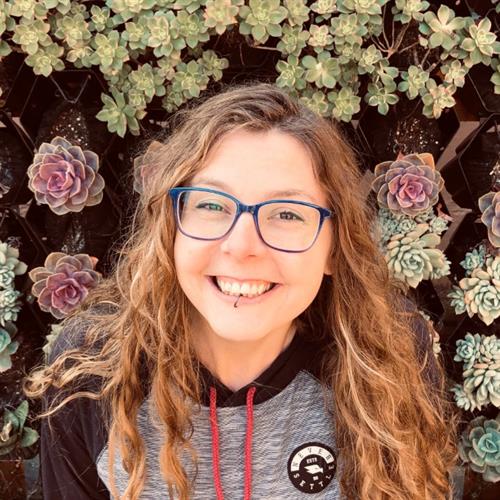 Alyssa brings with her 8 years of experience in the industry. She is looking forward to providing you with all your hair care needs!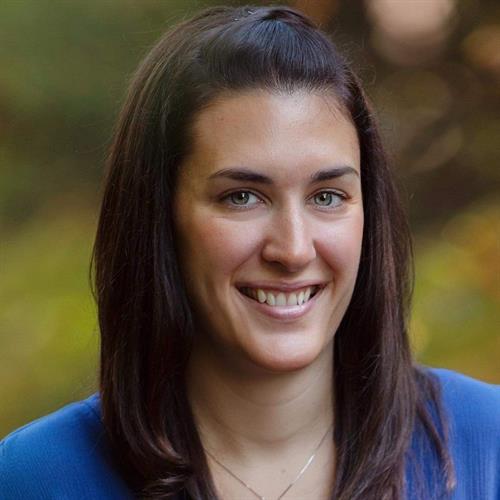 Kyrsten Lise, Esthetician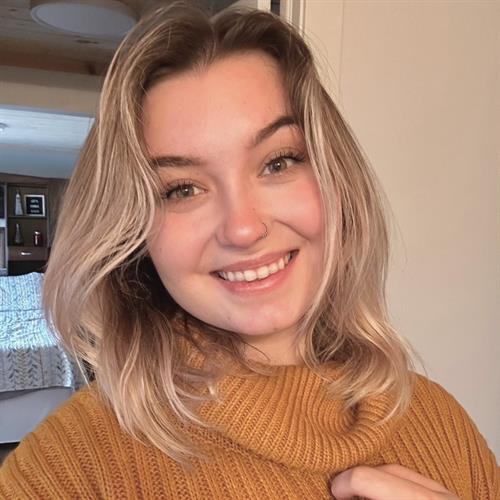 Victoria Garland, RPN, CFCN

Certified Foot Care Nurse
Brittney Palmer, Esthetician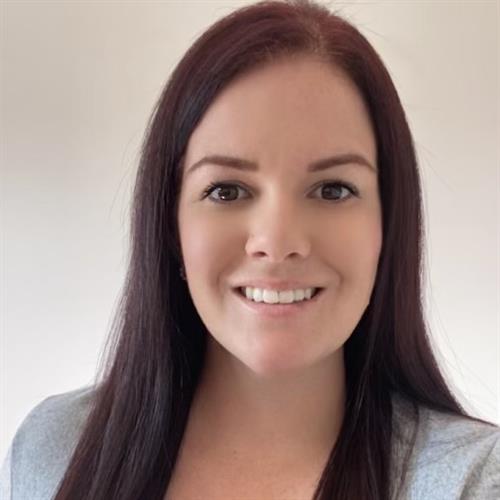 I'm a passionate esthetician with over 13 years of experience in the beauty industry. My journey began in 2010 when I studied at Rinasdis College of Aesthetics, and since then, I've dedicated myself to enhancing the beauty and well-being of my clients. I take pride in offering a range of services, including manicures, pedicures, waxing, lash lifts and tints, and facials. It brings me immense joy to pamper my clients and help them feel their best. Outside of work, you'll often find me tending to my garden or indulging in my creative side through sewing. I'm a proud wife and mother of two wonderful girls, and I'm excited to continue my journey in helping people look and feel their best.