Kelsey's Massage on Main, LLC, Whole Being, LLC & Restored Roots LLC 1> - Massage in Janesville, WI
Description:
Kelsey's Massage on Main, Whole-being, and Restored Roots are 3 massage therapy businesses all in one location! We offer a variety of healing techniques including therapeutic and swedish massage, reiki, brainspotting, cupping, yoga and so much more.
Additional Info:
We are located inside the Schleisner Law office which is directly across the street from the Whiskey Ranch.
Logo: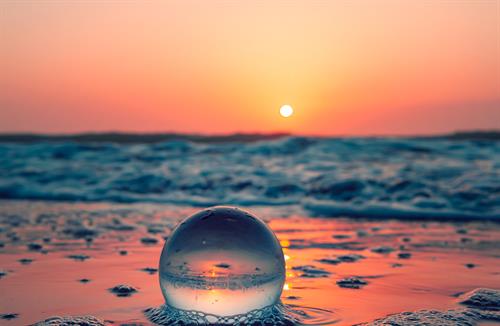 Address:
23 N Main Street
Janesville
WI
53545
Staff: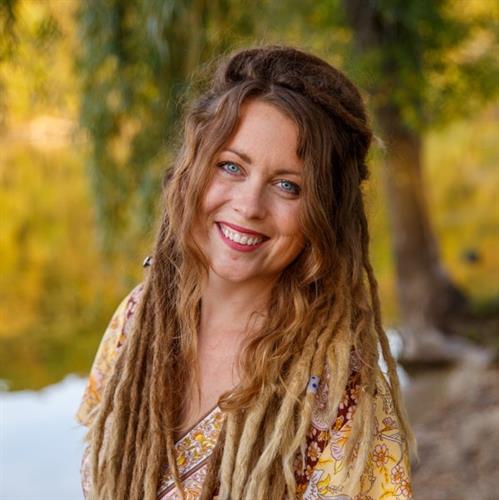 Kelsey graduated from Bluesky School of Professional Massage & Therapeutic Bodywork in September of 2010. During her time at Bluesky she received training in the Energy track including modalities such as Reiki, Lomi Lomi, Craniosacral, Tui Na and Acupressure. With her 874 hours of schooling, exceeding the state of Wisconsin's minimum requirement of 600 hours, she uses many modalities and techniques to form her unique massage tailored to each individual. Upon graduation, she worked for 3 years at Mercy Complimentary Medicine department here in Janesville where she worked with many clients who were pre/post surgeries, had chronic pain, and suffered from many medical conditions where massage was key in helping alleviate pain. She opened up Kelsey's Massage on Main, LLC in September of 2013. In 2019 she was named 'first runner up' in the Gazette's Best of the Best Contest in the alternative medicine category. In 2020 she was an honorable mention in the same contest and category. In 2021 she was the winner in the Best of the Best contest, in the therapeutic massage category and in 2022 was named a finalist in the same category. Kelsey's primary focus is to help facilitate the physical, spiritual, and emotional well-being of her clients.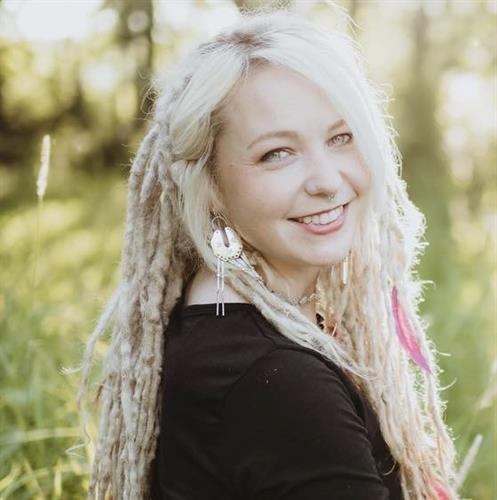 Welcome to Restored Roots! My name is Danielle Reed and I am a Wisconsin licensed massage therapist and bodyworker. I look forward to working with you on your journey to restoring health and comfort! At Restored Roots, I use both Eastern and Western massage modalities to promote physical, mental, and spiritual healing. Some of the modalities I use include; Tui Na, Cupping/ Fire Cupping, Gua Sha, Hot Stone, Deep Tissue, and Swedish massage. The following is a brief description of each of these modalities. Tui Na: is a Chinese medical massage that includes pressing acupressure points and using stimulating massage techniques along meridians in the body to create more energy flow throughout the body and promote balance. Cupping: a technique that uses cups (silicone, glass) to create suction on the skin to reduce muscle and fascial tension and bring blood flow to the areas and promote healing. Gua Sha: a smooth flat edged tool that is used to scrape the skin creating friction and promoting blood circulation and healing to those areas. Hot Stone: a type of massage that involves the use and placement of heated basalt river rocks on different points of the body. This modality is popular for relaxation and stress relief. Deep Tissue: massage that uses firm pressure and slow strokes to massage deep layers of muscle and fascia, a common technique is muscle stripping, which is deep pressure that glides along the length of your muscle fibers and friction, which applies pressure across the grain of your muscle to break up adhesions and align tissue fibers. Great modality for chronic pain relief. Swedish: one of the most commonly offered massage techniques. Includes long gliding strokes, kneading, deep circular movements. This technique aims to promote relaxation by releasing muscle tension.