Description:
Knockout Beauty is a boutique retail space and bespoke skincare consultancy founded by Cayli Cavaco-Reck. Knockout Beauty is bicoastal with two New York locations and one west coast location in the Brentwood neighborhood of Los Angeles, California.
Payment Types Accepted: Cash, Visa, MasterCard, Amex, Discover
Staff:
Cayli Cavaco-Reck, Founder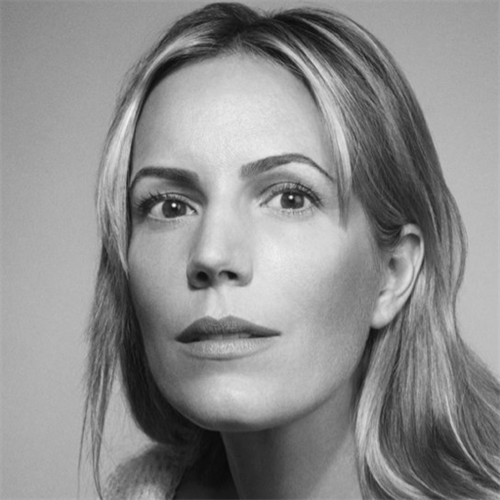 As the daughter of not one – but two – editors of American Vogue, Cayli was immersed in the world of elite editorial talent from a very young age. But it's through her own fascination with skin – and her willingness to spend years researching physiology, ingredients, formulation and even the way hormones affect our complexions – that Knockout Beauty was conceived and executed. Cayli draws on her vast knowledge of both skin concerns and cutting-edge products to develop a protocol for each client that is truly efficacious. Having dealt with melasma herself, Cayli is compassionate and determined to surface lasting results.
Ludmila Daletskaya, Master Esthetician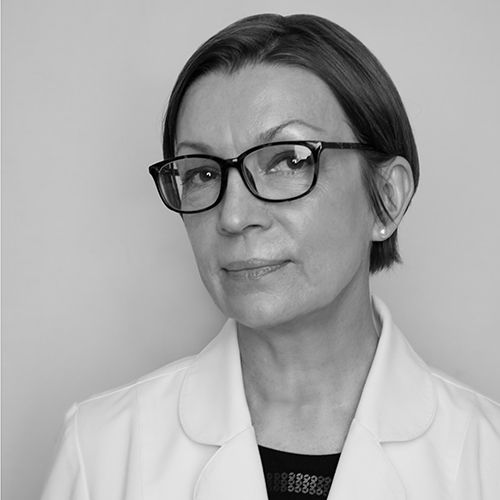 Born and raised in Latvia, Ludmila moved to NYC in 1993 to pursue her passion for beauty and non-traditional medicine. Ludmila has a diverse background in beauty and holistic medicine techniques, including training in cupping treatments and dermaplaning. A truly gifted esthetician, Ludmila is deeply passionate about beauty and has participated in extensive training for all of Knockout Beauty's brands including Environ, Royal Fern, and Evenswiss.
Nicole Angelico, Master Skin Consultant
Nicole is a Master Skin Consultant at Knockout Beauty in addition to her role as the EVP of Operations. She is truly passionate about beauty and finds joy in the amazing community of clients she works with both near and far on a daily basis. Nicole specializes in helping clients love the skin they are in by working with them to build a customized protocol to achieve their skincare goals.

Julia is a celebrity microblading artist who is bringing her beautifully natural technique exclusively to Knockout Beauty Madison Avenue. Julia's ability to see the importance of an individual shape for each client inspired her to master a new free-hand technique, now called the Faria Brow Technique ®. Her work does not have exact measurements or a specific pattern, but instead relies on the individual face and brow shape of each client.
McKelvey Harrison, Master Skin Consultant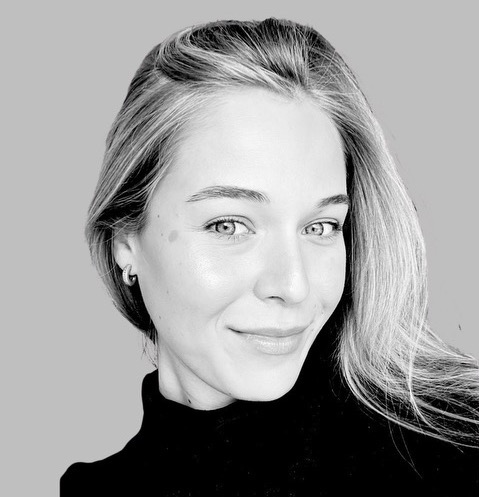 McKelvey is a Master Skin Consultant at Knockout Beauty in addition to her role as the Art Director. As a visual enthusiast, she has an innate understanding of aesthetics and brings a unique perspective to the world of skincare and beauty. McKelvey leverages her keen eye, attention to detail, and extensive skincare training to craft personalized protocols for her clients. She is a people-person through and through and loves enhancing her clients' natural beauty with personalized care.