Staff: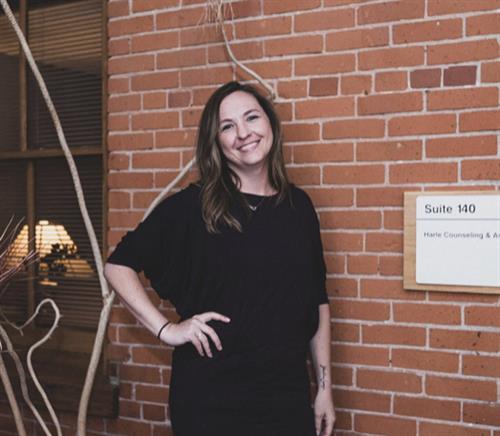 Jill provides a safe and confidential environment for people explore what is afflicting their emotional well being. Jill is able to provide the proper therapy style to your needs. Services provided include individual, group, couples, or family counseling.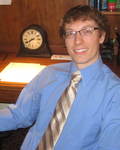 My objective is to help you identify your strengths to enable better management of on-going difficulties and break free from a sense of "stuckness." I want us to incorporate your values as the structure for our work together.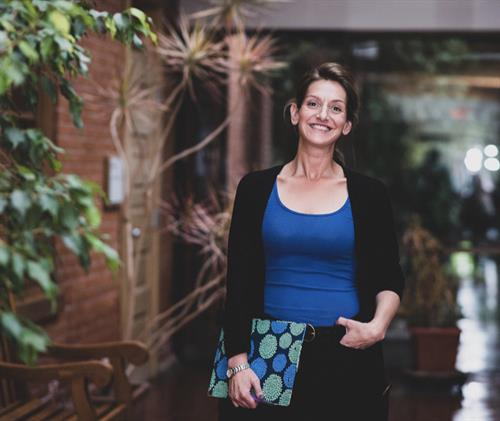 I am drawn to the human spirit and I love working with individuals to fulfill their ultimate potential. I work to create a safe environment that allows for exploration and vulnerability, and the emergence of awareness, strength, and resiliency. I believe that people need to be seen for who they are, and allowed the space to grow.
Alexis Zrillo, ATR-BC, LPC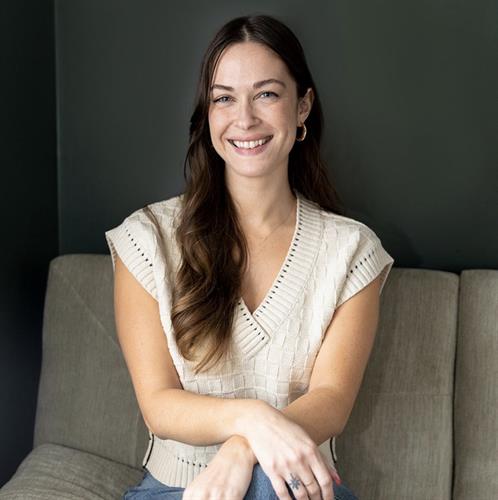 Jennifer Matthes, MA, ATR
I believe that therapy is an unique tool you can utilize to discover more about yourself. My approach is to guide you in that discovery and allow you to recognize your full potential. There are many possibilities on how we approach life and it can be difficult to see all opportunities clearly. My mission is to offer support, compassion, and knowledge to my clients to empower them to create a balanced, meaningful life. I specialize in expressive art therapy and mindfulness practices that can be incorporated into traditional talk therapy.
I recognize the importance of intersectionality and acknowledge that individuals face multiple stressors at once, including: race, class, gender identity, sexual orientation, ethnicity, and nationality/citizenship. I believe in the inherent resilience of each person and encourage folks to embrace their vulnerability in order to heal and create meaning.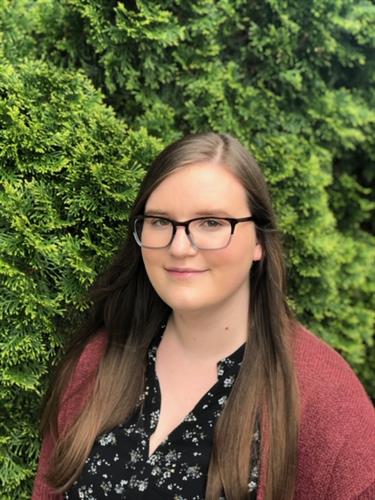 Throughout my work and training, I feel I have relearned the meaning of therapy. I, like most, used to see therapy as only a solution to a problem. Something has to be wrong in order for one to seek therapy. While counselors are certainly here to help with symptoms and adversities, I encourage anyone seeking growth and perspective to consider therapy. We have all heard the phrase, "if it's not broken, don't fix it." Why do we have to wait for something to be broken? Reach out for support now, wherever you are in your timeline, because you deserve it and that's ok.
Elizabeth Kornberg ATR, LPC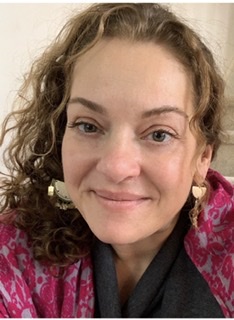 The journey to wellness is ongoing. We have to start wherever we are and take into account that with a healing centered engagement between ourselves and the world, restoration can take place. I believe we are given all we need to reach our highest potential. Our strengths and our weaknesses are both gifts to guide us in our well-being.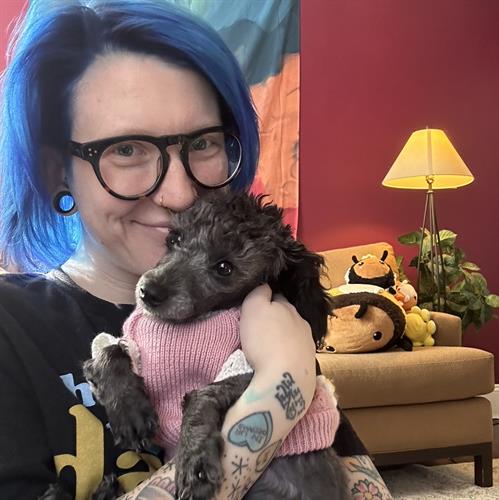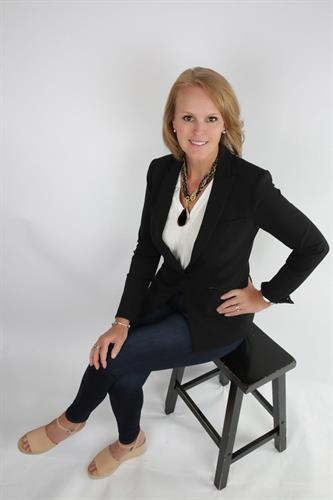 It is a privilege to witness personal growth and be present with a person as they evolve. Providing a safe, confidential, collaborative, and supportive atmosphere, to work through identified problem areas is crucial to success. Managing negative patterns of thinking and behaving allows one to flourish on an interpersonal level, emotionally, and in the context of all relationships. I have extensive knowledge and experience working with anxiety, depression, addictions, relationship struggles, trauma, and many other issues.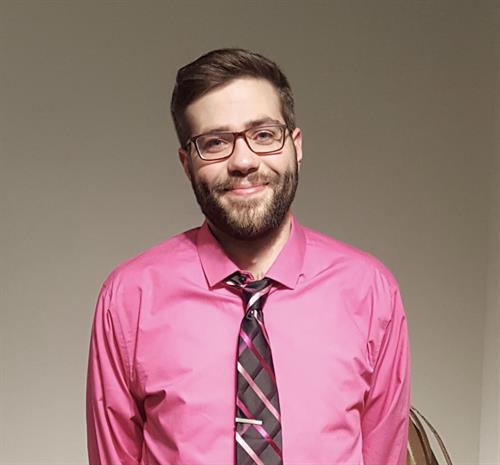 This is my belief. I feel that through working through issues or stressors, no matter how difficult, trusting in the therapeutic process can be healing. I am a registered art therapist and utilize artmaking in therapy, if the client is open to this. I feel that the art making process can be healing for the mind, body, and soul. The therapeutic and art making processes can all coordinate together to utilize non-verbal communication and exploration. I have knowledge in various media including sculpture, paint, pastels, printmaking, collage, and more. I encourage clients to explore new artforms and to promote the artistic growth of the individual. I have worked with various ages and diagnoses. I have worked with high-risk adolescents extensively and challenge myself to incorporate the client's interests and hobbies into therapy. My goal is to build a calm, honest, and safe place to create and discuss the client's needs. I encourage self-discovery and coping skills tailored to individual clients.
Alison Leslie, MSW, LSW, MSSP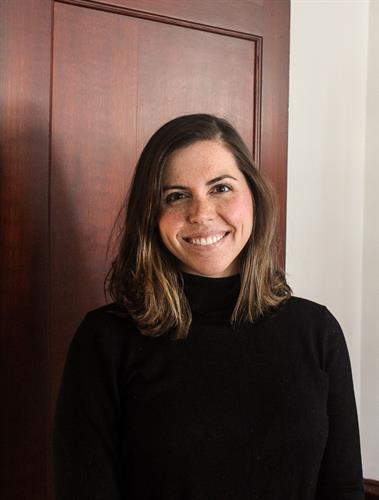 Searching for meaning in one's life can be frightening, challenging, and uplifting. In searching for this meaning, we are looking to examine the story of our life and address transitions, changes, and characters within it. I believe each individual is the best person to tell their story, and as a therapist, I will support you in developing the tools to tell this story. I am a clinician focused on developing and nurturing the therapeutic relationship between myself and my clients. I work with—rather than for my clients—helping them access tools for building narrative and addressing past, present, and future concerns. In my work as a therapist, I have worked with children, adolescents, and adults in navigating difficult transitions and addressing presenting issues. My therapeutic approach is holistic and client-centered. I utilize a variety of modalities in order to best to address your needs and areas of support. I often utilize mindfulness and grounding techniques to center us in our work together. My approach is empathic and practical, working to create a safe and comfortable environment for you to tell your story.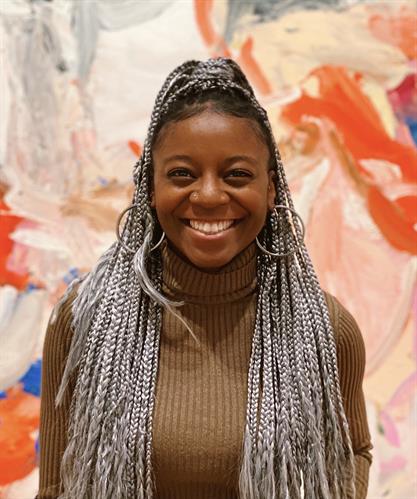 I aim to foster an environment where you feel supported, safe, and understood. Sometimes people feel overwhelmed by social issues, life responsibilities, challenging relationships, or internal struggles. In my sessions, I hold space for you to unpack these challenges, rest and recalibrate yourself, and build tools for your wellness. I will uphold a womanist, decolonized lens, which means that I normalize resting your mind, body, and spirit while existing in a demanding society. I hope to help all my clients embrace radical love and acceptance for themselves and others.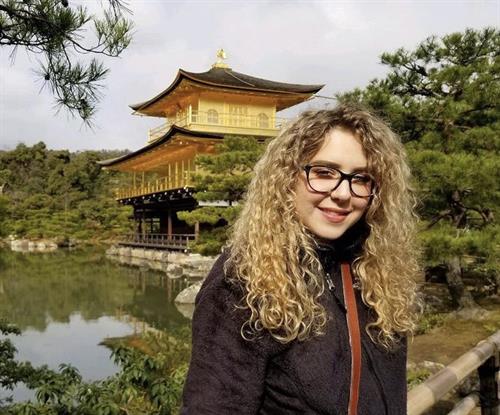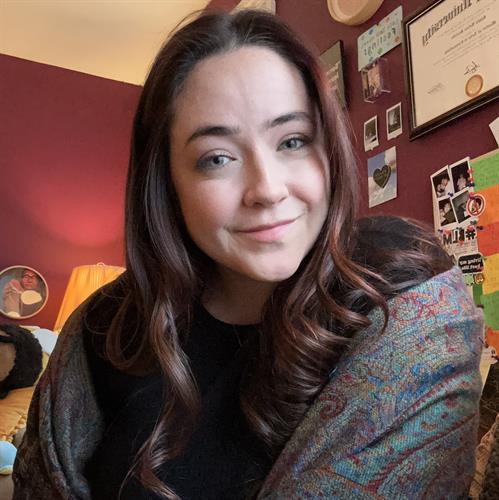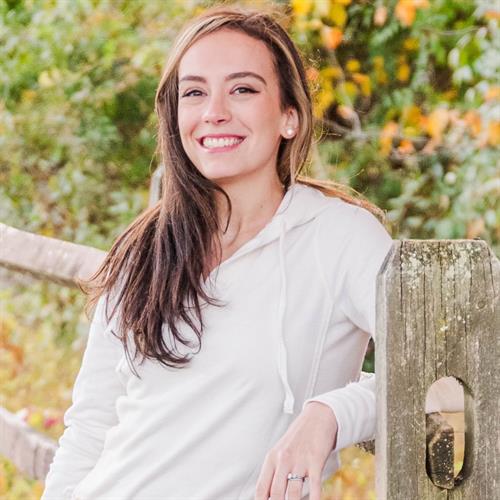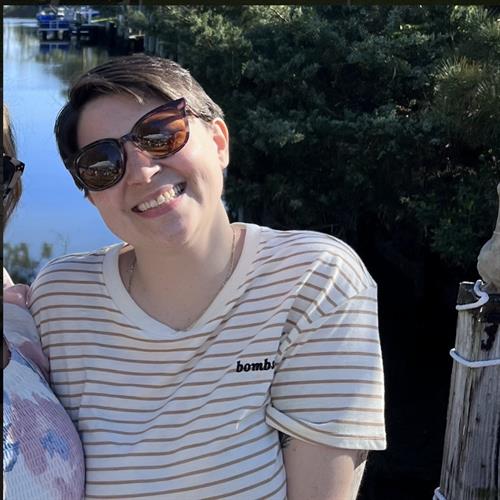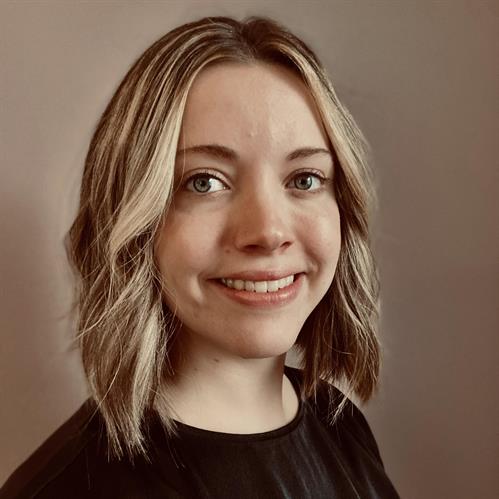 As a therapist, my intention is to provide a safe and nonjudgmental space in which clients can be themselves unconditionally. I strive to assist clients to fully step into their lives by walking with them on their journeys to learn about and understand themselves and their experiences, learn skills and acquire tools to cope with adversity and build resilience, realize and rise to their unique potential, and to foster overall senses of health, well-being, and self-compassion. My approach is eclectic in nature and I believe the most important factor of successful treatment is tailoring my clinical approach to each and every individual client and their needs, goals, sociocultural identities, values, and perspectives. My specialties include anxiety, obsessive-compulsive and related disorders, depression, suicidality, trauma, bereavement, grief, and loss, stress and burn-out, life changes and transitions, and LGBTQIA+ issues. In addition to working with clients in therapy, I operate from th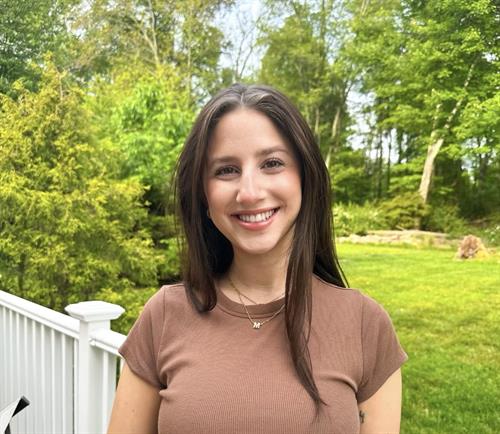 I believe therapy is a place for someone to grow, heal, and process their past and explore their future. My goal is to provide clients with as much support as they need and a safe environment as they explore and process different challenges of life. I have a passion for working with kids and adolescents and strive to make a collaborative and fun atmosphere while supporting clients in building their strength and independence. I find it crucial to meet the client where they feel comfortable and follow their lead. I want to build a strong therapeutic relationship for us to create goals and find effective coping skills to fit what you as the client are looking for.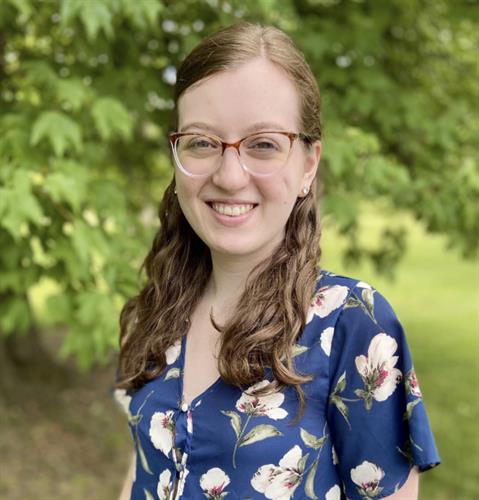 I am a professional art therapist with a passion for helping individuals explore their inner selves and promote personal growth through the transformative power of art. With a strong foundation in mindfulness and cognitive-behavioral therapy techniques, I offer a unique and effective approach to therapy that combines verbal and non-verbal communication. In my practice, I utilize art as a medium for self-expression, reflection, and exploration. Through various art forms such as painting, drawing, and sculpture, I guide clients in expressing their inner-selves. This process allows for a deeper understanding of emotions, thoughts, and experiences, fostering self-awareness and facilitating positive change.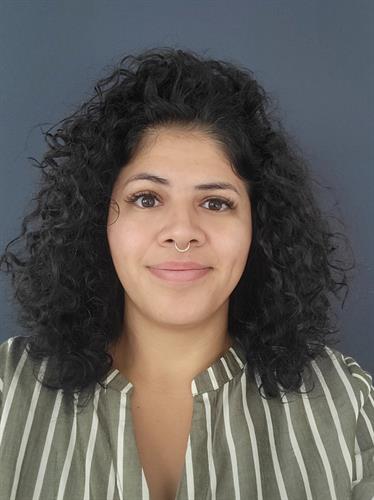 Opening up to someone new about yourself can be daunting for some of us. Using words out loud may not be our strong suit. Or... You're ready to speak up and wondering who, where or what to tell. My name is Ms. Cass and I am here to help. Help comes in many forms; in-person or virtually, English or in Spanish. I graduated from Cedar Crest College with a Bachelors degree in Criminal Justice and a Masters in Art Therapy. I was able to work with a variety of people including; individuals on the Autism Spectrum, Dementia care, different levels/categories of inmates, on probation or parole, foster care, and helped worth trauma informed care. I helped facilitate groups for anger management, proactive parenting skills, family therapy and group therapy. Along side my therapeutic journey, I had the privilege of being a nanny and engaged in the community with art week camps for all ages. I am a person-centered art therapist. What does that mean you may ask? As no two people are alike, treatment a