Bella Capelli Salon 1> - Hair Stylists in Durham, NC
Logo: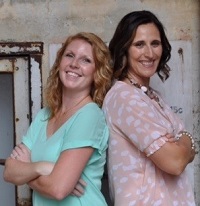 Address:
7072 NC Hwy 751 suite 106
Durham
NC
27707
Staff: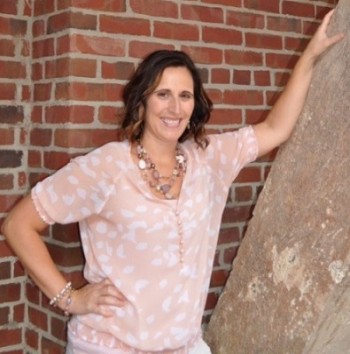 Hair Stylist and Co-owner Bella Capelli Salon. Gina Coonrad recommends that you make all of your appointments in advance to ensure her availability. Please understand that Gina's time is valuable, but she also knows that emergencies do happen. If you miss your appointment without giving at least a 24-hour notice, you MAY be charged half the cost of the missed service(s). Failure to honor an appointment without any notice MAY result in a full service charge. These fees will be expected to be paid prior to future visits. If you have any questions, please contact Bella Capelli Salon at (984) 219-1880​.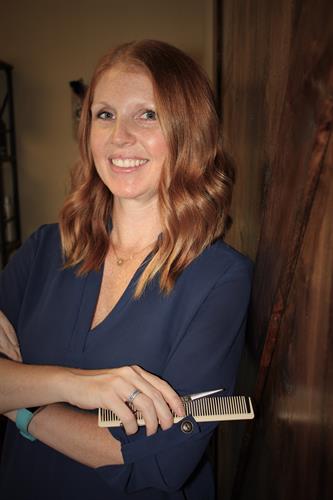 Hair Stylist and Co-owner Bella Capelli Salon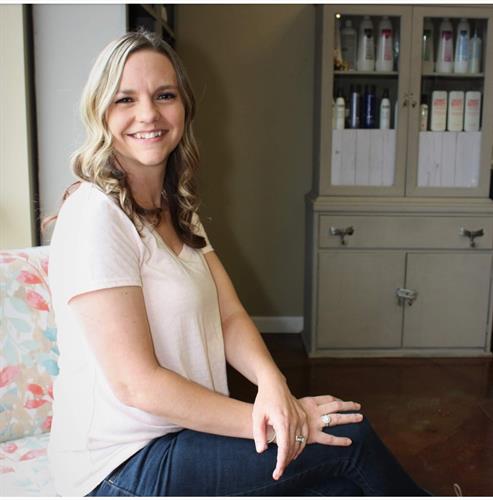 With a strong education in style and color techniques, April's clients are guaranteed a great hair experience. She works with all lengths and textures of hair for men, women and children. April has a passion for highlights and loves to brighten spirits along with hair. She is currently not accepting new clients but will be happy to accept referrals. Referrals can call the salon for appointments.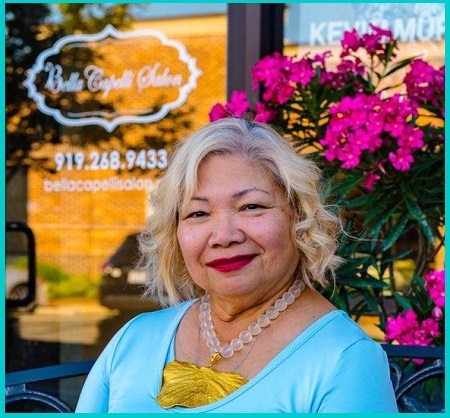 With Rose Scott as your colorist, you'll get the perfect cut, style and highlights you want in no time.