Description:
The Sanctuary Bodyworks is an oasis for self-care. Owned and created by Jan Lesieur and Nathalie Snyder to meet the needs of individuals in the community. We are a collaborative of talented therapists providing a variety of body care services.
Additional Info:
The entrance to The Sanctuary Bodyworks is located behind the building, ample parking is available with a low step to navigate.
Staff:
Nancy Amour- Seasons Change Skin Care llc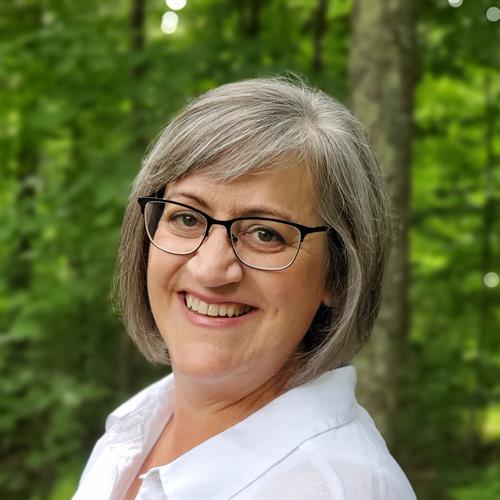 Nancys' true compassion for people and experience working with individuals to better ones health brings her great joy. NH licensed esthetician since 2007, certified in advanced technologies, a licensed nail technician, and a Reiki II practitioner. A member of the Associated Skin Care Professionals.
Jan Lesieur, Integrative Skin Care
NH Licensed Esthetician/Instructor since 2001. Member of Associated Skin Care Professionals, certified Level II Advanced Esthetics 2006. Jan provides an integrative skin care approach incorporating the healing arts of Reiki, Yoga & Somatic Experiencing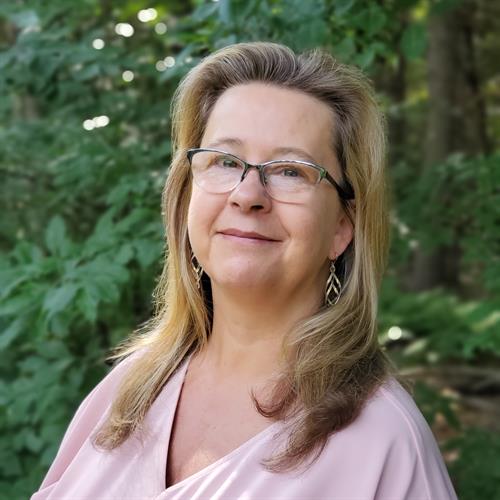 NH licensed Massage Therapist since 2010. Nathalie was born in Canada and speak French fluently. She also offers various modalities, from deep relaxation massage to pain relief massage, such as deep tissue and her specialty, neck and shoulder release.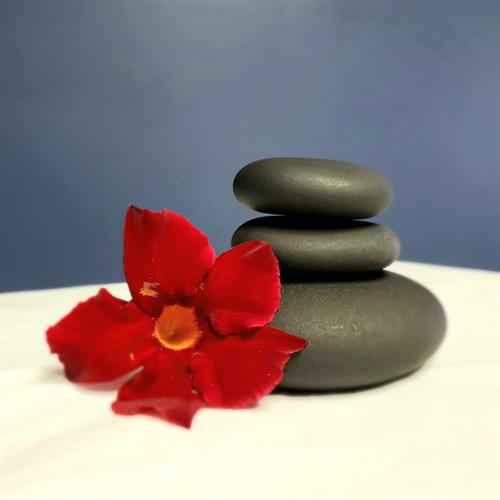 Licensed Massage Therapist since 2006, Kelly is also a Certified Herbalist with 30 years of education, self study and experience working with plant medicine. Kelly loves growing, foraging for and crafting therapeutic plant oils and liniments that she uses in her massage sessions. Kelly's goal as a therapist is to provide you with a holistic, safe and comfortable environment in which you can receive a positive therapeutic experience-relieving pain and tension, relaxing your mind and rejuvenating your spirit. Kelly also offers herbal consults. If interested, please contact her directly at (603) 393-6602