International Image Institute Inc. 1> - Consultation/Interviews in Schomberg, ON
Description:
Thanks for booking! With an ongoing commitment to value and excellence, we bring in-depth knowledge, broad experience and a holistic approach to our image consultant services.
Logo: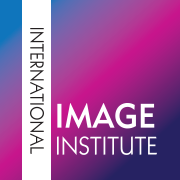 Address:
5960 15th Sideroad
Schomberg
ON
L0G1T0
Staff: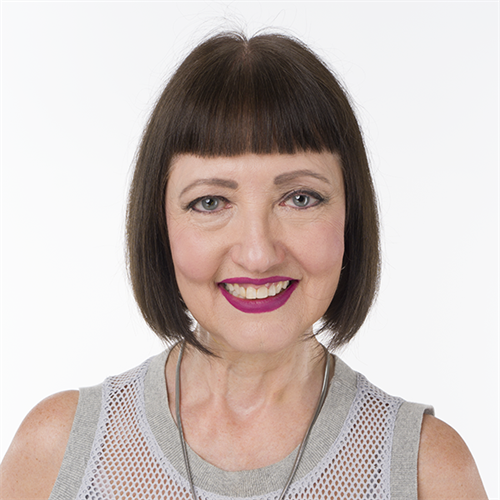 Karen Brunger, BHEc, AICI CIP, Founder and President of the International Image Institute, is a global holistic image trainer and resource for image experts. Her systems and products are in over 100 countries, and she has presented in 14 countries on five continents. An author of 17 books, co-author of 4, Karen has contributed to numerous other books and magazines. She has developed 33 colour and image tools for both in-person and virtual consultations and is the creator of Source Alignment Energy Shifting, a system for personal transformation. As an image trainer for 39 years, Karen has coached some of the top consultants in the industry. She has developed image consultant training programmes at the college level and has taught for numerous colleges. Karen is a two-time recipient of international Award of Excellence from the Association of Image Consultants International (AICI). Karen is an international Past-President of AICI and a Past-President of the Canada chapter. As the VP Education for four years, Karen was responsible for the standards of image training worldwide. She organized the Image Consultant Core Competencies into "Appearance, Behaviour, Communication", and coined the phrase "A-B-C's of Image".