Insight Healing Studio 1> - Wellness Center in Bedford, VA
Description:
Insight Healing Studio is a Holistic Yoga Studio, Workshop Venue, Wellness Center and Gift Shop. Be met with the highest quality therapeutic services, workshops and classes, in an environment that promotes health, relaxation and rejuvenation!
Additional Info:
Summer Scheduled Closures: May 27-29 - Memorial Day June 19-22 - Camp July 3-4 - Independence day July 24-28 - Camp Aug. 6-13 Back to school prep Plenty of onsite parking - but if it should be full there is adjacent parking at the shopping center.
Logo: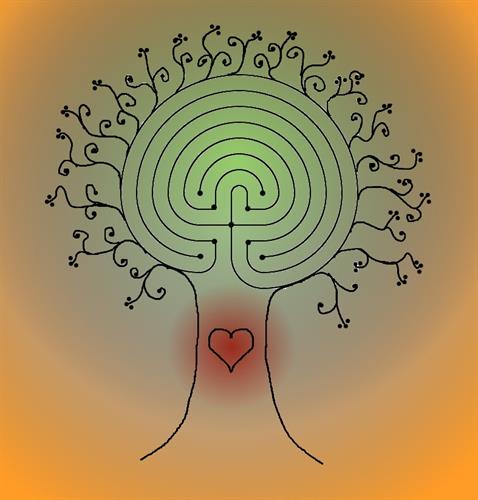 Address:
815 Summit St
Bedford
VA
24523
Business Hours:
Summer Hours! Mondays 8:15am-10am - Gentle Yoga @ 8:30am Wednesdays 8:15am - 12pm & 5:15-7pm - Gentle Yoga @ 8:30, 10am & 5:30pm Thursdays 9:15am - 1pm - Gentle Yoga @ 9:30am and Chair Yoga @ 11am Check Website for scheduled closures!
Payment Types Accepted: Cash, Check, Visa, MasterCard, Amex, Discover
Staff:
Chastaneyka is a skilled natural healer and teacher, guiding people to a healthier happier life through the application of: Traditional Yoga Practices & Therapies, Massage Therapy, Meditation, Reiki & Shamanic Healing.  At age 19 she dedicated herself completely to the path of service and healing, but her journey did not start there. Chastaneyka was naturally attuned to healing and spiritual sensitivities with many of her gifts beginning in her early childhood. She has studied: Shamanic Healing with White Eagle in the 1990's, Reiki achieving Master level (1996), Yoga and Meditation with various teachers, finally finding a home in the teachings of Integral Yoga in 2016 and is a IYA Certified Yoga Instructor, and Massage Therapy at Natural Touch School of Massage Therapy (1998) and is a Board Certified Massage Therapist. Chastaneyka has been offering massage and other healing services in Bedford, Virginia since 1998. Visit InsightHealingStudio.com to find out more details.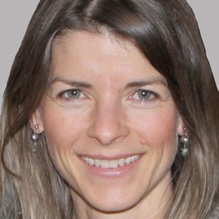 I was smitten with yoga after taking my first couple of classes in 2000 and have been promoting its benefits ever since. During my Yoga Teacher Training in 2005 and ever after, I have learned from many yoga teachers and traditions, methods and techniques and have come to embrace a gentle, slow-flowing style. My intention is to encourage, facilitate and support nurturing experiences. People may come to yoga with a desire to move more freely and with less pain, or to foster better posture and stronger balance, or to cultivate healthy approaches to anxiety, fears and stressors. Many simply wish to weave a peaceful practice into their life. All of my classes enhance well-being, endorse the very essence of what the word yoga means (union, coming together) and are infused with the positive energies of gratitude and love. Each class promotes mindfulness, breath awareness, opportunities to increase strength, flexibility, range-of- motion, balance, and of course, relaxation.