Inspired Health Energy Medicine & Coaching - Corinna P. Kromer CRM/T, HTCP, HMC/M, NLP, Rev. 1> - Integrated Medicine in Fort Collins, CO
Description:
Out of Trauma and into Life. Transformative life tools and sessions that support women through trauma resolution and into empowerment. Solutions to anxiety, overwhelm, stress, lack of fulfillment, chronic pain, imbalances, and mystery dis-eases.
Additional Info:
Country Meadows across from NOCO Ice Center on CR5
Logo: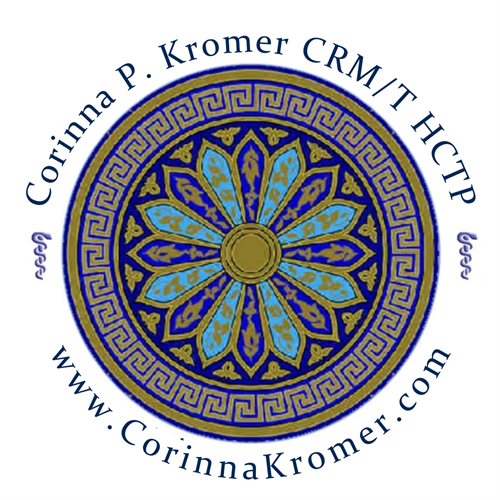 Address:
4818 Snowdrift Circle
Fort Collins
CO
80528
Business Hours:
Hours Tue., Th., Fri., 9:00 am - 4:00 pm
Payment Types Accepted: Cash, Check, Visa, MasterCard, Amex, Discover
Staff:
Corinna P. Kromer CRM/T HTCP Rev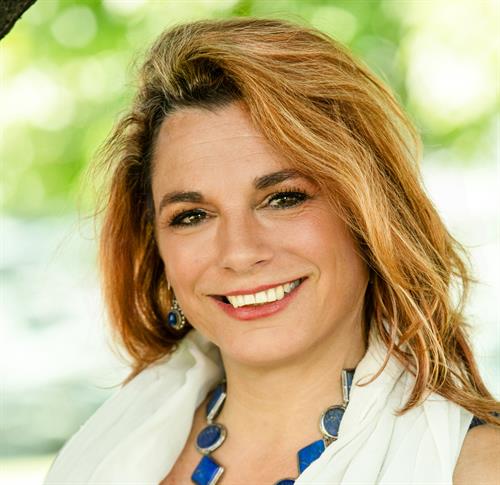 Have you tried everything without success? Do you suffer from anxiety, PTSD, lethargy, lack of motivation, or do you stay super busy to avoid dealing with underlying issues? Are you ready to rediscover your personal power and reach your highest potential? Even the most successful women deal with challenges that once addressed could open up new ways of living an even more fulfilled life. I support you in healing the past and discovering and maximizing your inner strengths. Through Energy Medicine, Mediterranean Lifestyle coaching techniques,, multi-sensory brain training and lucid hypnosis protocols, you are given tools that will efficiently guide you to shifting to a joyful and fulfilling life. We address past, present and immediate future to create a platform from which you can thrive. These tools can be incorporated in your every day life. Use them throughout the day, right when you wake up, when you have a few minutes at work or while driving, or just before bedtime. These new ways of living are designed to help quiet, calm and soothe your whole system. You will feel renewed and ready to face life with a new vigor and a smile on your face. Born & raised in Greece & with over 20 years experience, having worked with Olympic athletes and coaches, successful entrepreneurs, and women from all walks of life, I have a deep foundation from which I can guide you to move through your own life challenges. Whether these show up in your emotional or physical health, private or business world I can support you in reaching your highest potential & well-being. Such transformative experiences have helped hundreds reach self actualization while returning to wholeness and abundance. I would be honored to work with you too. Looking forward to meeting you soon.