Description:
At Illuminations, we provide a large variety of holistic services for total health in mind, body, and spirit. We hope that you will join us in making the world a better place by starting with healing for yourself!
Business Hours:
Store hours are Mon-Fri 10-6 pm, Sat 10-4 pm, and Sun 12-4 pm. Center hours are open by individual appointments, classes, and events.
Payment Types Accepted: Cash, Check, Visa, MasterCard, Amex, Discover
Staff: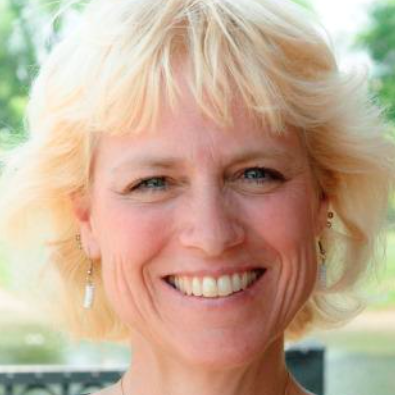 Karen is a licensed massage therapist, spiritual healer, and a reiki master practitioner. Karen's desire is to assist in the integration of massage and eastern philosophy such as acupressure, energy work, therapeutic touch, and relaxation for healing.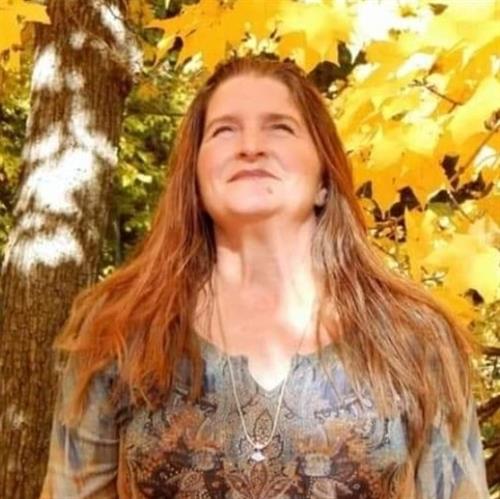 Gina is a Licensed Massage Therapist, Aromatherapist, Certified Equine & Canine, (Large & Small) Animal Massage Therapist, Ordained Minister, Pagan Priestess, Shamanic practitioner, Spiritual Healer, that will awaken your inner healing abilities. Holistic Healing Sessions available in Joy of Healing office located within Illuminations at the Cherry building, or in your home or barn. Schedule a session today so you and your animal friends may walk a healing, joyous path.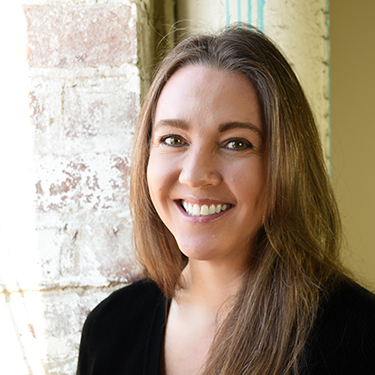 Noelle is a Spiritual Healer, Teacher & Advisor, Usui/Tibetan Reiki Master/Teacher, Ordained Minister. Her focus is to assist others with bringing their Body/Mind/Spirit being back into balance & connecting with a greater sense of empowerment & purpose. Noelle offers Shamanic & Reiki Healing Sessions; Spiritual Guidance for individuals and couples; Intuitive Readings. She also does regular Guided Meditation gatherings through the Cedar Rapids Museum of Art.
Jen is a curious and continual student of many modalities who combines the lessons learned, skills gained and tools acquired to provide unique and custom guidance. Using her "Seeker, Mystic, Mentor" philosophy, you can explore nearly any topic or challenge while navigating your soul's unique blueprint. As a certified spiritual healer, Jen aims to provide soul-level healing that moves to the center of who you are in order for you to live freely and unobstructed.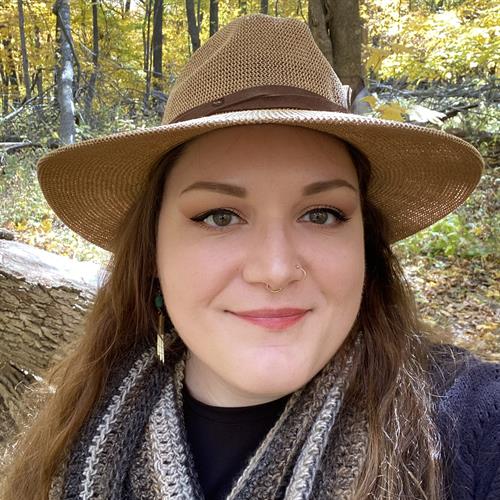 Laina is a certified singing bowl sound healing practitioner through the Atma Buti Sound and Vibrational School in Boulder, CO. She is also an ordained minister and certified spiritual healer. Laina offers private and group sound healing sessions, shamanic and reiki healing, Angelic Chakra Integration, intuitive readings, group meditations, and Divine Feminine and Divine Masculine healing sessions.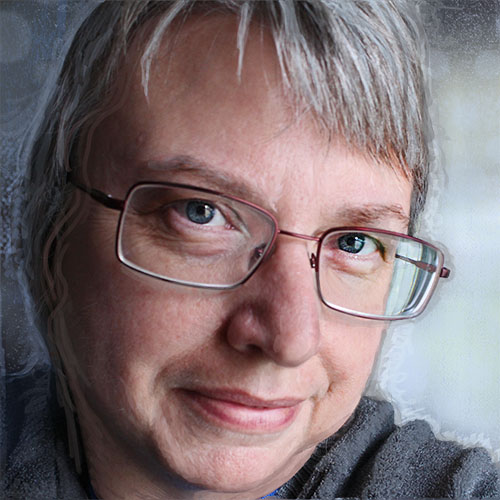 Gretchen provides many types of intuitive services such as soul purpose readings, mediumship readings, and general spiritual guidance.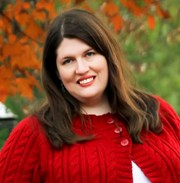 Stephanie is an intuitive, healer, and founder of Angelic Chakra Integration. She offers Angelic Chakra Integration, Reiki, and Akashic Record Readings. She is also the owner of Illuminations. In December 2010, Stephanie received seven symbols from seven Archangels that correspond to each chakra. In 2015, she began teaching Angelic Chakra Integration to others. She also teaches Reiki. Having studied several healing modalities including Reiki, Reconnective Healing, Donna Eden's Energy Medicine, Access Bars, and Angelic Chakra Integration, she can determine which therapies would work best for the client. When working in the Akashic Record, Stephanie specializes in working with clients that have blockages or phobias that need to be released.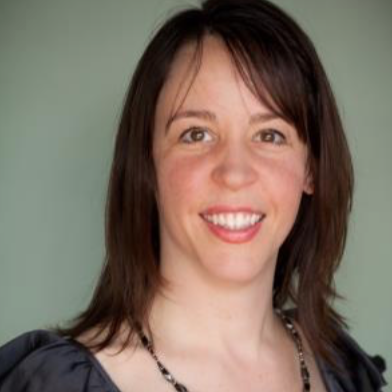 With 20 years of teaching experience and a MS in Yoga Therapy, Sayde has been bringing soundness to people in a variety of ways and a variety of settings. More than a yoga class, group therapy yoga sessions with Sayde are tailored. Checking-in with each participant and coaxing out the general source of dis-ease (mental, physical, emotional, spiritual) aids in guiding clients to freedom of movement, release of negative patterns of thought/behavior/action, and return to self in the session.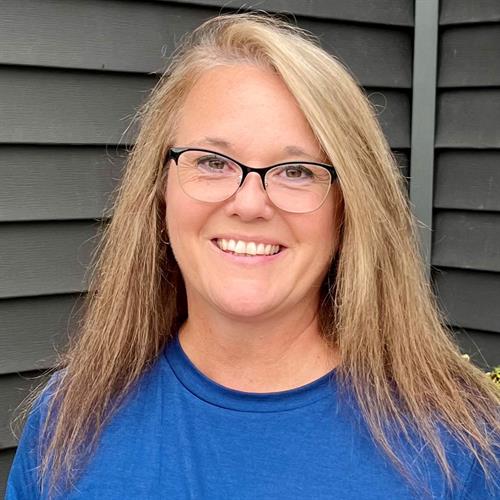 Danie is a psychic medium that has been offering medium readings and spiritual guidance for over 20 years. She is passionate about helping others on the spiritual journey and connecting them with their loved ones and spirit guides. Danie offers mediumship readings, Akashic record readings, spiritual guidance and classes of psychic development and mediumship.